Stewards uphold Raikkonen's Imola GP penalty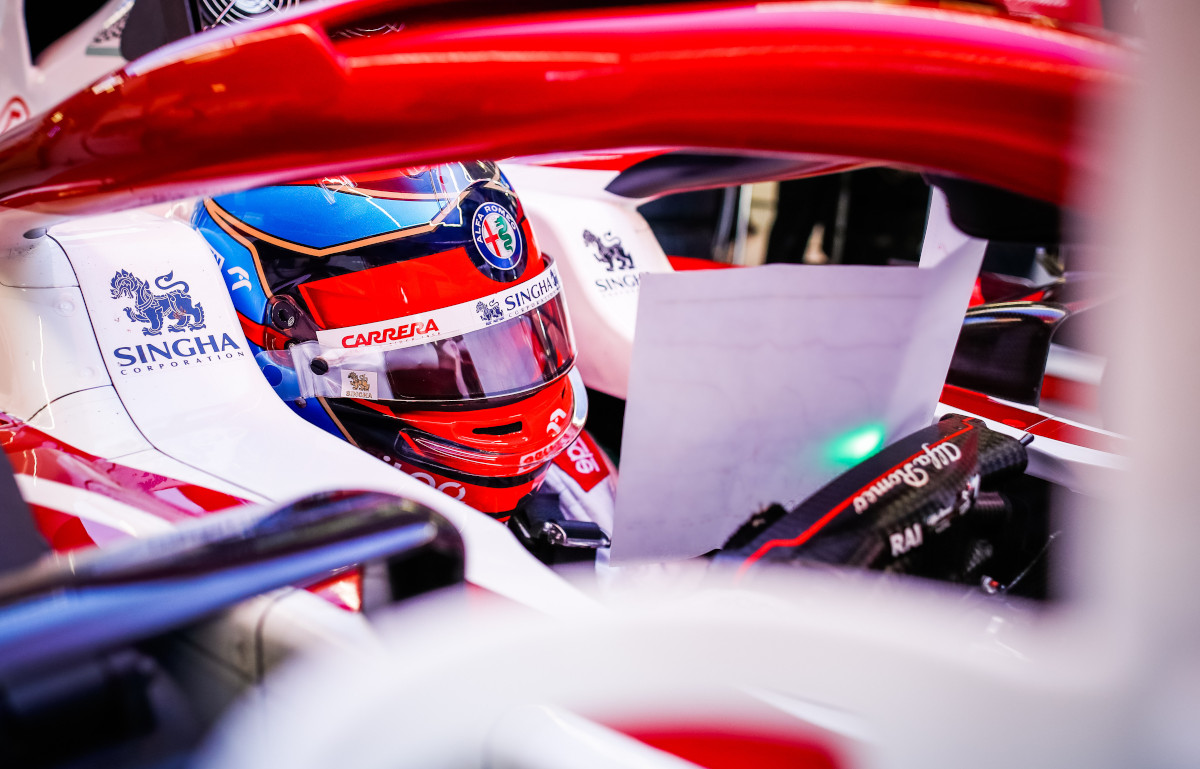 Kimi Raikkonen won't be getting back his P9 at Imola, the stewards ruling against overturning the decision.
Raikkonen bagged what he and Alfa Romeo thought were their first points of the 2021 championship when he crossed the line ninth at the Emilia Romagna Grand Prix.
Hours later, though, he was hit with a 30-second time penalty, dropping to P13.
The penalty was the result of a red flag restart infringement, with Raikkonen spinning on the lap prior to the restart.
Under the rules he was meant to retake his position in line, but had to do so before the first Safety Car line. If he didn't, he would have to drive through the pit lane, rather than take the rolling start out of position.
Alfa Romeo felt that the penalty was unfair and requested the right to have it reviewed.
The stewards, though, upheld their decision to penalise the Finn despite conceding that there is "ambiguity" in the rule.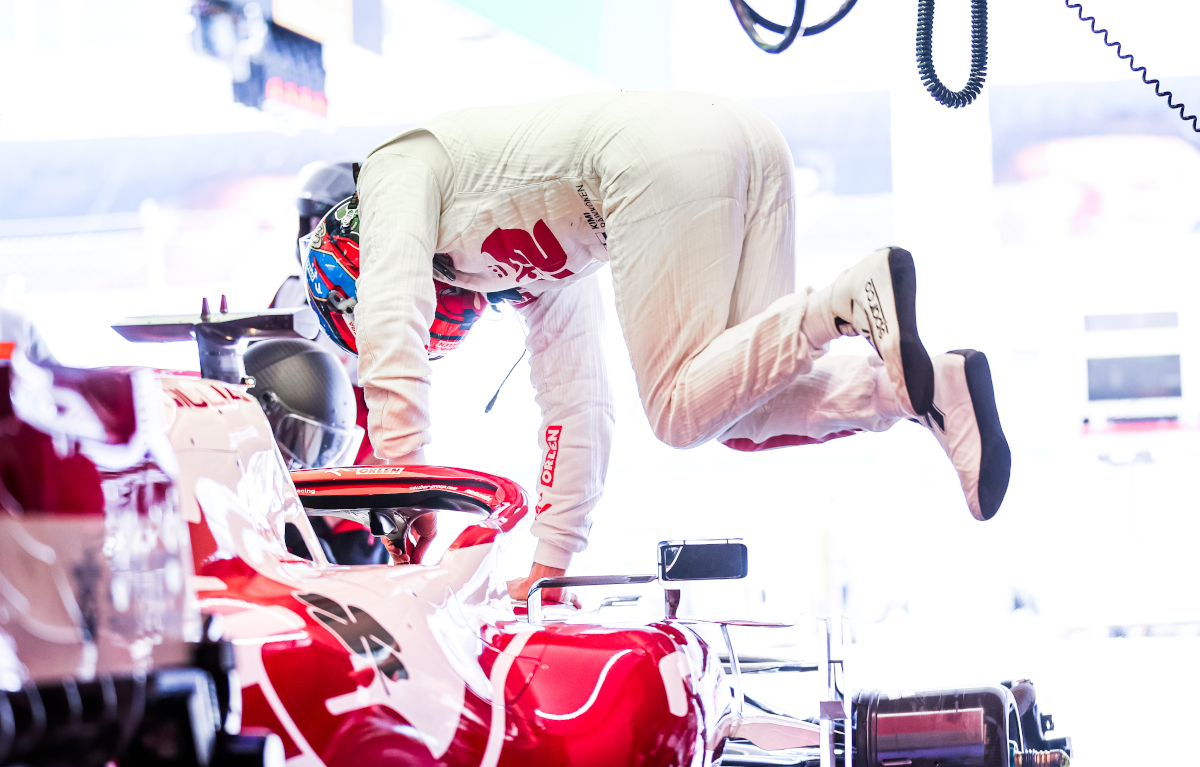 Check all the latest 2021 teamwear via the official Formula 1 store
Explaining their decision, the stewards wrote: "Since 2018 there has been no precedence for the circumstance that the driver Raikkonen was in.
"In the stewards' original decision, we stated that 'The rule requiring a car to enter the pit lane if it fails to regain its position is consistent amongst several championships, has been in the FIA Formula One Sporting Regulations for several years and has been consistently applied'.
"All of this is correct, except that the stewards recognise that there has been no precedence.
"The stewards accept the Competitor's position that the rules probably do not match the original intent. But they have been in the regulations since 2018.
"Where there is ambiguity, the benefit of the doubt should accrue to the Competitor… [but] while the stewards understand why the Competitor acted as they did – first to tell the driver to re-take his position, then later to tell him not to re-take the position – the stewards stand by their original decision that the Competitor committed a breach of Art. 42.6 by failing to re-establish his starting position during the lap behind the Safety Car."
The stewards added that "the mandatory penalties that are in the FIA Formula One Sporting Regulations are specifically intended to take discretion regarding penalties out of the hands of the stewards, even or specifically when the stewards find mitigating circumstances. The competitors are a part of writing these regulations."
Alfa Romeo have accepted the outcome.
"Alfa Romeo Racing ORLEN acknowledges the decision of the FIA and the Emilia Romagna Grand Prix stewards to uphold the original penalty to driver Kimi Raikkonen, following a review of the incident," said the team.
"The team's focus is now fully on next weekend's Spanish Grand Prix."
Follow us on Twitter @Planet_F1 and like our Facebook page.