Vandoorne backs stronger Hamilton to return in 2022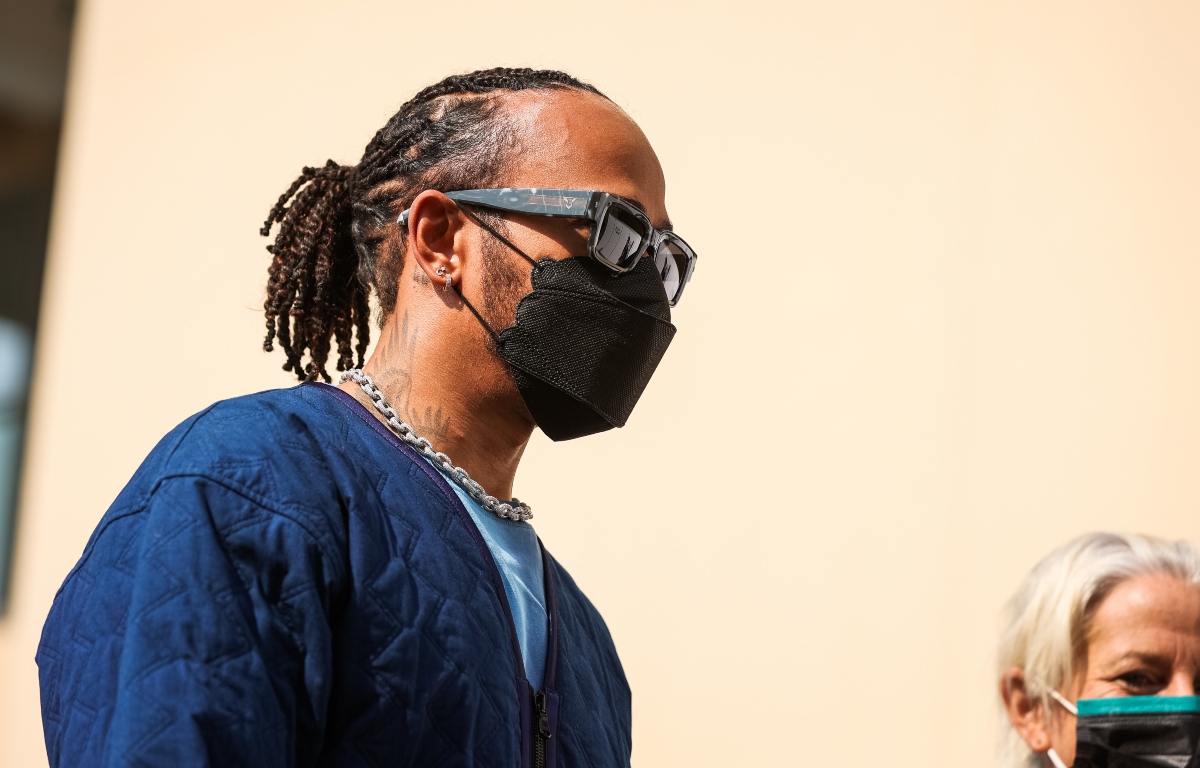 Ex-F1 racer Stoffel Vandoorne believes Lewis Hamilton will be on the 2022 grid as a stronger driver for his Abu Dhabi experience.
Hamilton went into the final race of the season level on points with Max Verstappen, setting the stage for a winner-takes-all battle to be crowned World Champion.
Much of the race was controlled by Hamilton, but a late Safety Car triggered the series of events that saw his title hopes fall apart.
Mercedes did not 'pit' their driver whereas Red Bull did, giving Verstappen fresh tyres which he used to pass Hamilton on the final lap, going on to secure the title.
But Mercedes were irate over the decision-making in those closing stages, with race director Michael Masi initially ruling lapped cars would not overtake the Safety Car before any restart, only to change his mind – partially.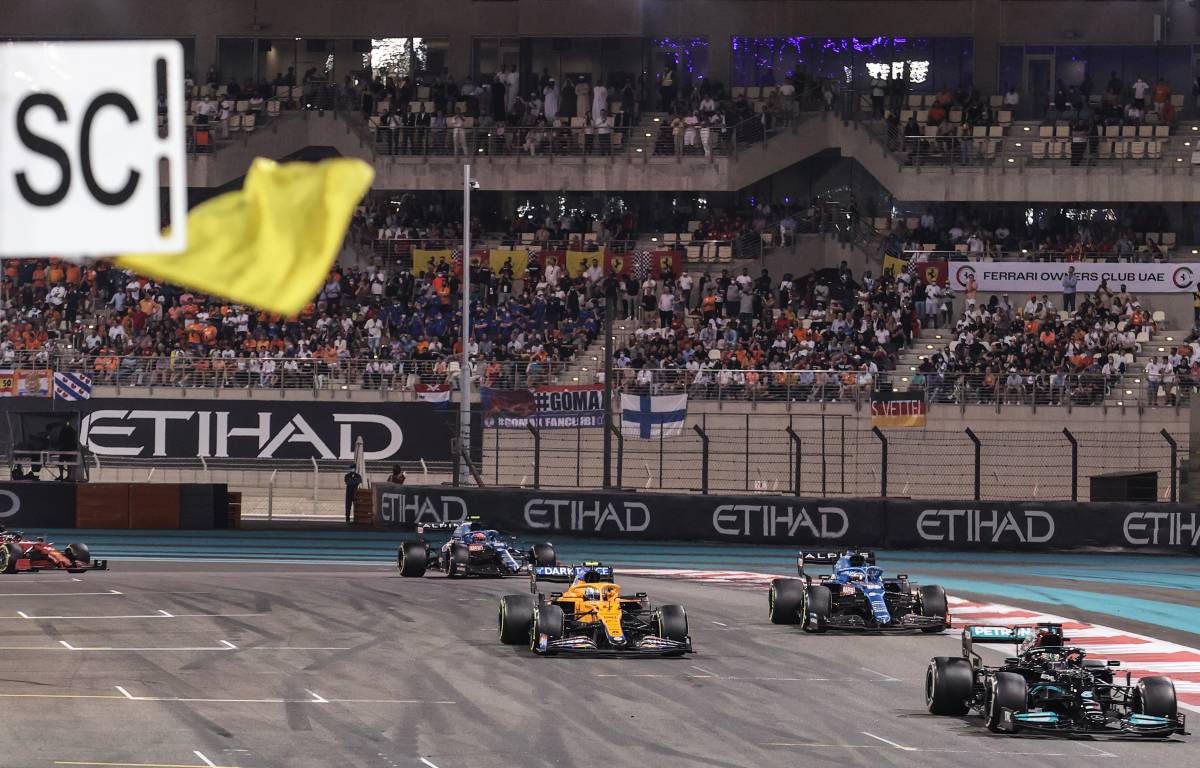 Ultimately, only the cars between Verstappen and Hamilton on the road un-lapped themselves before the Safety Car was withdrawn, creating a possible breach of the sporting regulations.
Mercedes failed with two post-race protests, while Hamilton has been silent on the events of Abu Dhabi ever since, even missing the FIA prize-giving gala where he was expected to collect the P2 trophy.
Vandoorne, who serves as a reserve driver for Mercedes and forms half of their Formula E line-up, believes that based on that scenario in Abu Dhabi, Hamilton was robbed.
But with doubts lingering over whether Hamilton will in fact return for 2022, Vandoorne expects the Briton to carry on – stronger than before.
"The way the crown was decided is not right," said Vandoorne in an interview with RTBF.BE.
"There are clear rules for the Safety Car procedure and they were not followed.
"Lewis had done a great race and so did the team through their strategy. Everything was perfect and then there is this decision, it changes the result of the race and therefore the championship. It's very hard to take.
"And then on the last lap, it was clear nothing was in Hamilton's favour – he had old tyres against Verstappen with new tyres. Lewis didn't stand a chance and in my opinion it wasn't really a race at the end.
"Lewis didn't post anything on social media after the race and I think he must have felt very bad that he lost this way on the last lap, when he had everything under control and didn't put a foot wrong during the race.
"He will definitely have a hard time accepting what happened in Abu Dhabi, but he is still so keen to push himself and do better that I am sure he will use all these events as motivation to come back even stronger."
Vandoorne did, though, clarify he was not suggesting the race result, and therefore the title outcome, was manipulated.
Furthermore, analysing the season as a whole, Vandoorne does not believe the title itself was stolen from Hamilton.
"I don't think the result was manipulated," said the Belgian.
"I just think Race Control didn't want the grand prix to end under the Safety Car for the final decision of a championship like this, but there are rules to follow after a Safety Car.
"They let the lapped cars through, but they should have done an extra lap and they didn't do it.
"So, yes, in terms of that scenario I think Lewis was robbed, but the title was not lost on the last lap of the last race.
"Let's remember at the beginning of the season Mercedes were under-performing and lacking pace against Red Bull, who took advantage of that to open up a gap."
Hamilton reportedly tells Mercedes he'll carry on
There have been reports that Lewis Hamilton will be continuing next season.