Vandoorne to test for McLaren IndyCar team, eye on 2023
Stoffel Vandoorne will be the next former F1 driver to test for McLaren's IndyCar team as they look to expand to a three-car squad come 2023.
Vandoorne spent two seasons racing for McLaren in Formula 1, with his best results two P7s in the 2017 season.
At the end of the 2018 season he found himself out in the cold, both he and Fernando Alonso leaving the team with McLaren opting for an all-new line-up of Lando Norris and Carlos Sainz.
Vandoorne moved over to Formula E, the Belgian racer runner-up in the 2019-2020 Drivers' standings.
But with Mercedes walking away from Formula E, Vandoorne is looking at his options, one of which could be a third car with the Arrow McLaren SP team in IndyCar.
The 29-year-old will test for the team, the date of that yet to be confirmed.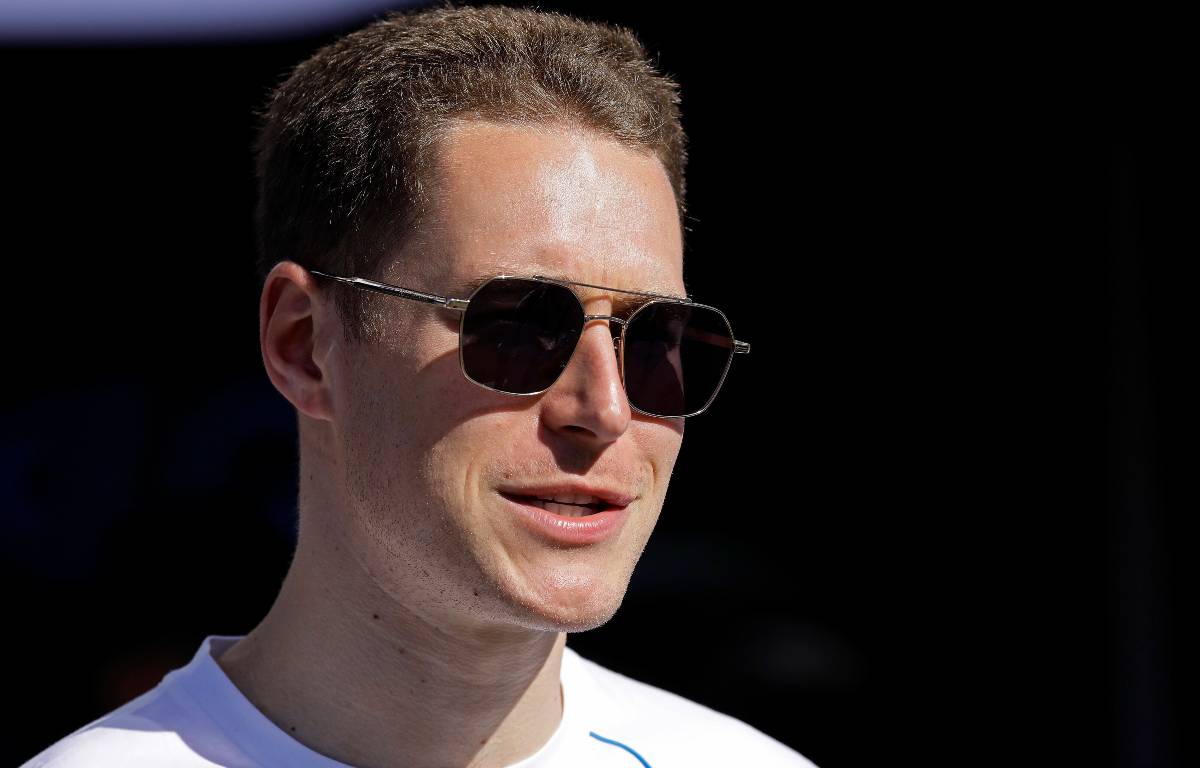 His test, which follows hot on the heels of Nico Hulkenberg's run at Barber Motorsports Park, is another step in McLaren evaluating their options with the team keen to put a third car on the grid come 2023.
"We've been public in saying our ambition is to be a three-car team in '23, so I think we are looking at '22 as a bridge year," Arrow McLaren SP president Taylor Kiel told RACER.
"So we are not committing to anything at this point, but we are evaluating all options at the same time.
"So in an ideal scenario, we'd run as many races as we can (with three cars) but again, it has to be the right fit from a personnel and a driver point of view. It's not financially motivated, so that gives us a lot of flexibility in decision-making.
"Really, the ball's in our court. There's been a lot of interest, a lot of people that certainly have been knocking on our door, but we'll work through it and figure out what's best for our program.
"For sure, we have (had F1 interest) and I think it helps to have our family over in the F1 paddock too.
"Stoffel has obviously got some connections with the team and is actively engaged with the team as a reserve driver, so that was kind of a no-brainer. I think we'll try to do something with him.
"He's certainly a talented race driver but we've had people reaching out from all over the place.
"It's an exciting time. For us as a team and an organisation it's just the growth trajectory we are on at the moment. So a lot to digest, a lot to go through, but certainly a lot of exciting prospects."
McLaren are still finalising the plans for Vandoorne's test.
Kiel explained: "No date, we've had discussions – as we have with quite a few other people – but the hard thing is finding track availability. Honestly, it's really difficult."