Vandoorne blames McLaren 'politics' for short F1 career
Not for the first time, Stoffel Vandoorne has hinted behind-the-scenes politics during his time at McLaren cost him his Formula 1 career.
Vandoorne spent two seasons racing for McLaren, 2017 and 2018, but with only 12 points on the board compared to his team-mate Fernando Alonso's 50, the Belgian driver found himself heading towards the exit door.
It turned out to be a complete change of McLaren's line-up with Alonso deciding to take a break from Formula 1, unhappy with the state of play in the sport.
Asked a few months later if McLaren's focus on Alonso had hampered his own career, Vandoorne told Ziggo Sport: "Yes. Unfortunately, I have never been able to tell 99 per cent of what happened."
It is a point of view the 29-year-old stands by.
"You didn't see everything that happened behind the scenes, all the politics," GPBlog reports him as having told Brussels daily Dernière Heure.
McLaren's talks with other drivers, the team bringing in Carlos Sainz and Lando Norris for 2019, also did not help Vandoorne's confidence.
"It's not easy to drive at your best when you know the team is negotiating with other drivers behind your back," he said.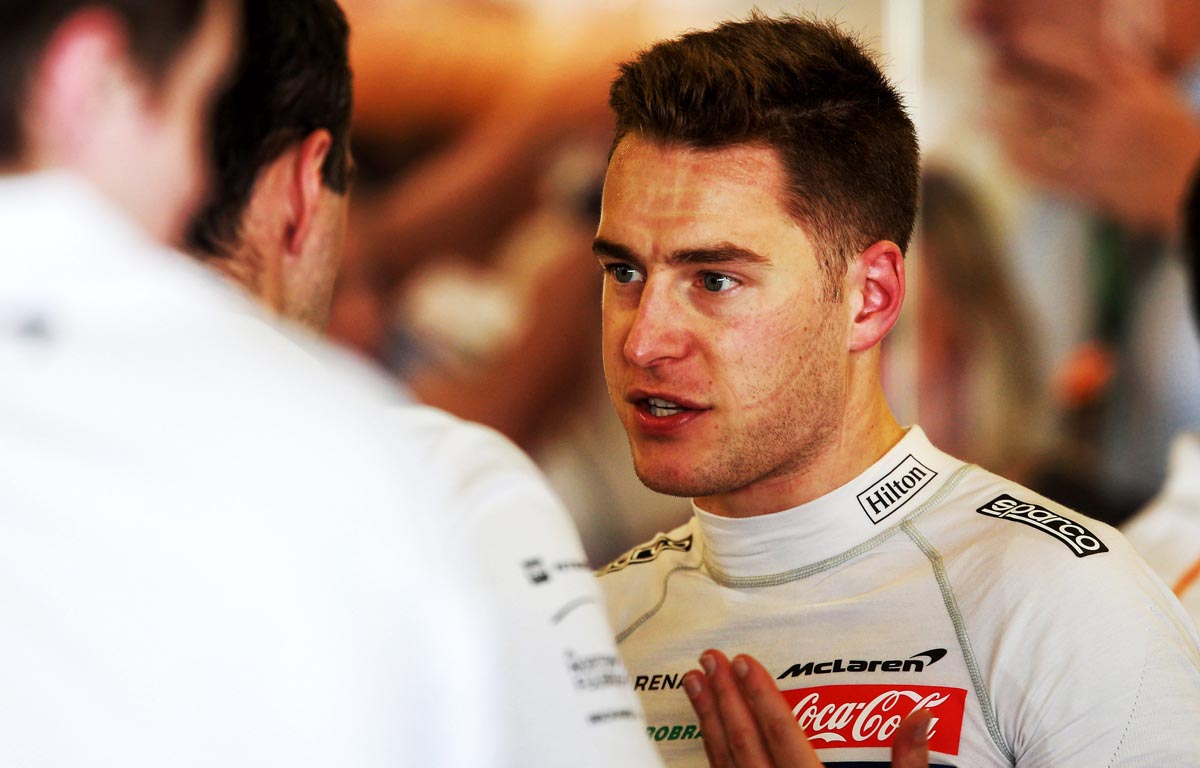 Vandoorne moved over to Formula E for the 2018-19 campaign and a season later finished a career-best P2 in the championship.
This year, after the opening two races at the Diriyah ePrix, he is P3 in the championship and looking to beat his Mercedes team-mate Nyck de Vries to the title.
Last year, both drivers were linked to a move to one of the Mercedes-powered Formula 1 teams but nothing came of it.
Vandoorne reckons his time in Formula 1 is over.
"My mindset is different now," he told RTBF.
"If there is an opportunity, obviously I would seize it – but only to do things with good conditions.
"I remain realistic that I will probably never receive a new opportunity and honestly that is not a problem for me. I focus on the future, on Formula E, on endurance – my future is here."
He again touched on his time with McLaren.
"There are very few opportunities to get into F1 and despite the situation I found myself in with McLaren, I could not refuse the opportunity," he said.
"Unfortunately, it was the worst period in their history – the car was not performing well and the team was not politically stable."