Vandoorne witnessed internal 'hurt' at Mercedes
Mercedes reserve driver Stoffel Vandoorne has opened up about the "intense" behind-the-scenes action at Mercedes towards the end of the year.
The team's test driver currently competes for Mercedes-EQ in Formula E alongside his F1 duties, and he is often spotted around the paddock in case he is needed to fill in for one of the race drivers on a given weekend.
With that, the former McLaren driver has a unique insight into how the team operates – and saw first-hand how Mercedes went about the fight for both titles in 2021.
After the controversy in Abu Dhabi that saw Lewis Hamilton denied an eighth Drivers' title, Vandoorne said team principal Toto Wolff could not hide his disappointment – even with another Constructors' Championship won.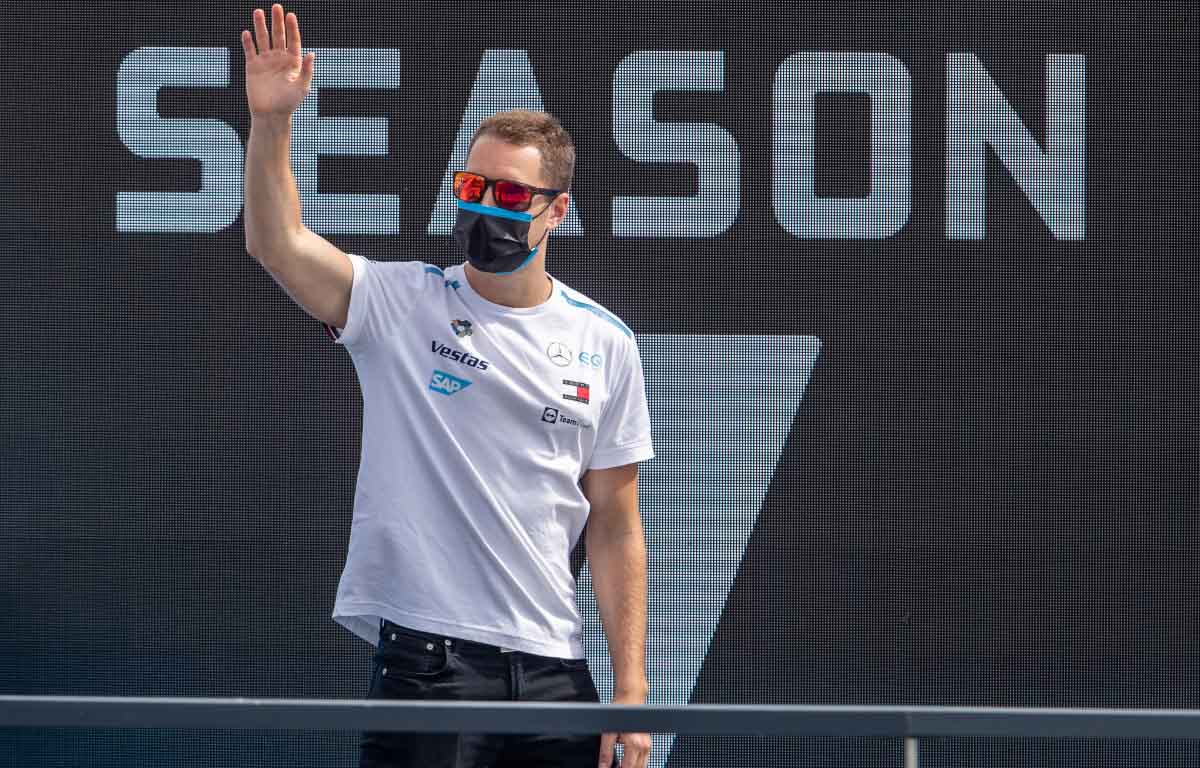 "Despite an eighth Constructors' crown in a row, you can feel the disappointment of not having won both titles," Vandoorne told RTBF.
"But that's normal, Toto is an incredible competitor, passionate about the sport, he gives his life for the team, and in moments when victory slips away like in Abu Dhabi, it hurts a lot."
Mercedes were often beaten by Red Bull over the course of the season, having consistently had the upper hand on the majority of occasions throughout the turbo hybrid era, which gave the team new challenges to face in 2021.
Even though the team may have been irked by the competition around them, Vandoorne said that task only served to motivate them further as they chased both titles.
"It was very intense and above all very interesting to see internally how the team handled this totally new situation and competition against Red Bull," he said.
"Believe me, they were hyper-motivated and maybe even more so than when they dominated F1. They knew that every weekend everything had to be perfect and there was no room for error."
There were several flashpoints between Hamilton and Max Verstappen throughout a classic season of Formula 1, with the two title protagonists coming together on multiple occasions in their battle for the World Championship.
With Verstappen's more aggressive approach to racing, the Belgian said the seven-time champion had to adjust his driving to ensure he stayed out of trouble – and he will be back stronger in 2022.
"I think Lewis changed his approach on track from the middle of the season when the bumps and contacts were getting more and more frequent," said Vandoorne. "He knew exactly who he was up against and he adapted."
Should Mercedes have picked Norris?
Jolyon Palmer and Jack Nicholls believe Mercedes should have picked Lando Norris over George Russell for 2022.