Stoffel Vandoorne never doubted his ability after Formula 1 exit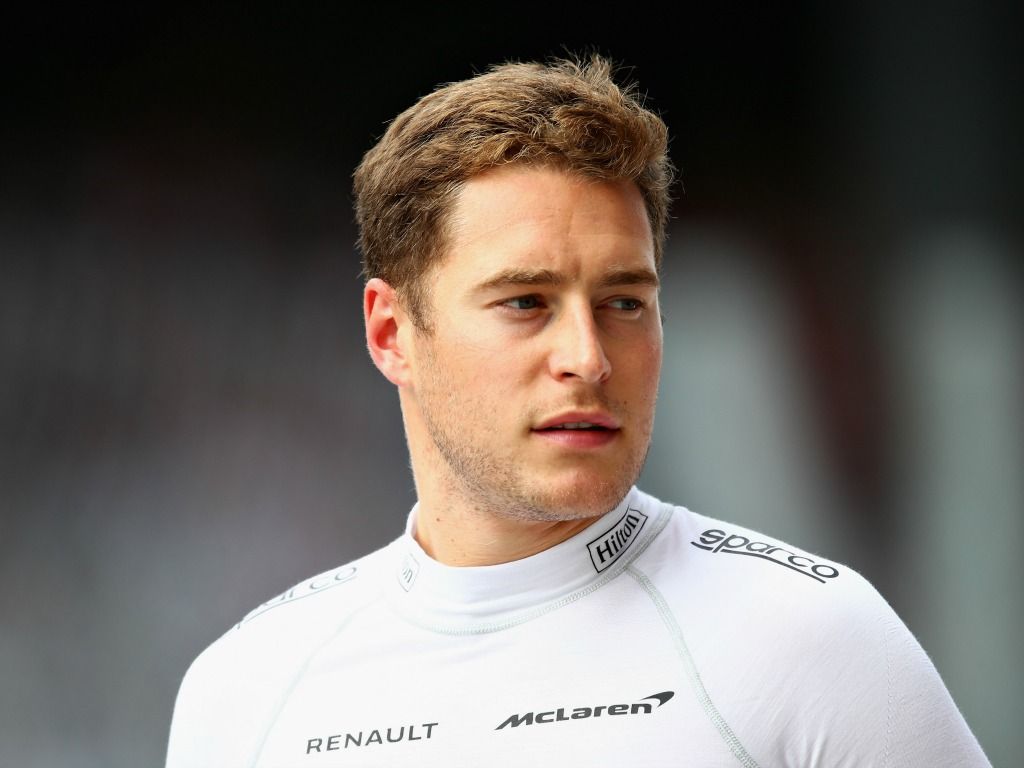 Despite exiting Formula 1 after just 41 races, Stoffel Vandoorne said he never doubted his racing ability as he closes in on the Formula E Championship.
With two races to go, Vandoorne's life in Formula E is looking pretty good. He sits at the top of the table, 36 points clear of second-place Mitch Evans and has come a long way since departing Formula 1 in 2018.
The Belgian spent two seasons as McLaren's full-time driver but was at the team during one of the worst moments in terms of performance in the constructor's history.
In the 2017 season, Vandoorne's first as a full-time driver, McLaren finished ninth in the Constructors' Championship, ahead only of Sauber and in the following year they improved but only to P6.
Vandoorne had Fernando Alonso as a team-mate at the time but both would soon be out of the seat with the Spaniard deciding to retire (albeit for only two seasons) while Vandoorne was replaced by Carlos Sainz.
The Belgian's time in the sport was by no means a failure, earning 13 points as a rookie compared to veteran Alonso's 17 in the 2017 season, but by the time of his McLaren departure no other team seemed interested in acquiring his services.
Instead he would move to Formula E for the 2018–19 season and earned his first podium at the 2019 Rome ePrix. Since then he has 12 more podiums to his tally along with three wins and is within touching distance of his first Championship.
Speaking to GiveMeSport, the 30-year-old said that despite his premature exit from F1, he never doubted his own ability.
"I'm still the same guy, just a couple of years older!" Vandoorne joked.
"Obviously, Formula 1 was a different environment and a pretty tough time at the time but I was still confident in my abilities and my own talent and what I could do in a racing car and I think from the moment I joined Formula E I kind of knew that in the right conditions I should be able to fight for victories and for championships.
"The first year was a bit hard as a new team coming in, there were so many things to learn, but we had a couple of podiums and some pole positions and I would say that first year was still quite good in some sense. I never doubted anything let's say."
Quantity over quality has proven key to Stoffel Vandoorne's Formula E title bid
For a man on the cusp of the title, it is surprising to see that Vandoorne has won just one race so far in this season of Formula E.
To put that in perspective, New Zealander Nick Cassidy has the same amount of wins and is in P12 while two drivers can claim to have finished on the top step more times than the Belgian but both trail him by at least 30 points.
The key to Vandoorne's presumed accession to the crown has been his remarkable consistency. Of the 22 drivers competing in Formula E this season, he is one of four yet to register a DNF and has finished on the podium in half of the races so far this campaign.
He started the 2021-22 season with a second-place finish behind Nyck de Vries in the first of a double header in Saudi Arabia before registering a P7 finish in the second part.
In Mexico he scored his lowest finish this season of P11 before a run that saw him cross the line no lower than P5 in six races. Since then he has added two more podiums to his tally, one in New York City and one in London, meaning he could afford to DNF in one of the last two races and still maintain his lead at the top.
The season also represents a dramatic improvement for Vandoorne having finished the 2020-21 season in P9 with three retirements in the first seven races.