Stroll understands Ocon exit is 'very harsh'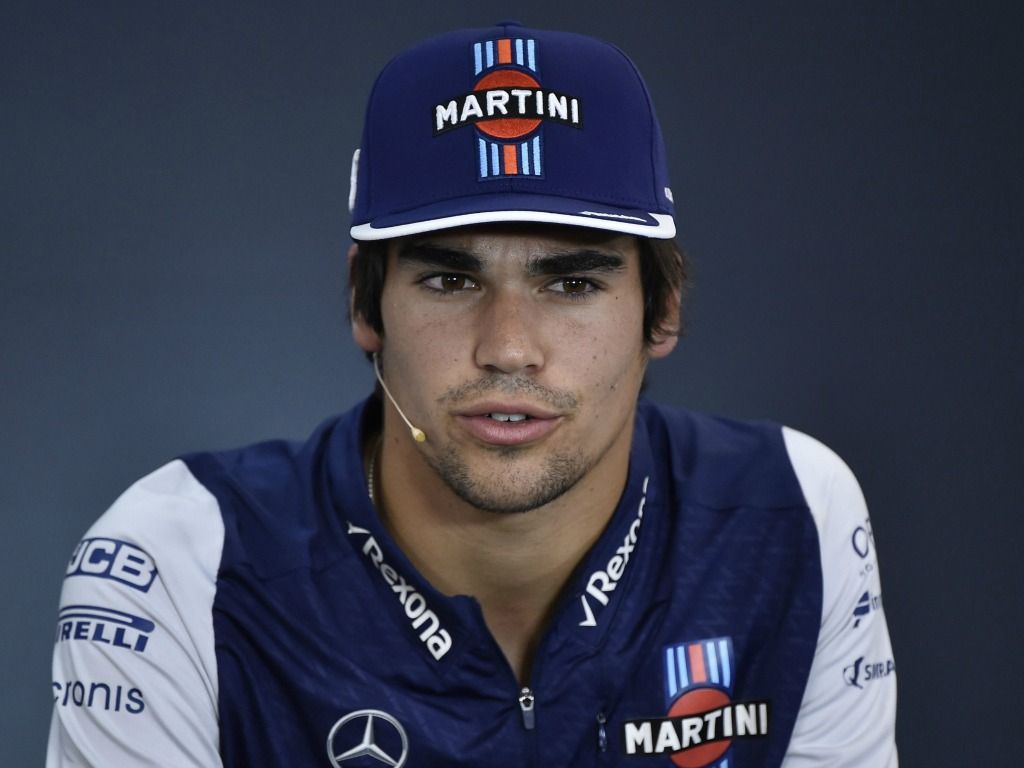 Lance Stroll has said he understands Esteban Ocon's impending exit from Force India is "unfair", but he still believes he is deserving of replacing him.
Ocon revealed at the Belgian Grand Prix that he does not have a seat at Force India next season as it is has been "bought" by the Stroll family.
This prompted both Lewis Hamilton and Sebastian Vettel to defend the Frenchman, while rumours circulated that Ocon could in fact be dislodged before the current season is finished.
After Lance's father, Lawrence, completed his takeover of Force India, it is a matter of when, not if, Lance makes the move from Williams.
But, while he understands the harsh reality that exists in Formula 1, Stroll thinks he deserves more credit and that his driving ability, not his money, should be taken into account, too.
"I'm not arguing that point, but my results and what I've done in the past should have been acknowledged a little bit more," Stroll told The Telegraph in an exclusive interview.
"It's very harsh. Sometimes a footballer has more ability, potentially, than another.
"It just happens to be that one gets thrown in a shi**y club, and another with less ability gets a great pay cheque at a better club.
"I'm not disagreeing that the system isn't entirely fair all the time.
"But I deserve more than just mention of the money that's behind me. And it's not entirely my father.
"Aside from him, I bring in partnerships with JCB, Canada Life, Bombardier. So, I think there's a separation between my father and I, to a certain extent."
Stroll is well aware that the imminent move will not sit well with others and does understand how the situation looks from Ocon's perspective.
"Potentially, my father buying this team can make it a much better team, much more competitive. It's not, in my eyes, a big negative," he added.
"From Esteban's point of view, it's triggered towards me, because my father's involved in Force India. Drivers from certain backgrounds will have their view on how things should be. Drivers with financial backing will think otherwise.
"If he takes me to Force India, that's his choice, and I understand that for Esteban, that might not be great or fair.
"But I think that I deserve to be recognised more for the results I've achieved. I wanted to get that off my chest."
Follow us on Twitter @Planet_F1 and like our Facebook page