F1 bets big on Las Vegas – 'This is the event that will rival the Super Bowl'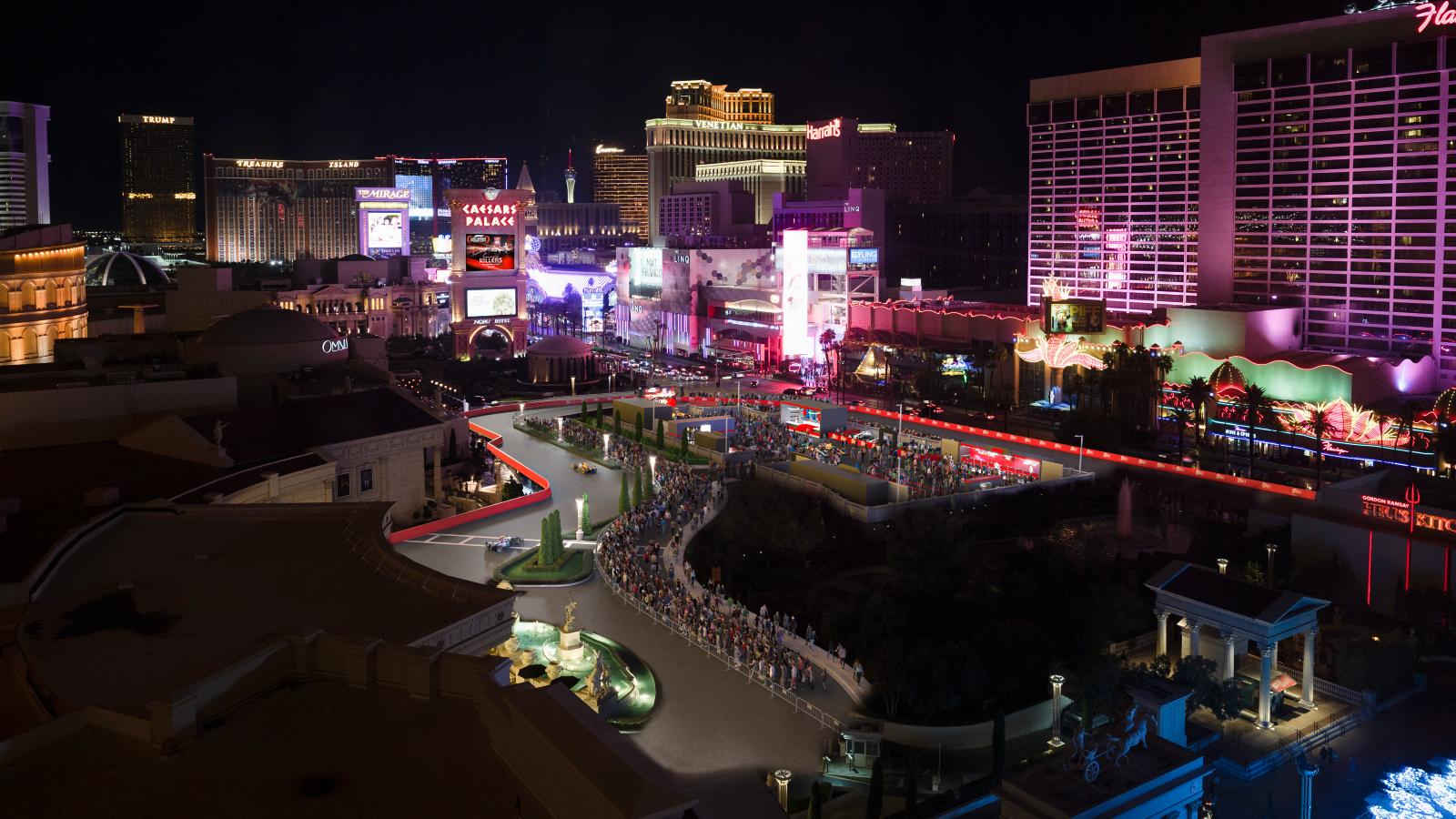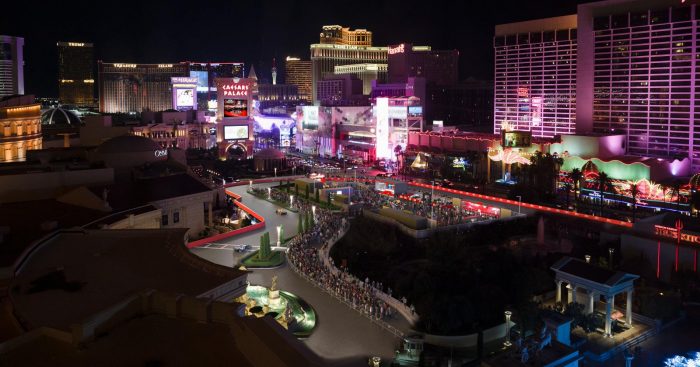 Formula 1 is going all-in on the Las Vegas Grand Prix and PlanetF1 spoke to the organisers to see how it came to be.
There is no shortage of glamorous stops on the F1 calendar but in 2023, there will be a new contender. Long-held plans came together in March when Formula 1 announced the sport would be travelling to Sin City in November of next year.
The Las Vegas Grand Prix is very much the brainchild of the sport's owners Liberty Media who set clear goals following their acquisition of the sport in 2017 to break the US and Chinese markets.
While the latter hit a COVID-shaped speed bump, there can be no doubt of the success of their first goal. The Las Vegas Grand Prix is the final piece of a campaign long in the making.
As Emily Prazer, former head of commercial development at F1 and now chief commercial officer of the Las Vegas Grand Prix, told PlanetF1, a west-coast destination was always the target.
"I think the investment in the US speaks for itself," she said. "COTA is incredibly important and they've set the foundation.
"Then you've got Miami and partnering with the [NFL team Miami] Dolphins was such a significant fork in the ground
"If you've got Texas and the East Coast, then we have to do something on the West Coast and Vegas is just the city to do it. I don't think that you could ask for three better locations in America to have three races."
But to get one of the busiest streets in the world to shut down for a weekend was going to prove costly in both time and money. Perhaps then, the easiest option would be to find a promoter willing to front up the development costs but Liberty Media went for a different tact, choosing to do everything in house.
The Las Vegas Grand Prix breaks tradition in more ways than one. For a start, the race will run on a Saturday rather than the usual Sunday slot and it will also be the third of three races all in a single country that season.
But even down to the structure, the grand prix is not like the other 23 races it will share the 2023 calendar with.
"Typically F1 has a licensing model," Prazer explained. "So in this instance, Formula 1 and Liberty Media set up a company called Las Vegas Grand Prix Inc, that will be the race promoter.
"It's one thing putting on a race but it's another putting on a race that's never happened before, especially in a city like Vegas.
"Vegas just commands a completely different model because of the infrastructure here, the casinos and the clients. I don't think a government race in Vegas would ever have been part of the strategic plan so it was something we wanted to do to get the race to happen.
"It's fully supported by Liberty and the benefit of that is that they're an hour and a half away in Denver. So from an infrastructure point of view, they've been incredibly supportive. We've been on a human shopping spree, we've got 44 people now.
"We're Liberty employees working out of the Vegas office as if we are a promoter, but working hand-in-hand with F1 to make the best event in the world."
It is very much that goal that they are striving for and the sizeable investment they have already put in, even a year out from the race, shows they mean business.
The purchase of a $240 million 39-acre plot of land to the east of the Strip which will house the pits, the paddock as well as a year-round facility is the biggest signal of that intent.
"You have American owners that consistently tell you that they want to rival the Super Bowl and I think this is the event that will rival the Super Bowl," Prazer predicted.
"We're planning a massive 45,000 person fan festival event. We're working with the casinos to do watch parties.
"The idea is, between now and November 2023, the sole focus is putting on the best race in the world and making sure that we don't let the ball slip on that.
"From 2024 onwards, [the plot of land] is going to be a multi-use facility. One thing we've committed to our clients is that it won't be a hotel or casino so it's an F1 experience centre.
"What goes into that is to be determined, but it is a year-round infrastructure."
As with any event, there has been concern about how much fans will be asked to pay to attend the race but Prazer has sought to reassure them that there will be a price for everyone.
"'We're planning affordable general admission areas and that will be within a hospitality area. So we're trying to make sure that it is accessible.
"The other thing we're trying to do is add value to our tickets so I think we're going to be the first all inclusive race on the calendar. So food and beverages, excluding alcohol for legal reasons, will come with any type of grandstand ticket that's purchased.
"We're trying to think that 'yes, Vegas is is going to be more expensive' but how do we then provide the value back through making sure that people can either afford the ticket they want or have access to the tickets they want.
"From our point of view, it's how do we replicate the feeling of everybody is welcome. There are over 150,000 hotel rooms here in Vegas, which means that there is plenty of space and Vegas appeals to everybody, there's a super luxury, but then there's like the really good value rooms."
With just over a year out until the race, Prazer had one goal she hoped to achieve come the chequered flag.
"Putting on the show where we're promising our fans and our clients," she replied. "Delivering what people are expecting.
"I think that's what keeps me up at night. The pressure [of] being Formula 1 and being Vegas. With all of the news and what everyone's talking about, you can feel it."