Symonds 'didn't anticipate' Mercedes' continued reign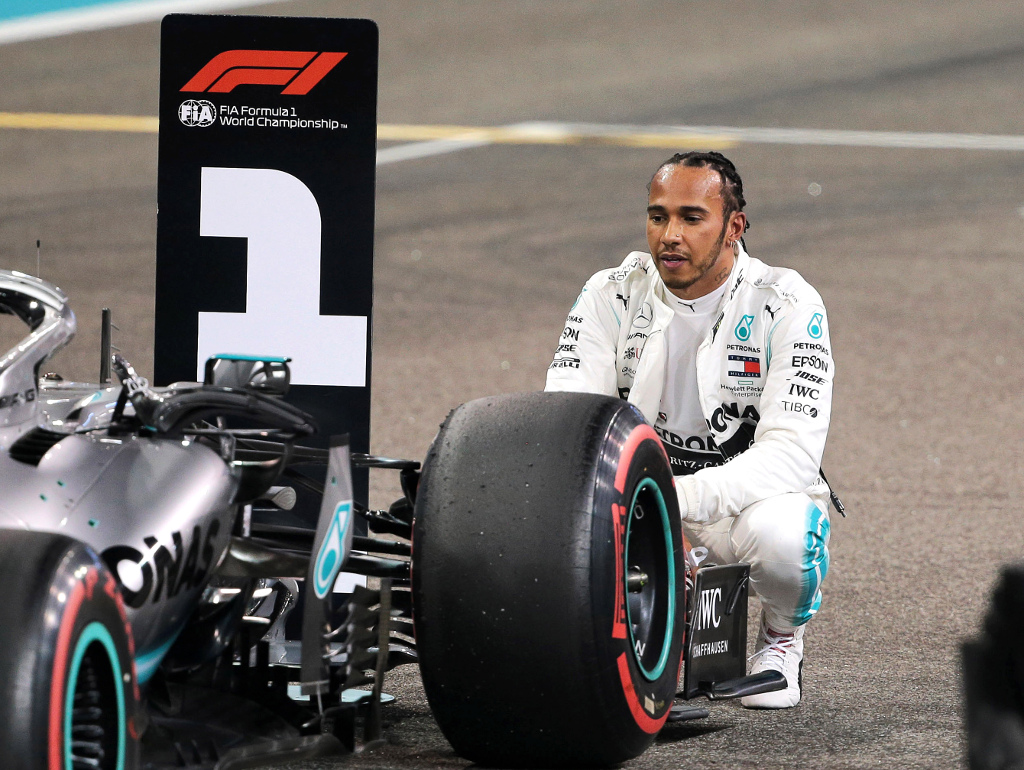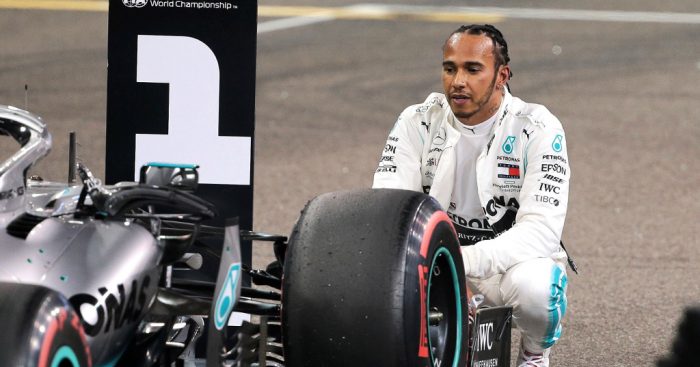 Pat Symonds didn't expect it would take six seasons for Mercedes' rivals to catch up to them but feels they finally have.
Mercedes may have clinched their sixth successive championship double in 2019 but for large parts of the season they were not the team to beat.
Ferrari closed the gap to the Mercedes' power unit, entering the season with arguably the best engine on the grid.
However, FIA Technical Directives following the Scuderia's three race wins put paid to that.
As such Mercedes romped to the 1-2 in the Drivers' standings while also adding the Constructors' Championship to their tally.
It was the sixth year in a row that Mercedes bagged the double.
Symonds says he didn't anticipate how long it would take Mercedes' rivals to close the gap out on track.
"It's been amazingly impressive," Crash.net quotes Symonds as having said at the recent Autosport International Show.
"If ever you go to HPP and Brixworth, you understand why.
"There are so many good people there, so well financed, such good equipment, fantastically strong leadership from Andy Cowell.
"It doesn't surprise me now [but] I didn't anticipate it.
"I think even if you go back to the V8, I think the Mercedes was the strongest engine, and they didn't always have it in the best chassis when they were really supporting McLaren, but as soon as it went into the Brawn, it won a championship.
"No, I wouldn't have anticipated it."
He added: "Perhaps more importantly, I wouldn't have anticipated how long it's taken for the others to catch up. They have caught up now.
"I think Mercedes would even say Ferrari have gone ahead. But it surprised me how long that's taken."
Mercedes will be trying to clinch a seventh consecutive World Championship double in 2020.
Follow us on Twitter @Planet_F1 and like our Facebook page.