Teams agree to F1's 'show and tell' proposal for 2022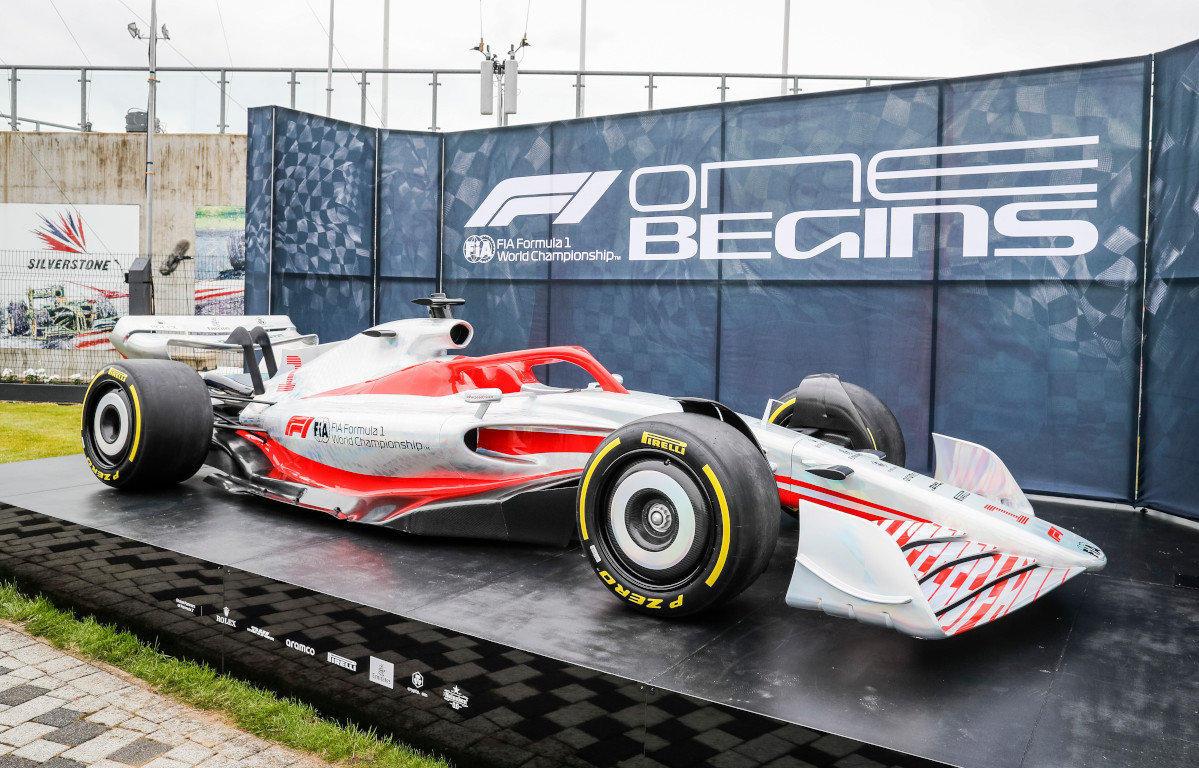 Contrary to other recent reports, Formula 1 has confirmed that teams have in fact agreed to take part in the 'show and tell' events from next season.
Back at the start of November, F1's managing director of motorsport, Ross Brawn, unveiled plans for a new Friday morning event on race weekends next year, allowing the media and fans a much closer look at the 2022 challengers and what changes have been made to the car ahead of lights out on Sundays.
"What we're doing on a Friday is a big session for you guys [the media] to have a look at the cars and talk to the personnel," Brawn initially said.
"We're pushing on with initiatives to get greater engagement and a greater insight into what's happening.
"So next year, on a Friday morning, the cars will be presented to you. The teams will explain the changes they've made for that weekend and they'll declare to the FIA the changes they've made.
"It will create another nuance and other interest in the sport, because the technical side of the sport is quite fascinating to a lot of fans."
Brawn's comments led to some questioning the effectiveness of the 'show and tell' sessions, sensing teams would be very reluctant to share the juicy details about their car going into any given weekend.
That has since led to reports that teams have rejected the proposal and the plan has been scrapped, but Formula 1 has confirmed to PlanetF1 that 'the proposal has now been agreed and will be in place for 2022, so the show and tell events are happening'.
Information about the 2022 cars will not be so widely available to begin with as the first three days of F1 Testing in Barcelona next season will not be televised.
A 60-minute round-up will be broadcast each day from February 23 to February 25, with the second test in Bahrain (March 11-13) set to be fully televised on F1 TV.
PlanetF1 Verdict
F1 teams agree to 'show and tell'
Formula 1 has confirmed that teams have agreed to show and tell events in 2022.