Teams blocking FIA changes that would help with porpoising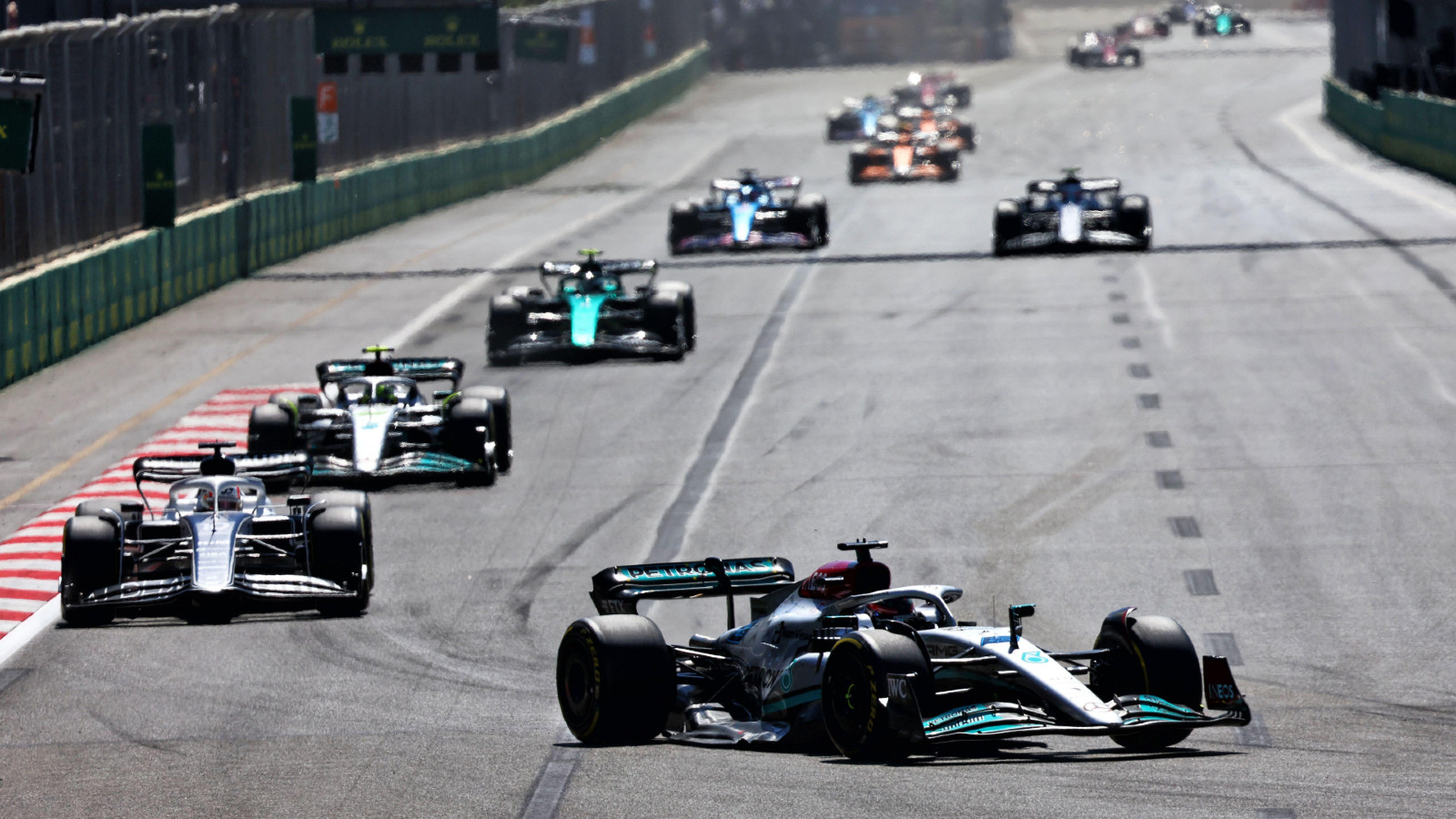 Some teams are reportedly putting the stopper on FIA changes that would look to address the issue of porpoising.
It is a topic that has bubbled away throughout the season so far, the bouncing phenomenon being associated with the ground-effect aerodynamics Formula 1 adopted from this year.
For most of the season, porpoising and its pitfalls have been largely tied to Mercedes. Other teams have encountered it, Ferrari in particular, but it is Mercedes who have appeared to be most affected performance-wise on top of the discomfort.
Porpoising proved to have a wider impact across the grid at the Azerbaijan Grand Prix with many drivers enduring a pretty tortuous race.
Mercedes' Lewis Hamilton appeared to be the worst affected, describing it as "the most painful race I've experienced". He was struggling to climb out of the cockpit of the W13 when the race ended, but despite an injury scare is set to contest the Canadian Grand Prix at the weekend.
Several drivers are now calling for action to be taken regarding the porpoising, Hamilton's Mercedes team-mate George Russell warning a "major" incident is inevitable at this rate.
It calls into question whether this is a safety concern which the FIA may address, or whether it is the responsibility of the teams.
Ultimately, teams can reduce the porpoising effect by raising the ride height of the car, but that results in less downforce and a loss of performance.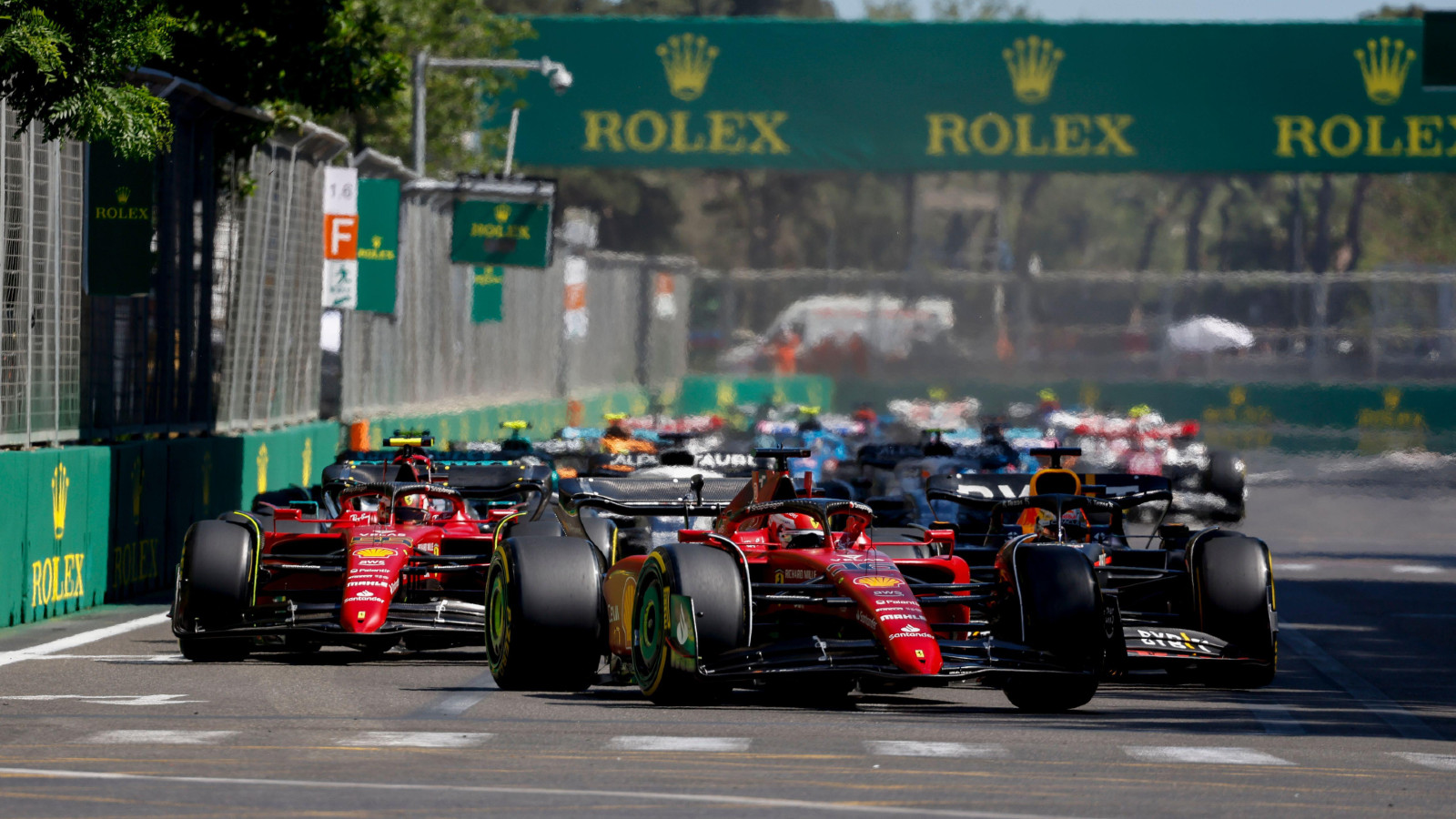 And as reported by The Race, the FIA are "open to technical changes" that would address the uncomfortable ride of the cars – but not every team is willing to accept them.
Indeed, the changes reportedly failed to attract the eight-out-of-10 votes needed from the teams in Technical Advisory Committee meetings, while The Race also state that last year teams knocked back a change that would have pre-emptively addressed the porpoising issue.
While the report states it is unconfirmed which teams are blocking the current proposed changes, the comments of Red Bull team principal Christian Horner after the Baku race suggest Red Bull are not buying into these porpoising complaints.
Asked what he would do if the RB18 experienced extreme porpoising, Horner said: "Tell them (the drivers) to b*itch as much as they could over the radio and make as big an issue out of it as they possibly could. It's part of the game."
As for whether he believes this is what some teams are doing, Horner responded: "Of course it is."
Hamilton in agony but Mercedes pick up pieces
Mercedes finished with a brilliant result for the team, George Russell on the podium once again in third and Lewis Hamilton in fourth, albeit with a lot of pain.