Teams didn't want to develop cars for 2020 tyres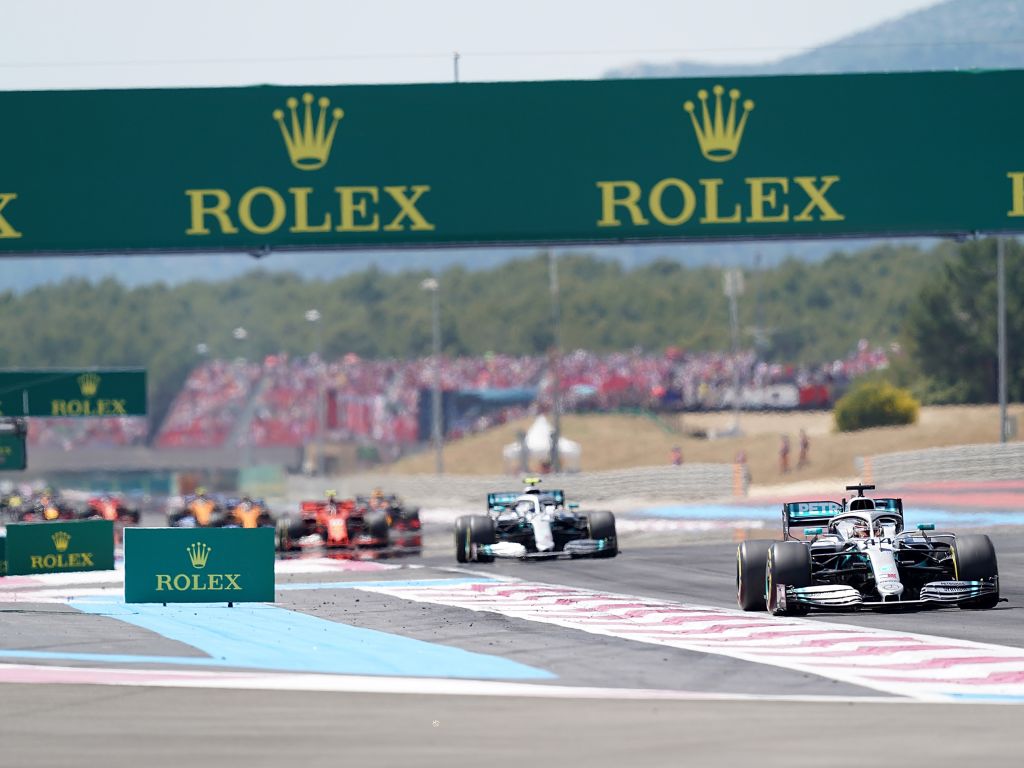 Pirelli motorsport boss Mario Isola says that teams rejected the new 2020 tyre compounds because they didn't want to develop the cars to support them.
A series of tests for the proposed new compounds attracted negative feedback, particularly when drivers tried them out during Friday practice at the United States GP, and after the Abu Dhabi test which followed the 2019 season-ending race at Yas Marina, teams unanimously voted to keep the 2019 rubber.
Pirelli have warned that the 2019 tyres will likely be prone to overheating as team's improve their cars under stable regulations for 2020, but Isola thinks the fact that teams would have had to alter their designs for the new tyres prompted the vote against them.
"Before taking the decision we had a lot of discussion with the teams," he told RaceFans.net.
"Obviously that decision came quite late, considering that we had the additional development and then the final validation in Abu Dhabi.
"It is clear the new product has a different profile and this affects the aerodynamics of the car. And with cars that are almost – I would say 95% – finalised, the teams are not very happy to modify the car again or to put additional resources on developing the 2020 car.
"We have to consider that it is a very particular period in which the teams, especially last year, have been involved in three different projects. Because they were racing with the 2019 car, they were developing the 2020 car and they were already working on the 2021 car regulations.
"Even if they didn't make any physical part of the 2021 car, some people were involved in analysis and simulations and so on to finalise the 2021 regulations.
"So it's a very busy period for us as well for the teams. And the final decision was mainly due to the fact that keeping the same tyres that we had last year is not a modification, it's not an additional element to consider for the teams in 2020.
"They know the tyre, the learning curve that we have every year when we introduce a new tyre is not there for this year so they can focus on 2021 and developing the 2020 car without having these additional elements that is a variable in their development. So it's understandable from a side that they decided to keep the old tyre."
Isola says the teams are aware though that the pressure of the tyres will have to be upped for 2020 if they are to cope with the increased demand.
"They are aware of the fact that due to the increase in performance for the 2020 car, we probably need to raise a little bit the pressure this year," he confirmed.
"Because obviously with increased performance the only leverage that we have is to increase the starting pressure."
Follow us on Twitter @Planet_F1 and like our Facebook page.