Teams vote unanimously to keep 2019 tyres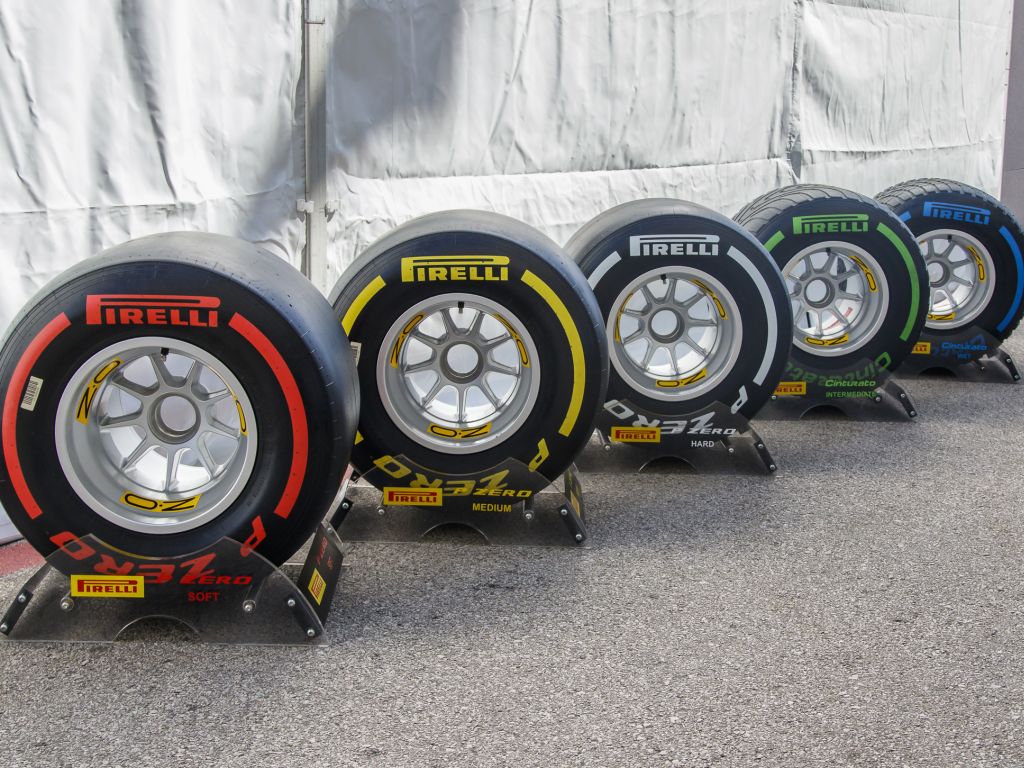 All 10 Formula 1 teams have voted in favour of keeping the 2019 tyre compounds in place for the 2020 season, the FIA has confirmed.
The 2020 prototype tyres introduced by Pirelli did not receive an awful lot of love from the drivers who tested the new rubber out in the second half of the season and finally at the two-day tyre test in Abu Dhabi following the conclusion of the 2019 season.
Following a vote on Monday, the 2019 tyres are staying put for next season.
'After having tested and analysed new specification tyres for 2020, a vote for the specification of the tyres for the 2020 Season was carried out according to Article 12.6.1 of the technical regulations,' the FIA said in a press release.
'The vote resulted in a unanimous decision to keep the 2019 specification tyres for the 2020 season by the Formula 1 teams.
'The FIA would like to thank both Pirelli and all the teams for their work and collaboration to improve the tyres for the 2020 season and beyond.
'In any case, the lessons leant will be invaluable for the further improvement of the tyres in the future.'
Follow us on Twitter @Planet_F1 and like our Facebook page.