Plans for Spanish-based F1 team 'still alive'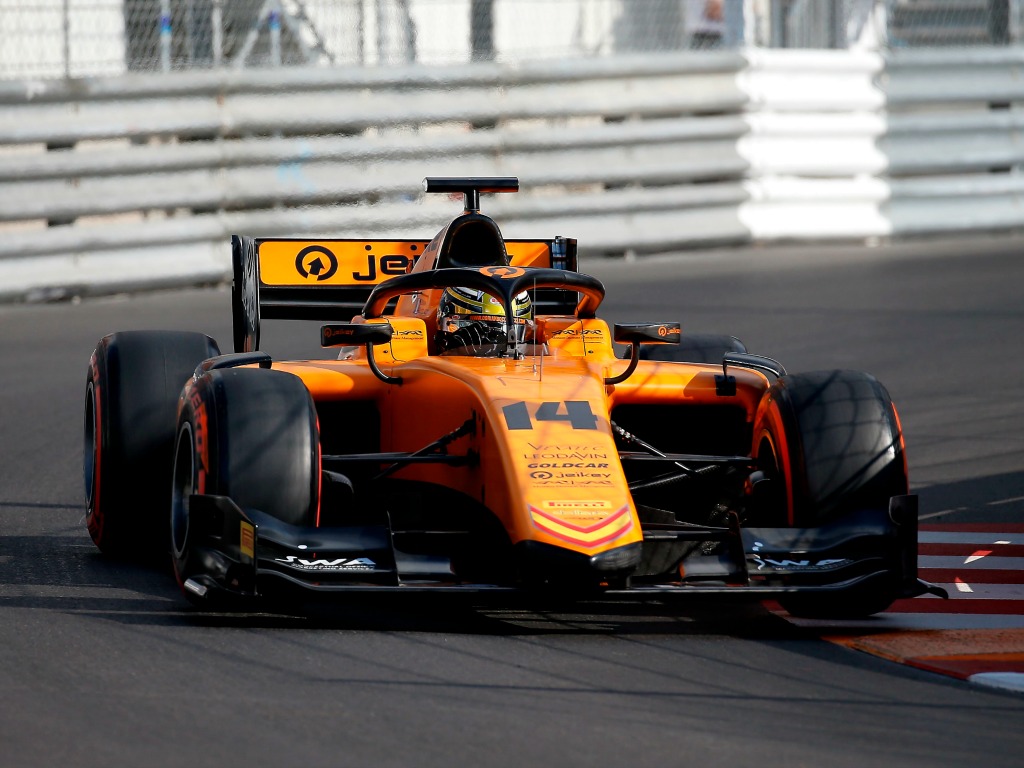 Monaco Increase Management founder and CEO Salvatore Gandolfo has said plans for a new Spanish-based Formula 1 are "still alive".
Back in October 2019, Monaco Increase Management released an official statement claiming they were in 'advanced negotiations' with other Formula 1 teams and engine suppliers as they looked to join the grid from 2021 and beyond.
Formula 1 themselves swiftly denied that the prospect of any new team joining the grid was close to happening and, over the course of the next few months, the global health crisis has put almost everything on hold.
The current Formula 1 regulations are now frozen until 2022, but the imminent arrival of a budget cap is still attracting some outside interest.
"The project is still alive," Gandolfo said via Blick.
"But because of the current situation, it is impossible to plan the next steps."
It appears, though, that the budget cap is going to have to come down even further, plus money being more evenly distributed, before the team that would have strong ties with Campos Racing follow up on again on their initial interest.
He added: "Then I would have to find around 20 million Euros more for a 100 million Euro budget. Only that is realistic and interesting as a business."
Back when the rumours first circulated, Pascal Wehrlein and Alex Palou were the two names being touted as the team's first driver line-up.
Follow us on Twitter @Planet_F1 and like our Facebook page.