Ted Kravitz acknowledges Max Verstappen Mexican GP row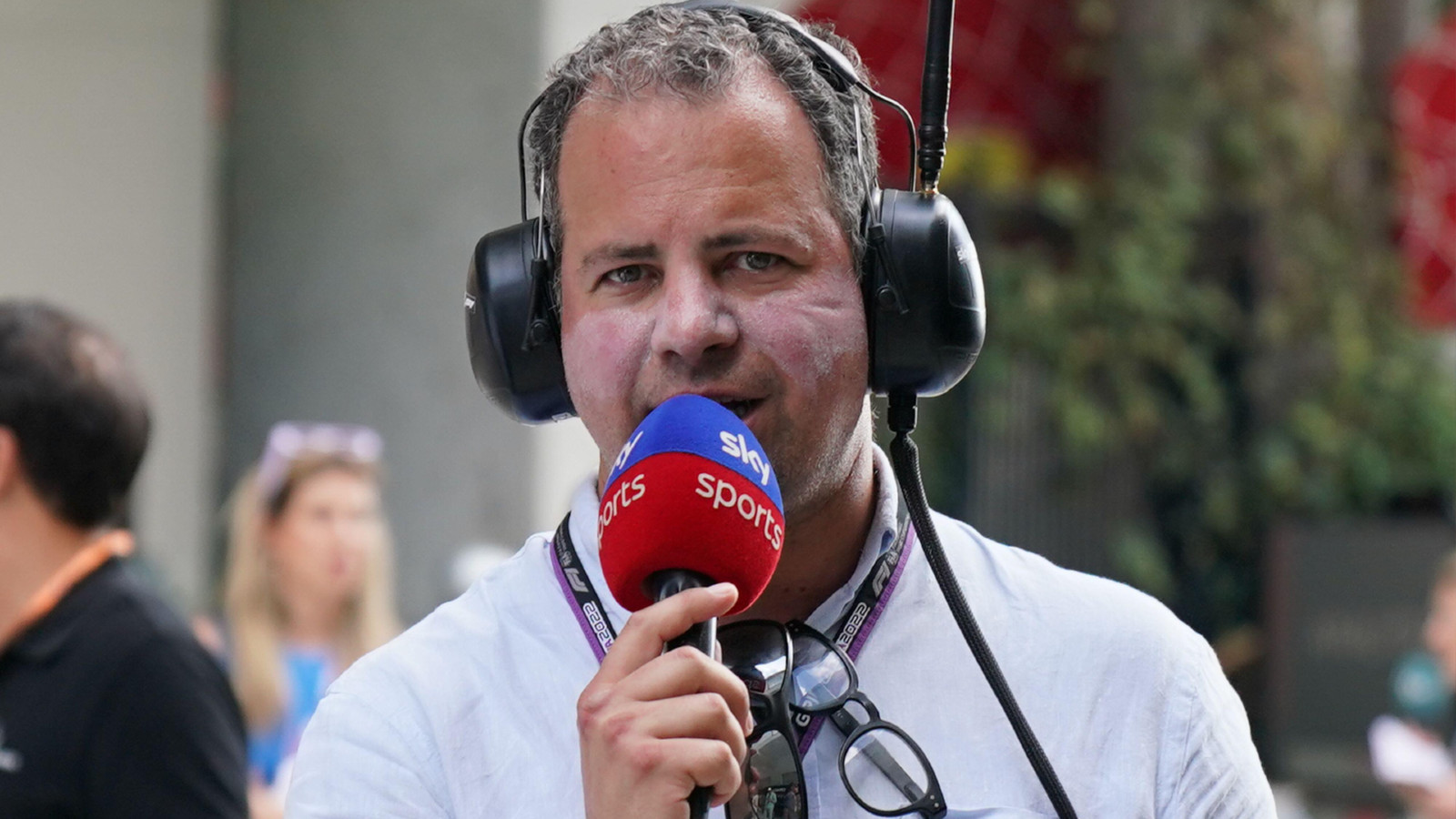 Sky F1 broadcaster Ted Kravitz has explained that the row between Red Bull and Sky that erupted in Mexico has come to an end.
Ted Kravitz has shed some light on how the row between his employer and Red Bull has come to an end.
Red Bull withdrew media privileges from Sky UK, as well as Sky Germany and Sky Italy, during the Mexico City Grand Prix, with the World Champion team taking umbrage with comments made by Kravitz on his 'Ted's Notebook' segment on Sky Sports F1.
Kravitz had made comments following the United States Grand Prix that said Hamilton had been 'robbed' of the 2021 F1 World Championship – comments which drew the ire of Max Verstappen and Red Bull team boss Christian Horner.
Verstappen said that he felt he had been 'disrespected' by the broadcaster, while Horner branded Sky's coverage as 'sensationalist' and 'unbalanced'.
Red Bull only enforced their Sky media blackout for the Mexican GP weekend, with an amicable conclusion to the disagreement reached following plenty of communication between the two parties.
This included a visit of Sky F1's Billy McGinty to Red Bull's factory in Milton Keynes earlier this week, before the weekend's action in Brazil got underway.
Kravitz himself remained quiet about the furore as it unfolded, as the broadcaster was met with torrents of abuse on his own social media channels, and he acknowledged the situation as he spoke on his Notebook following qualifying for the Sao Paulo Grand Prix.
"Following what happened with us, and me, and Max Verstappen in Mexico," he said.
"Listen, we sat down, we had a good chat but, as Max said yesterday, we drew a line under it. So onwards and upwards."
Verstappen himself had been asked about the row during the Thursday press conference, in which the two-time World Champion confirmed he and Sky had reached a common ground and were willing to move on.
Read More: Red Bull's Sky boycott ends as Max Verstappen has 'drawn a line under it'