Kravitz expects 'controversies' to surface in Barcelona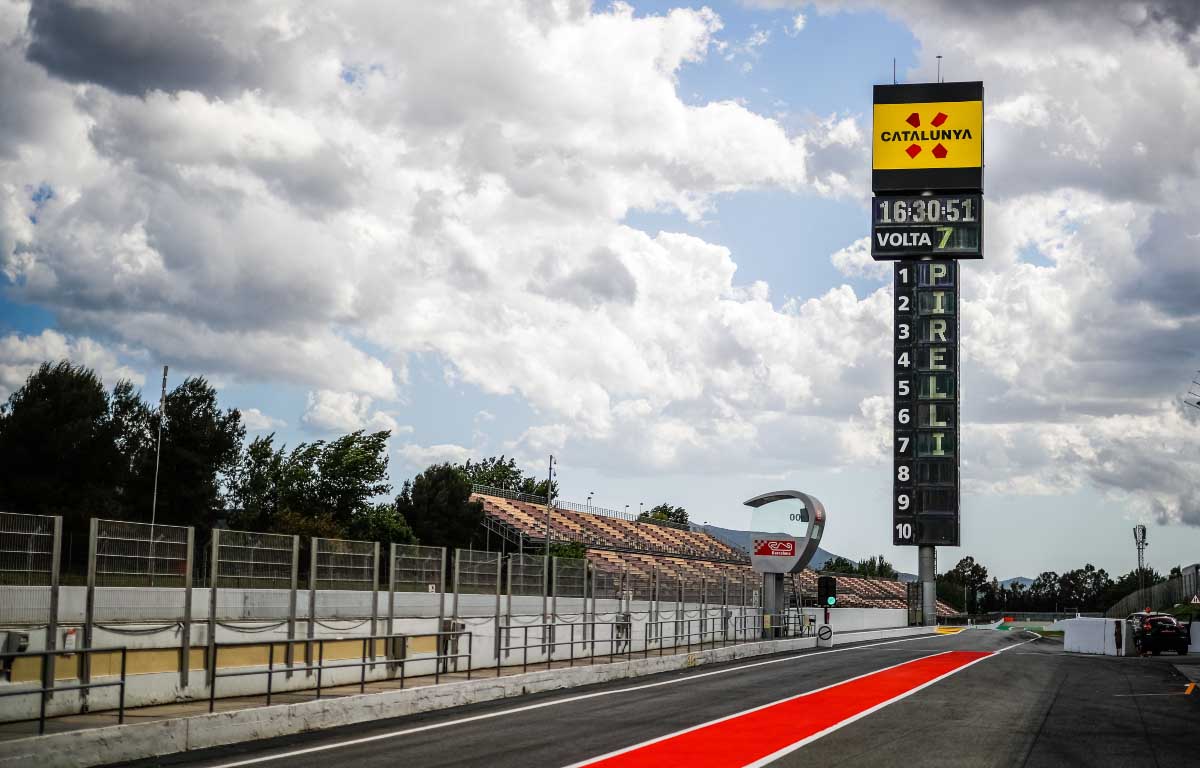 Sky F1's Ted Kravitz has predicted some "controversies" are likely to emerge from the unofficial test in Barcelona this week.
Teams are taking to the track in earnest for the first time with their 2022 challengers, all completely fresh designs to comply with the revamped regulations.
One thing that has emerged during launch season is the variety of interpretations of those rules, which could therefore lead to some disparities in performance.
Of course, testing is never a completely accurate guide to how a season will play out – the official session takes place in Bahrain next month – but nevertheless, Kravitz is expecting the Circuit de Catalunya action to be enlightening and also, potentially, a bit contentious.
"This test is all about sorting out these very new, very different cars," said pit-lane reporter and presenter Kravitz in pundit mode, during a discussion with Sky colleague Craig Slater.
"But there are so many different interpretations of the rules – Ferrari have gone with this strange, kind of 'scalloped' sidepod car, whereas Red Bull and Mercedes look like they have gone down a different path.
"So we will get an idea of who's quick, who's not and who's gone down a real cul-de-sac, a real dead end they might not be able to get out of."
Kravitz touched upon the controversy side when asked by Slater about the power units, which this year become the subject of a development freeze until 2026 when they will be replaced by the next generation of engines.
Slater referred to breakdowns that had occurred during testing in the past and without mentioning them by name, Kravitz alluded to Renault having gone with what Alpine CEO Laurent Rossi has referred to as a "completely redesigned" engine with a twin-split turbo.
"I think there are enough people who have changed their power-unit architecture that they might come into a bit of trouble," said Kravitz.
"But the top two or three – Ferrari, Mercedes and Honda in the back of the Red Bull – are pretty much sorted from last year.
"There will be some controversies with who has interpreted the rules in a way that wasn't intended by the FIA.
"There might be some controversies over flexing floors and different ideas, but I think the engines will be okay. I think the teams are on top of their reliability these days."
PlanetF1 Verdict
Controversies coming in Barcelona?
Ted Kravitz believes that we could see some controversy in Barcelona.