Ted Kravitz highlights four possible F1 teams for sale 'if the price is right'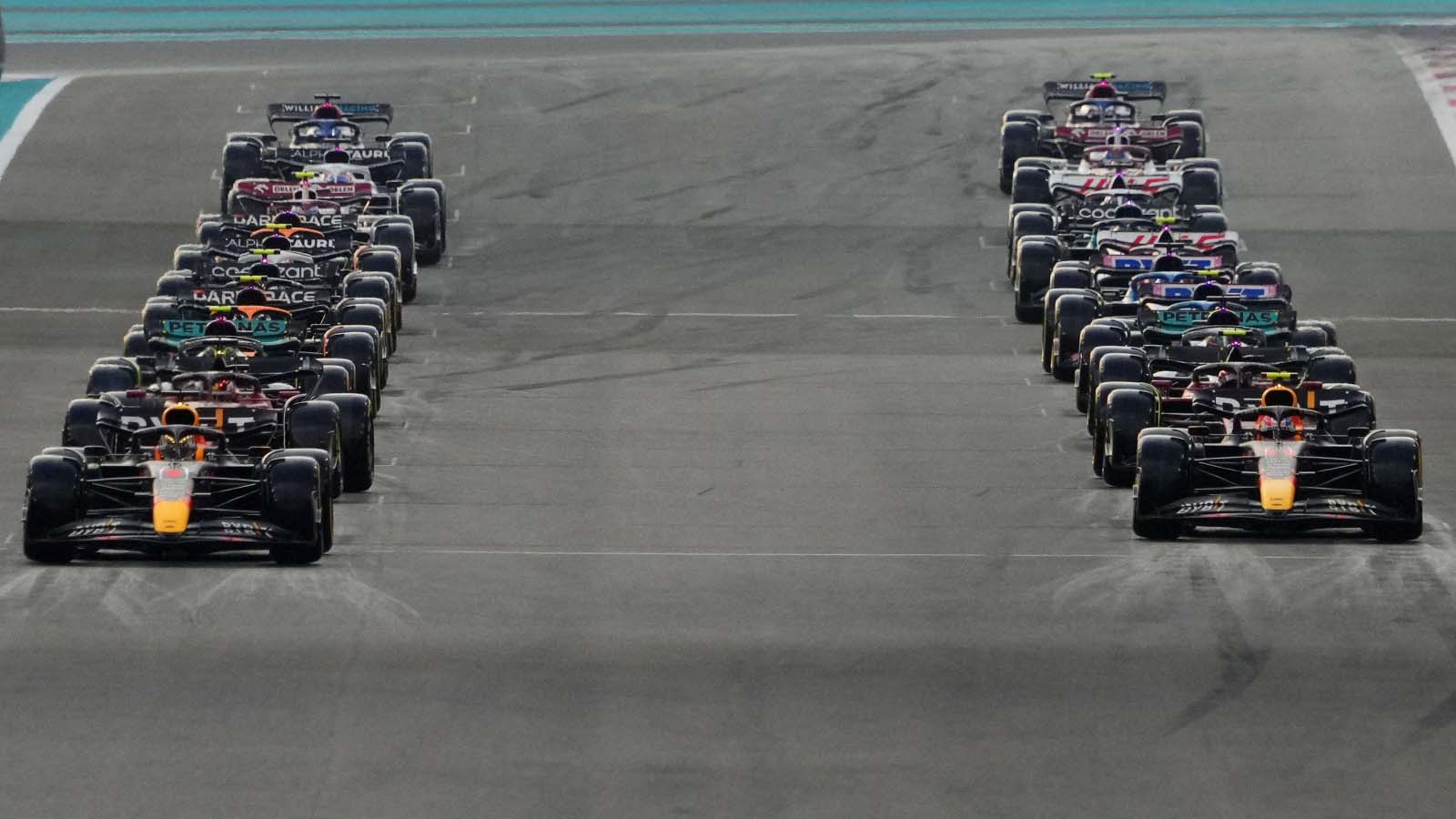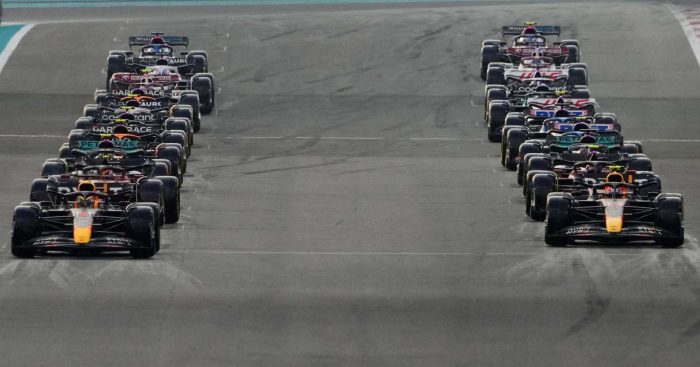 Sky Sports' Ted Kravitz believes there are four possible teams up for sale for constructors looking to get onto the grid.
While the likes of Andretti and Panthera continue to try and convince the existing 10 teams that an 11th or 12th spot would be good for the sport, it is becoming increasingly apparent that the best option for a new name looking to get onto the grid is to buy an existing outfit.
Indeed, that is the case with all but four of the current teams on the grid with only McLaren, Ferrari, Williams and Haas having not taken over the operations of an already existing team.
It is also the route that the Volkswagen-owned Audi brand chose to go down, partnering with Sauber to become an Audi works team from 2026.
Perhaps then, any new team looking for a spot on the grid should instead look to take over an existing one and Kravitz believes there are four outfits available for the right price.
"I think there are about four teams that are potentially for sale if the price is right," he told Sky Sports. "I think McLaren say they're not for sale, but anything at a price, it would be quite high.
"Williams, Haas and AlphaTauri are the other teams that are potentially for sale if the price is high enough.
"The other teams tend to be manufacturer bound or the likes of Aston Martin tied to a consortium that runs a manufacturer."
Purchasing any team is not cheap though and Kravitz suggested the figure would be in the region of a billion dollars.
"$900 million. You will not get a Formula 1 team now with the value that the franchise is for anything less than 850 or 900 million.
"Gene Haas [owner of the eponymous team], I asked him when Audi was sniffing around at the beginning of the middle of last year, I asked Haas. I said 'is the team for sale?'
"They said 'Well, no, not really. But if somebody were to offer just short of $1 billion, then anything's for sale.'"
Is there any truth to Kravtiz's claims?
While it is true that a truly eye-watering figure would be enough to tempt a lot of the teams to at least consider an offer, whether teams are in the market is another thing entirely.
Kravitz suggests that those four teams would be open to an offer but almost all of them have consistently said they are not for sale.
The US private investment firm Dorilton Capital who bought Williams in 2020 has long reiterated its commitment to the team and the team's income will have only grown with the arrival of Gulf as a new sponsor.
Another historic team in the form of McLaren were repeatedly the target of Audi before the German manufacturer chose Sauber but CEO Zak Brown said the team was "not for sale." A senior source at McLaren confirmed to PlanetF1.com that this is still the case.
As far back as 2020, Gene Haas said that the team was not for sale and it was a point that team principal Guenther Steiner reconfirmed in December.
While AlphaTauri have said little of their future following rumours that Red Bull may be willing to sell their sister outfit but considering there has been no official word from anyone associated with either teams, those rumours are just as likely to be false as they are true.
In the case of Williams, Haas and McLaren it would seem crazy to sell now having come through a pandemic and now being in a position to reap the rewards of the increased interest in Formula 1 so if a team such as Andretti were to go for the buy-in approach, AlphaTauri may be their best bet.
As to whether the astronomical figure that Red Bull would presumably be after is worth it, is another matter entirely.