Kravitz wonders: Do Ferrari fans revel in pain?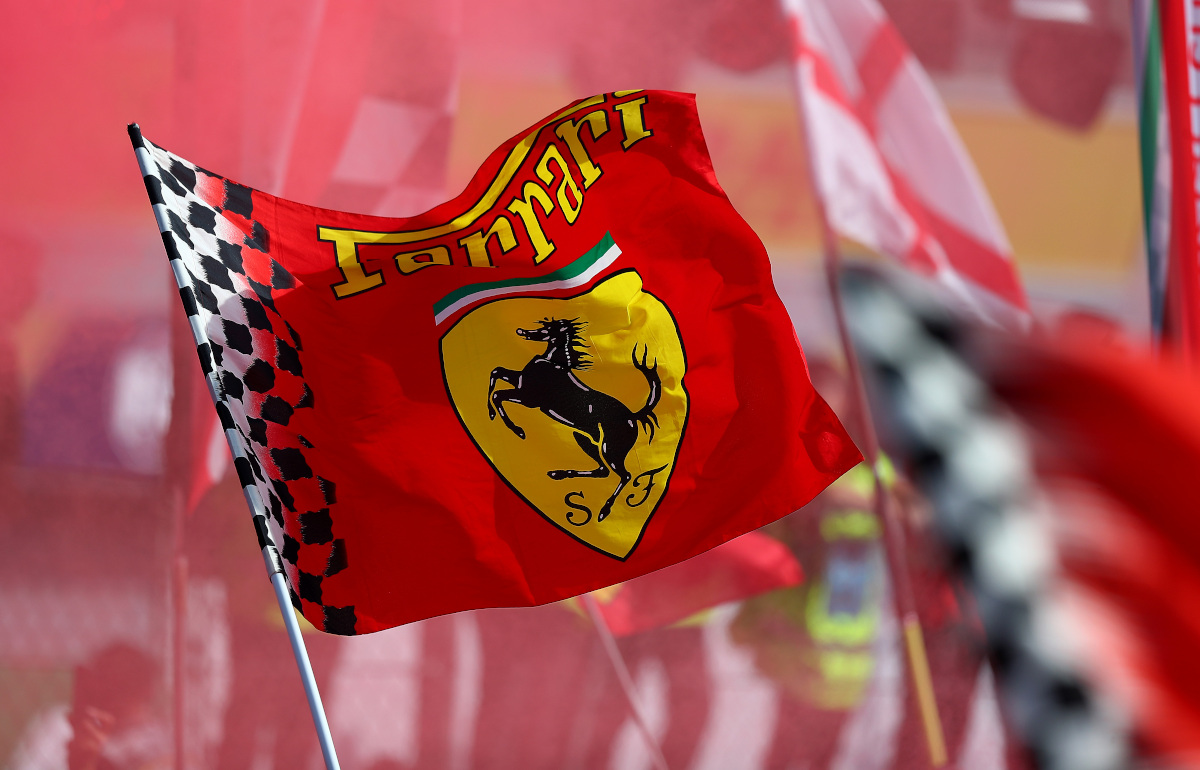 Being a Ferrari fan is not easy, some would call it painful, with Ted Kravitz wondering if perhaps that pain is part of the allure.
Although Ferrari hold the record for the most Constructors' titles, 16, and the most Drivers' Championships, 15, the Scuderia have not had a good run of late.
Kimi Raikkonen was the last World Champion in red, taking the title in 2007, with Fernando Alonso and Sebastian Vettel leading the charge more recently but both came up short.
Before Raikkonen's success there were the glory days of Michael Schumacher's five-year run which lasted from 2000 to 2004, but before that Ferrari had not won the Drivers' crown since Jody Scheckter in 1979.
"I've always wondered if Ferrari fans revel in the pain sometimes," Sky Sports' Kravitz said during the 'In The Fast Lane podcast'.
"Through the 90s and, you know, they had a few wins in 2019, 2018 they sort of challenged for the championship, and now they are going through a sort of period of pain again.
"If they weren't losing and if Ferrari wasn't in some sort of semi-crisis then what would they have to discuss with mates over a cappuccino in the morning and the Gazzetta."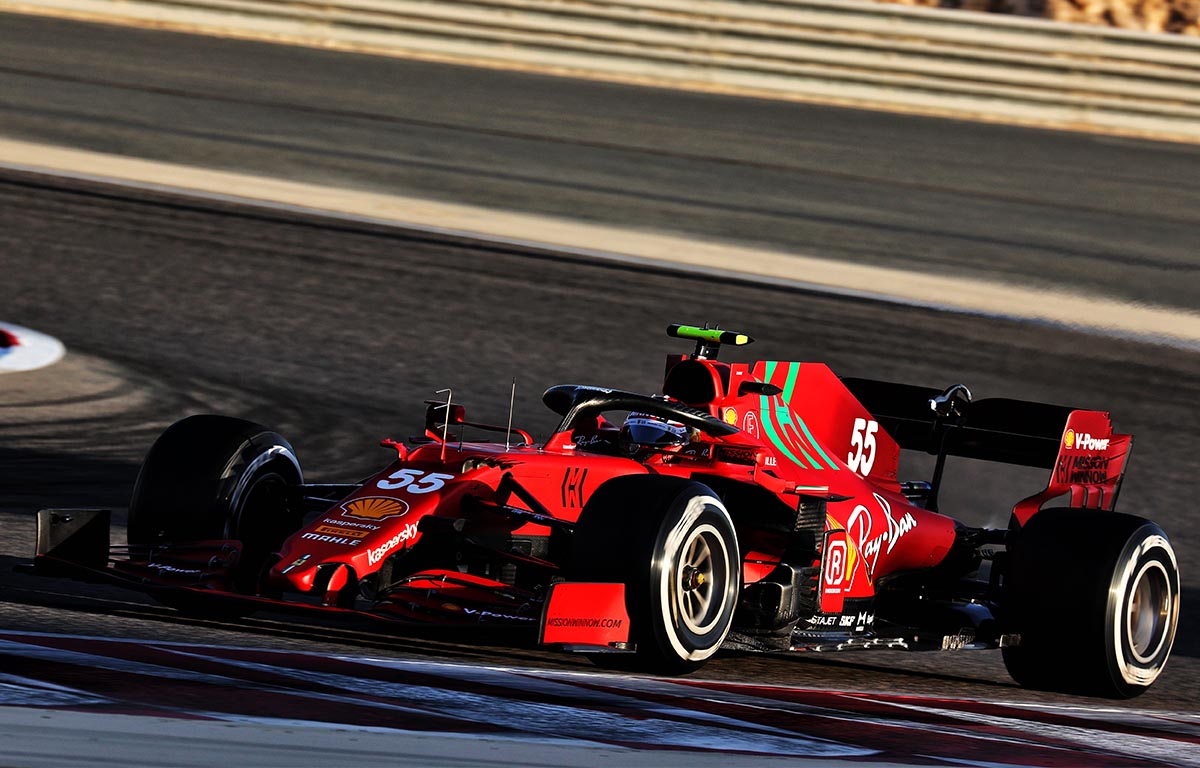 Kit yourself out in Ferrari colours via the official Formula 1 store
This year, Kravitz reckons the pain will continue, with the broadcaster casting doubts over Ferrari's ability to fight back this season.
Last year, the team finished a wretched P6 in the teams' standings with Kravitz saying they will have a "hard" time improving on that this year.
"This is a carry-over from last year and, by their own admission, last year was not good and that was plain to see," he said.
"This year is a bit better, with the words 'a bit' underlined.
"Charles Leclerc was asked how much better is the car and said it's a bit better, we're doing this.
"[Carlos] Sainz's time for third quickest on the final day [of testing], a 1:29.6 compared to Verstappen's 1:28.9, was okay, it was on the C4 compound and within touching distance. That's not so bad.
"Sainz knows he is probably going to a slower car compared to this year's McLaren, which looks good, with the Ferrari probably a slower car.
"But as I say about Ferrari, it doesn't matter because red trousers. You know, they wear red trousers. And if you are wearing red trousers you have beaten them all – or maybe not.
"Sainz is just happy as a Ferrari driver with the magic and allure, so he doesn't mind.
"Leclerc is in there for 85 years or however long the contract is that he signed with them.
"They are working their way back up.
"As long as they don't finish sixth again in the Constructors' Championship, which will be hard with the likes of Aston Martin, McLaren, AlphaTauri, who might actually be ahead of them with a good Honda engine, that will be an improvement.
"Hopefully they'll be better than sixth."
Follow us on Twitter @Planet_F1 and like our Facebook page