Kravitz: Hamilton 'specifically targeted' by jewellery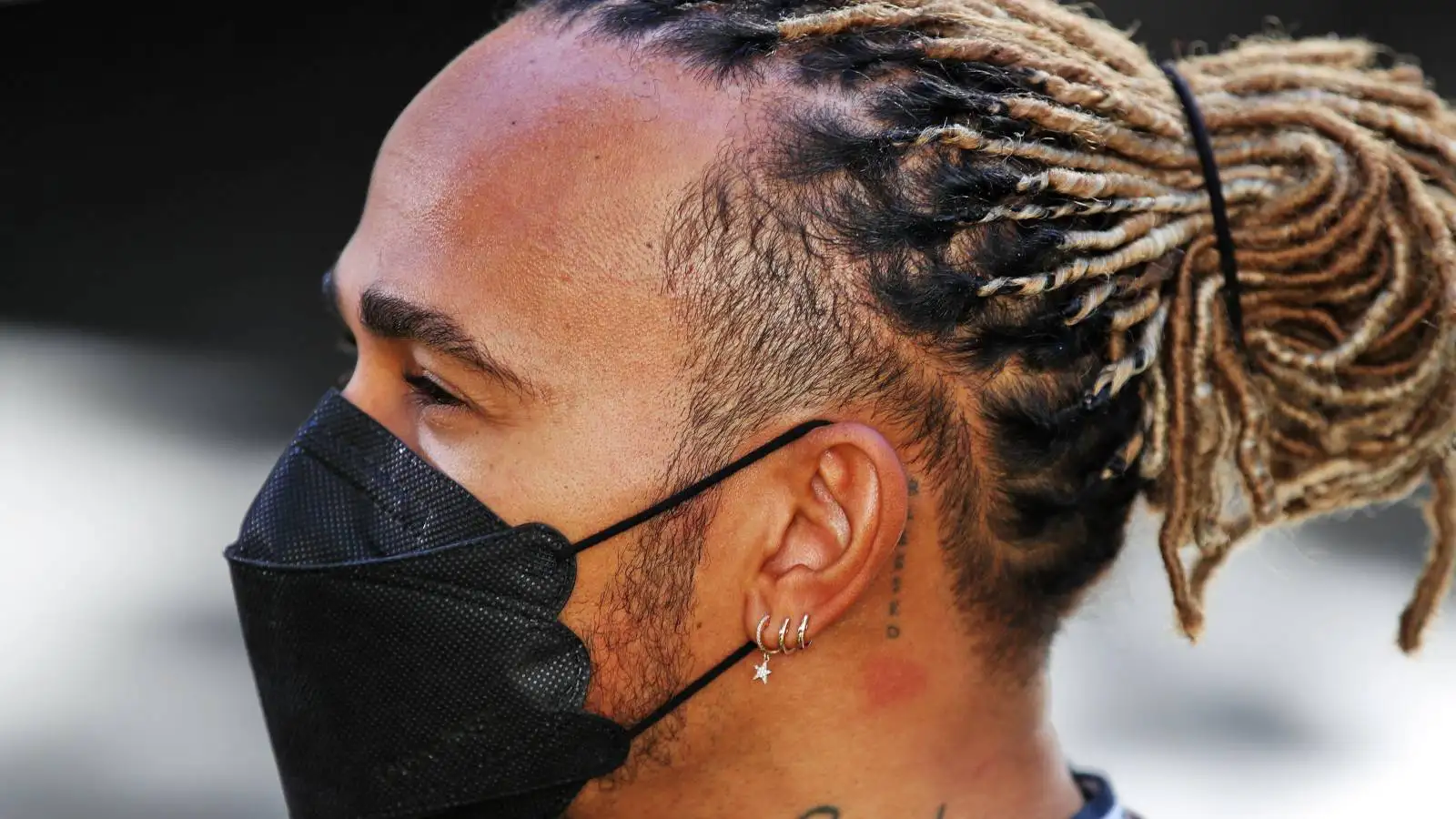 Sky Sports F1 reporter Ted Kravitz believes that the FIA's jewellery clampdown at the Australian GP was aimed at Lewis Hamilton.
The Friday drivers' briefing at the Australian Grand Prix threw up a few interesting topics, including the demand to wear fireproof underwear, while Formula 1's jewellery ban, brought in back in 2005, was dug back up.
So, body piercings and metal neck chains are prohibited due to fears that they could cause injury in a collision, while race director Niels Wittich also noted that drivers may be checked before the race start to ensure that they are complying.
And by Kravitz's estimation, Hamilton is the driver that this ruling targets.
"We checked with Mick Schumacher who wears, when he's not in the car, a metal chain necklace and he says he doesn't wear it in the car, so it isn't him," said Kravitz on his 'Ted's Notebook' programme for Sky Sports F1.
"So it did seem to be on the face of it, a measure, or wanting to enforce a rule specifically targeted at Lewis Hamilton who of course has ear piercings and a nose piercing."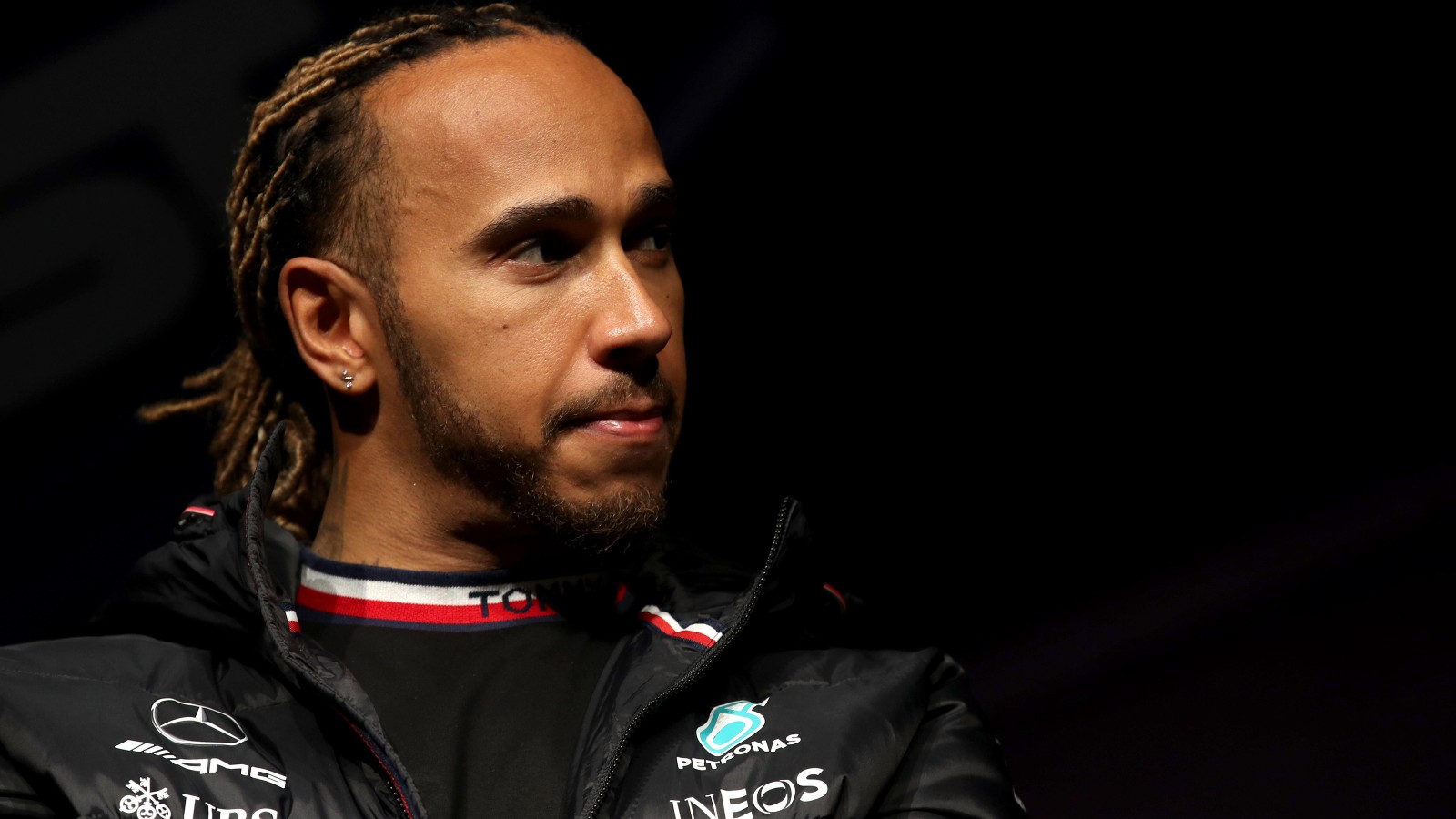 Kravitz said that he did put his theory to the FIA, which was categorically rejected.
But, regardless he stressed that surely the FIA should have greater priorities before lights out than coming to check that Hamilton has not got his piercings in.
"I asked the FIA this and they said no absolutely not," said Kravitz when he asked if the rule clampdown is aimed at Hamilton.
"We don't know what's going to happen with the piercings tomorrow [Sunday] because they said they would check it before the race.
"So what are they going to do? Go up to Lewis Hamilton, someone is going to check if he has his nose piercing in or if he has his earrings in. What is this about?
"Your right the FIA might be saying it's all about safety. But come on, have they not got bigger priorities."
Hamilton will start the Australian Grand Prix from P5, sharing the third row with his Mercedes team-mate George Russell.
Hamilton would describe the W13 as a "spiteful viper" or "rattlesnake" post-qualifying.
Hamilton wrestling with a 'spiteful viper' in Melbourne
Lewis Hamilton has work to do to get on top of his car, which can bite back if driven incorrectly.