Ted Kravitz sees three benefits that make Red Bull 'nigh on unbeatable'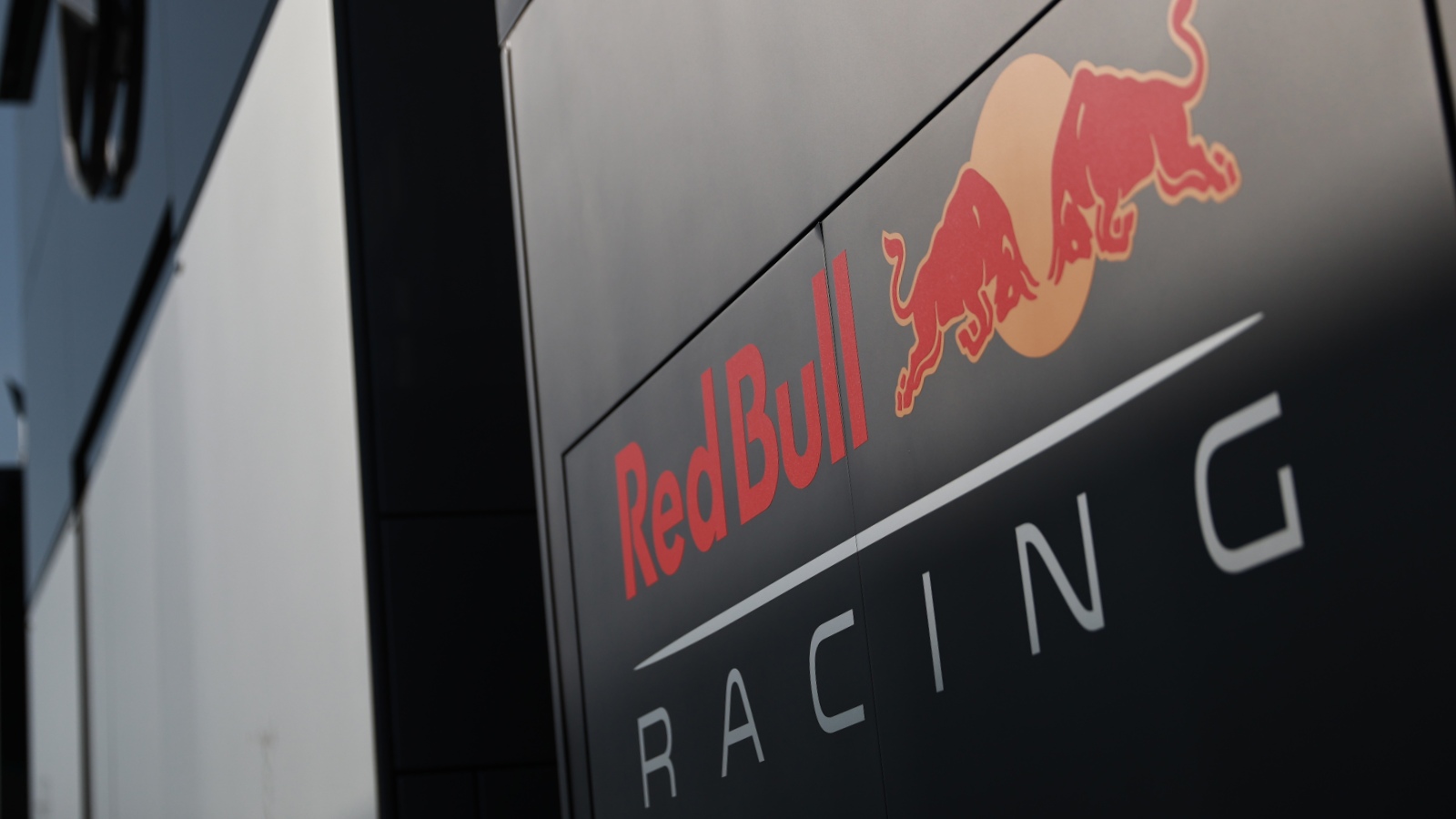 Ted Kravtiz has highlighted three benefits which he believes will make Red Bull "nigh on unbeatable" going into 2023.
For the first time since 2014, Red Bull enter the season as reigning Drivers' and Constructors' World Champions and are the favourite for many to retain both crowns.
While a wheel has yet to be spun during a race, the level in which the RB18 dominated the competition suggests that Red Bull start with an advantage heading into the new season.
But Sky Sports F1's pitlane reporter Kravitz has drilled down further into that theory to suggest three areas he believes make the Milton Keynes outfit firm favourites for the title.
The first on Kravitz's list is a lighter chassis which was long rumoured to have been designed during the latter stages of 2022 but was never actually seen on a race track.
"Red Bull will start with the lightweight chassis that they introduced and designed and we think never raced towards the end of the year [2022]," Kravitz said. "They'll start with that as a base.
"They will develop that, so it will be underweight and they can ballast it up to meet the weight limit."
PlanetF1 recommends
Five key questions ahead of F1 2023 pre-season testing in Bahrain
Mick Schumacher confirms there is interest in bringing him back to F1 grid
Why no team wants to be top of the timesheet in F1 pre-season testing
The second benefit Kravitz highlighted was the academic and design work that Red Bull will have been able to do before they were hit with a penalty for a 'minor overspend breach' of the 2021 budget cap.
"Benefit two, they will have done all the academic work and design before the restrictions they had on the accepted breach agreement of their cost cap restrictions came in, their penalty for that," he explained.
"So they've done all the work before that even comes in and towards the end of this year and next year it will start to bite."
Finally, he feels Red Bull have the strongest driver on the current grid.
"And number three, they have the best driver on the grid in terms of form at the moment," the Sky reporter declared. "Even considering Lewis Hamilton.
"As we haven't seen the championship form of Lewis yet because he hasn't been in the championship [fight] since the end of 2021, which we know what happened then.
"Max Verstappen is bang in form and I think that is the third part of a secret weapon that should make them nigh on unbeatable."