Tenerife's F1-standard circuit awaiting FIA approval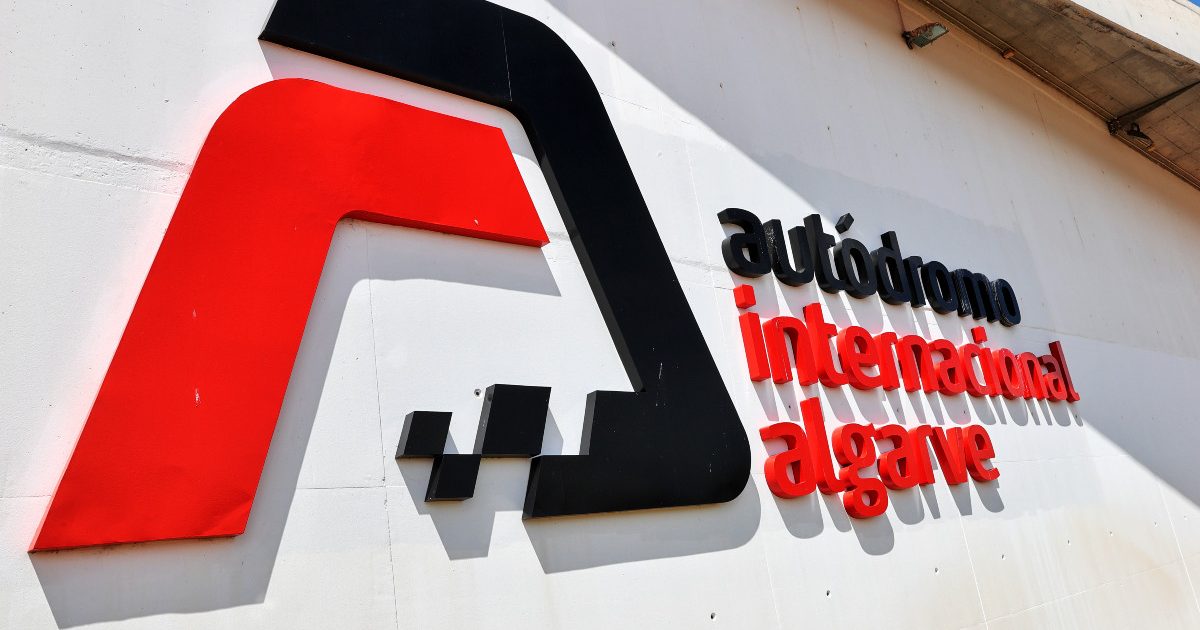 The Formula 1-grade circuit being built in Tenerife is now just awaiting approval from the FIA and the FIM.
The circuit, called the Bren Cabildo Insular Circuit de Tenerife, was hoping to officially be opened in 2018 but failed to reach an agreement with the authorities.
However, significant progress has been made since and now only one step remains in the project, for it to be approved by the governing bodies of Formula 1 and Moto GP, with the track hoping to one day host races in both categories.
Beppe Muscioni and Franco Uncini, inspectors sent by the FIA and the FIM respectively, have gone to the track in person and given their recommendations.
Various simulations will now be carried out by both groups to test things like entry speeds and impacts of crashes.
"It is a question of waiting for both federations to finish the simulations," Muscioni said as per gazzeta.it.
"With Uncini we have proposed a series of already agreed solutions. If after the checks there is the ok without a hitch, as I think it will be, we can start preparing."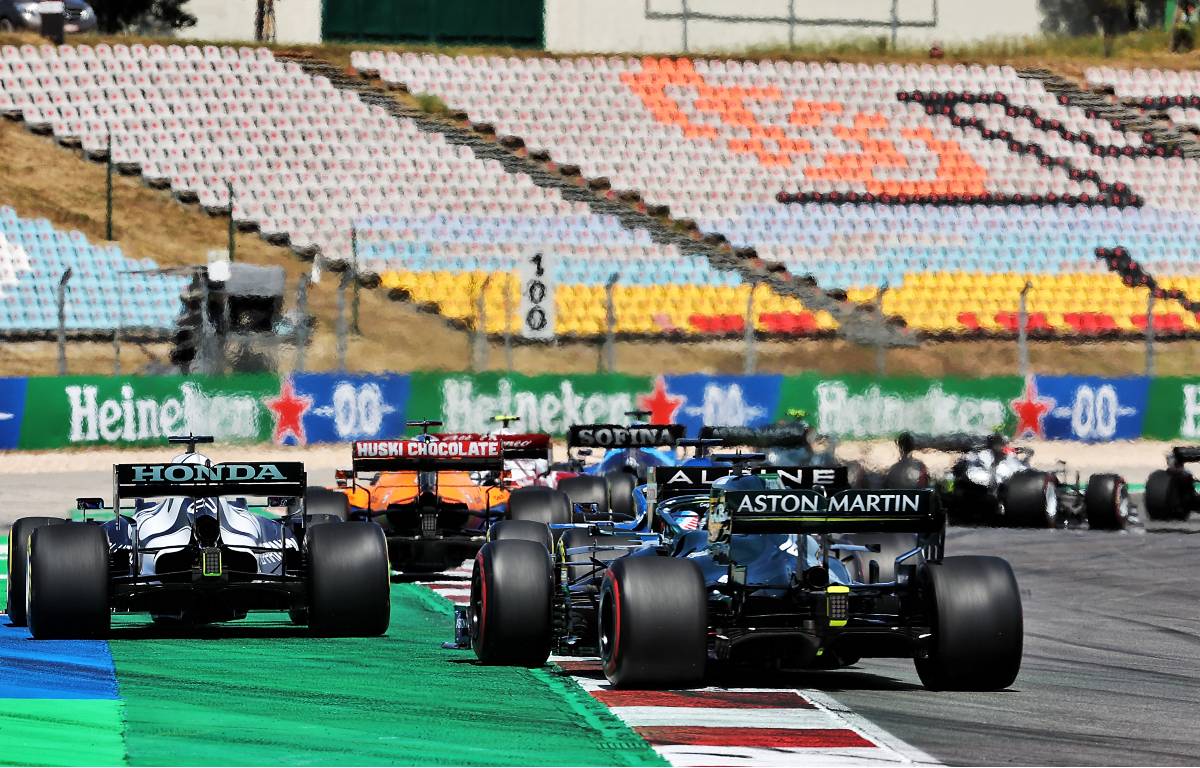 Check all the latest 2021 teamwear via the official Formula 1 store
While the long-term hope is that the track could host F1 and MotoGP races, that is not going to happen anytime soon, with organisers more interested in hosting testing events in the short term.
Because of this, the initial plan was for the circuit to be Grade 2 as this is all that is required for such events, but ultimately the decision was made for it to be Grade 1 from the off.
"For Formula 1 we have made the circuit at a safety level of Grade 1," Muscioni added.
"This means that if in the future the managers want to ask for the maximum homologation for their track because they wanted to host a Grand Prix, they could easily do so."
The track will be just over 4km, consist of 16 corners and have an 819m main straight. The project is valued at a cost of around £20million.
Currently, only one race is held in Spain, the Spanish Grand Prix in Barcelona, but no permanent agreement has been reached for it to go ahead in the future.
Follow us on Twitter @Planet_F1, like our Facebook page and join us on Instagram!