It's a bit of a task to say its name in full, but the F1 W10 EQ Power+ is here, though how does it stack up for looks when pitted against the ancestors?

Since the turbo-hybrid era began in 2014, the Silver Arrows have cleaned up every Drivers' and Constructors' trophy on offer, and it's hard to bet against a repeat this time around.
The minimal change in design over the years for Mercedes also makes picking the best and worst livery that bit more difficult, with the W02 through to the 09 sporting the same basics but with slight tweaks year-on-year.
The W10 once again provides us with a Mercedes update rather than a rebrand, and while it didn't deliver the camo livery which we were teased about, the design still seems to be garnering mostly positive feedback, though that disappointment does sting a bit.
You have probably realised there is one edition we haven't covered so far, and it is with good reason…
Best
2018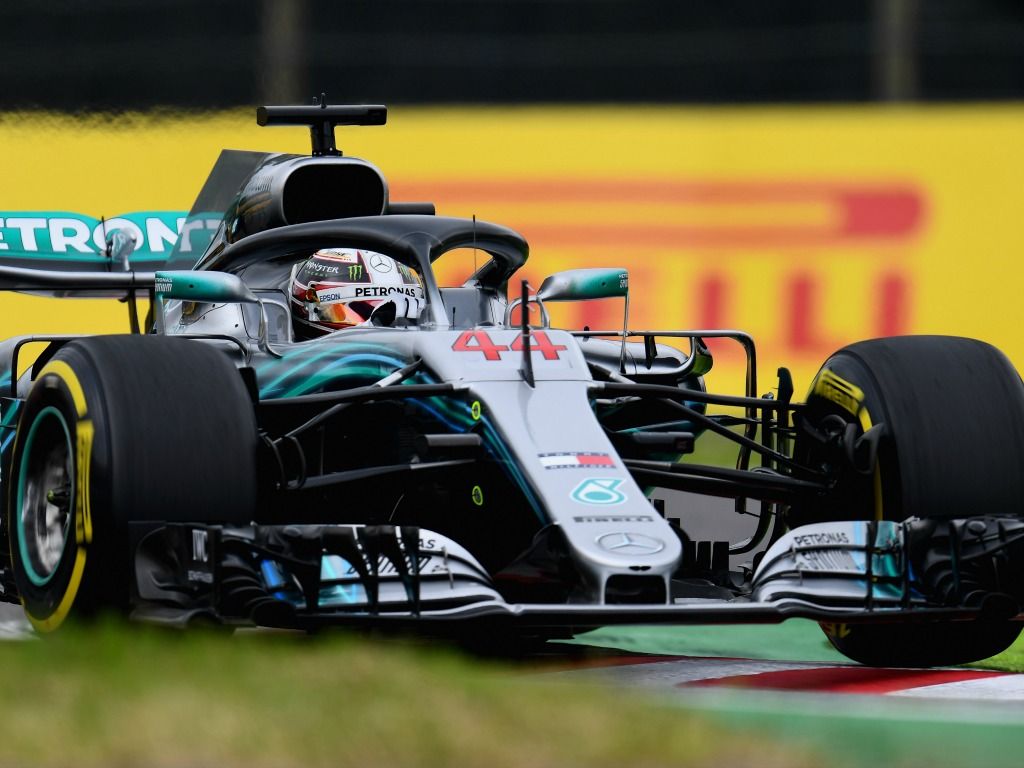 The Mercedes liveries have never seen too many radical changes, more a gentle stroll through tweaks which become more apparent if you flip back through history.
The W09 captured the imagination of many though, with the addition of the neon stripes as they were dubbed down the sides, giving the Merc an almost futuristic feel and making it look even faster – if that is possible?
And yes it was fast, very fast, but for a large proportion of the season it finally appeared that it had an equal – that being the Ferrari. If it wasn't for a catalogue of high-profile team and driver errors, Sebastian Vettel may well have toppled the Mercedes empire. Instead, Hamilton ran away with proceedings and captured a fifth World Championship.
Worst
2010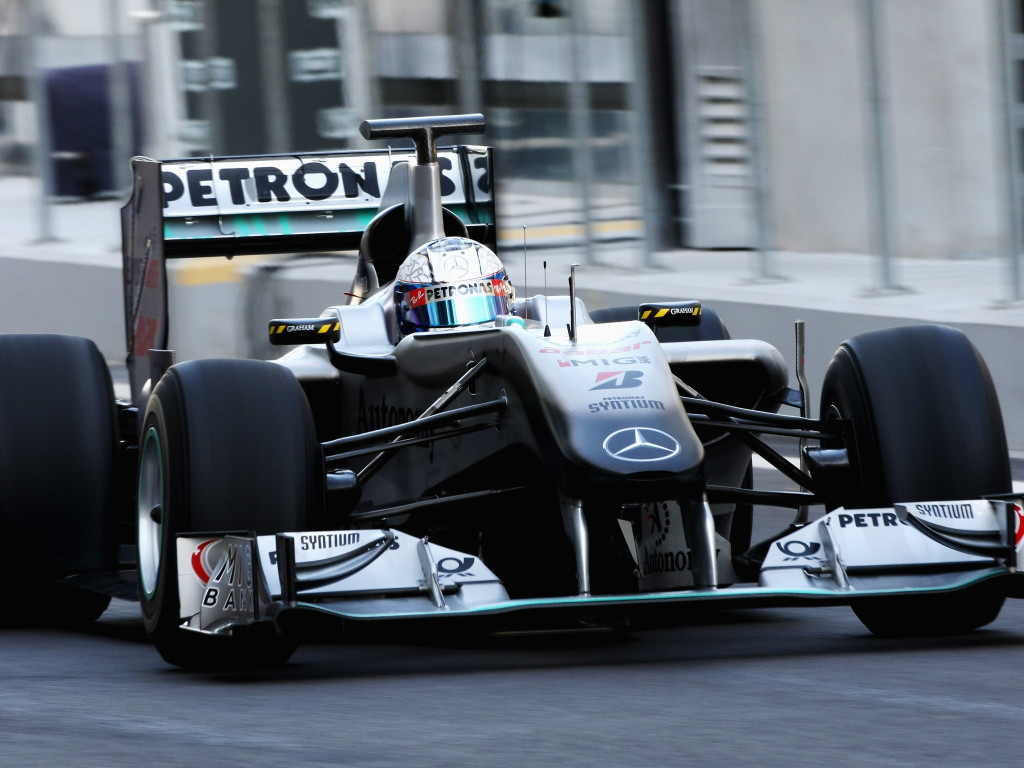 It was their first attempt at designing a Formula 1 car upon returning, and you can tell.
Just a slither of that turquoise graced the car as opposed to recent designs, with the black against grey making the W01 look even duller, though it would be good enough from a racing perspective to secure P4 in the Constructors' Championship.
Coming back to the present day, the team teased a radical new livery for 2019 – but that didn't turn out to be the correct choice of word in our opinion. We will drop the tease and 2019's car in below, would you call it radical?
Silver is so last season… 👌#WelcomeW10 pic.twitter.com/daTy26Tivd

— Mercedes-AMG F1 (@MercedesAMGF1) February 5, 2019
🤩🤩🤩 First look at W10 on track! #WelcomeW10 pic.twitter.com/q1nBVtVv2i

— Mercedes-AMG F1 (@MercedesAMGF1) February 13, 2019
Follow us on Twitter @Planet_F1 and like our Facebook page.