The Effects of Fernando Alonso Leaving Formula One Racing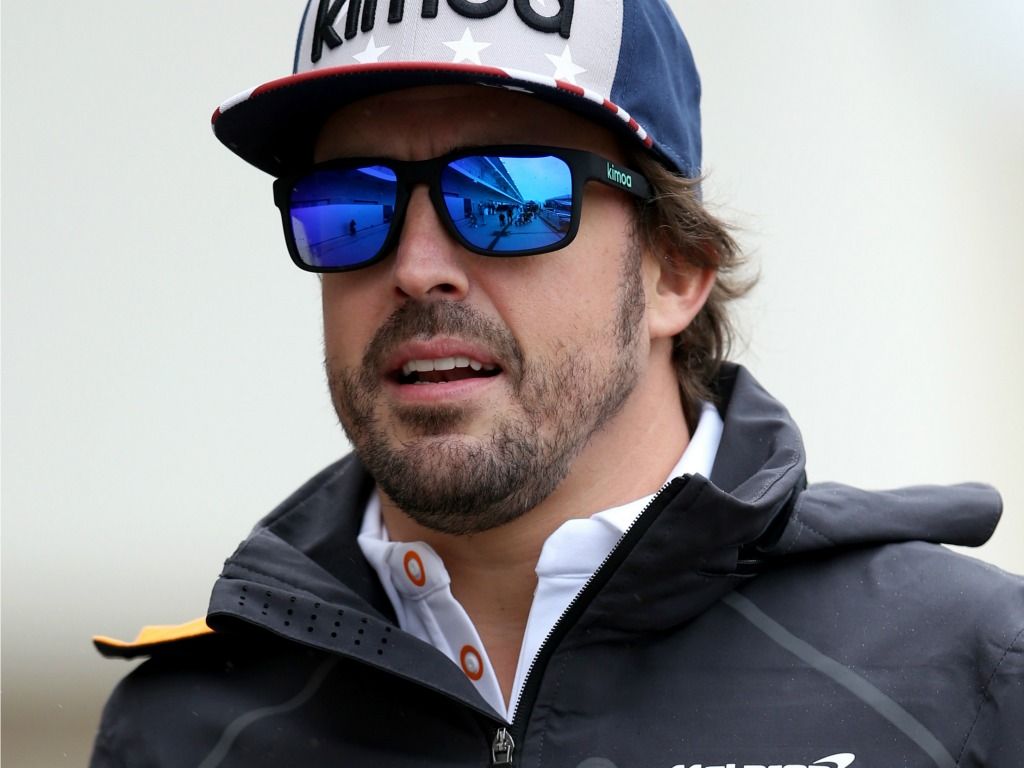 Fernando Alonso is one of 20 drivers racing in this year's Formula One season. In sad news for his fans, the Spanish competitor has announced that these will be his last laps around the track — he won't return for the 2019 tournament.
As of August 2018, the 37-year-old driver is ranked 9th in the pack. The outcome of the annual race is far from decided, but there's no denying the impact that Fernando Alonso has had on the sport. He's competed for 17 seasons and has walked away as the world champion twice in his career. He began racing with Formula One with his first tests in 1999. This marked the starting point of a legacy that would span nearly two decades.
With his retirement from Formula One racing, he'll not only be missed but will also leave in his wake a huge change for the sport — both in how future races are run with a new competitor taking his place and how fans and sports betters evaluate this globally renowned contest. It's hard to pin down exactly how Fernando Alonso's leaving Formula One will impact racing, but his decision will certainly have an effect on these factors.
Racers and Their Performance
One of the biggest impacts of Fernando Alonso leaving the sport will be on his competitors. With only 20 drivers per race, Formula One is intensely competitive. All the drivers know each other and form their plans — even making race-day decisions — based on how the other athletes are performing and what strategies they're using.
Alonso, for example, is known for his fast speed and excellent technique and execution in overtaking opponents. Given his lengthy tenure with Formula One, other drivers are highly aware of his skills and adjust their approach to him accordingly. With a new racer coming onto the tracks next year, the other 19 drivers will have to reevaluate their strategies to compensate for the new arrival's strengths and weaknesses.
Racing Outcome Predictions
The betting community is arguably the most impacted fan base following the news of Fernando Alonso leaving Formula One. Namely, Fernando's performance in future races is usually predicted based on past finishes. So, gamblers naturally look to his past performances and, more specifically, how he fares on certain tracks when placing their bets.
Due to Fernando Alonso's absence, professional analysts and hardcore fans will have to adjust their plans. Indeed, the bulk of the strategy for predicting Formula One race outcomes involves looking at historical results. These individuals will now have to look at how other racers have performed and, for the upcoming season, assume how they'll do without Fernando Alonso on the track — and with a new racer taking his place.
Fernando Alonso hasn't finished above fourth in the 2018 season as of August. Two of the most dominant racers — Lewis Hamilton and Sebastian Vettel — have won nearly every race this year. A new racer joining the circuit could totally change how the individual races throughout the season play out.
In Formula One, points are awarded for how each racer finishes the race:
1st place gets 25 points
2nd place gets 18 points
3rd place gets 15 points
So, Fernando Alonso leaving and another racer taking his place will also affect who becomes the season's champion. This is because of how points are tallied to determine each year's winner. For example, Lewis Hamilton and Sebastian Vettel each have five wins as of August 2018. The next-best racer, Kimi Räikkönen, has zero wins but is ranked third in points. Therefore, a new racer — even if he doesn't finish in the top two or even have a single win the entire season — can end up with lots of points and rank considerably well.
A New Driver for Next Year's Season
Sports analysts, Formula One sports betters, and hardcore fans not only have to consider how Fernando Alonso retiring will affect the racers next year but how whoever takes his place will have an effect on time trials and race outcomes. Twenty drivers race each season, so one spot will have to be filled for next year's races.
As of August 2018, McLaren has announced that Carlos Sainz will fill the gap in the lineup with Fernando Alonso leaving Formula One racing. Sainz will be confirmed for a two-year deal with McLaren, so by 2021, there may yet again be another major shift that adjusts the lineup and how analysts and gamblers approach the sport.
This move will obviously have an effect on Formula One, but it really impacts the racing world as a whole. Carlos Sainz will move up, opening the door for a new racer — Pierre Gasly — to take his place with Red Bull. Though it can take years, these types of moves have a ripple effect that can drastically change the outcome of Formula One and other races.
Standards for Aspiring Racers
Fernando Alonso has long been established as a leading athlete in the sport, and retiring as a champion gives him a unique opportunity to influence the future of racing by advising upcoming athletes.
He has already done this informally by setting an example of what it takes to be a champion and more directly by giving tips for young drivers. For example, Fernando Alonso has reiterated the importance of enjoying the sport and having fun behind the wheel. Moving forward, whether he stays involved with Formula One, moves to another role in racing, or transitions to another interest entirely, there's no denying the impact that Fernando will continue to have on the sport.
Formula One is a thrilling sport that Fernando Alonso has known for quite a long time. His departure will be felt not only among other racers but also within the sports community as a whole.