Pictures: The Ferrari SF-23, 'a single-seater that will be unprecedented in terms of speed'
After one too many online launches that included only renderings of the 2023 cars, Ferrari went all out for their Valentine's launch of the 2023 SF-23.
Decked out in red, the SF-23 was unveiled to the world, just minutes before Charles Leclerc put in the first laps in the 2023 car.
Declared by Benedetto Vigna, Ferrari CEO, to be a "single-seater that will be unprecedented in terms of speed", the car is, at least visually, a thing of beauty.
The Italian stable decided to put the 'Ferrari' on the rear wing, fans having loved it at last season's Italian Grand Prix when the Scuderia went with a yellow livery and the team's name on the rear wing.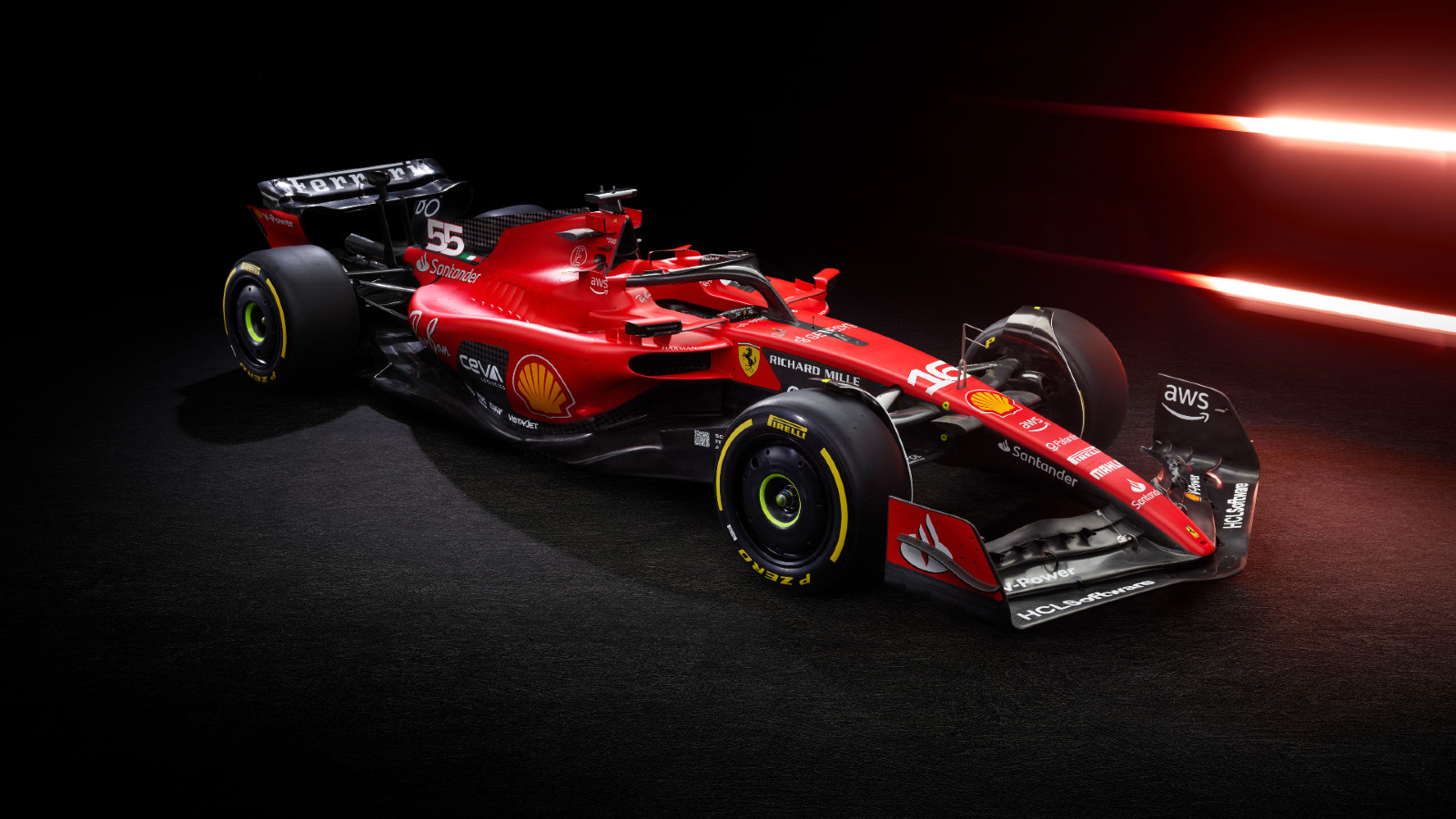 Once again Ferrari have proven to be a hit with the sponsors, the 2023 car's nose decked out in logos.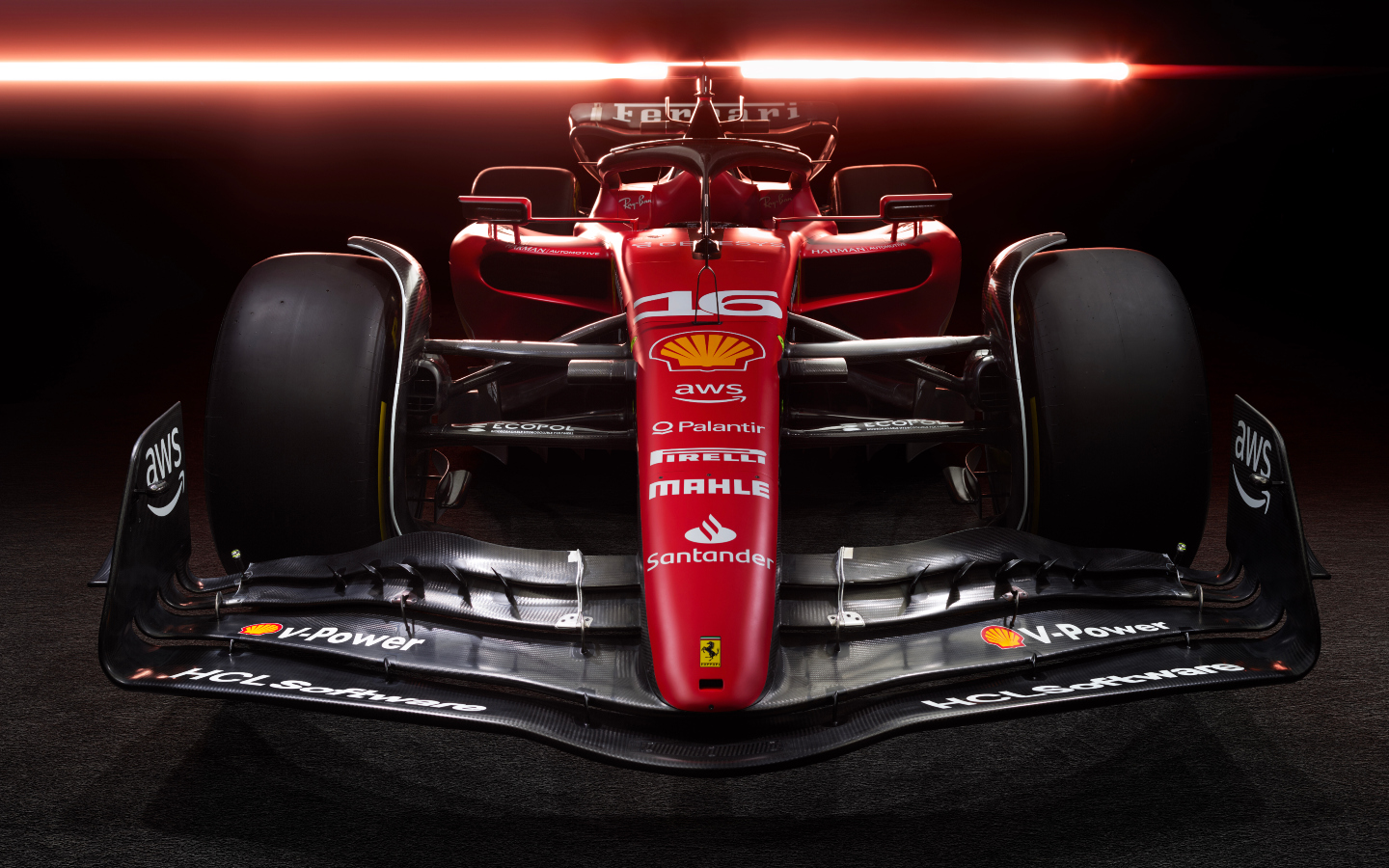 Opting to retain last season's innovation babybath sidepods, but not quite as deep as last year's, Marc Gene said of the SF-23: "The front suspension is different, the aerodynamics have been redefined, an evolution."
There's also a new cooling layout with revised slots.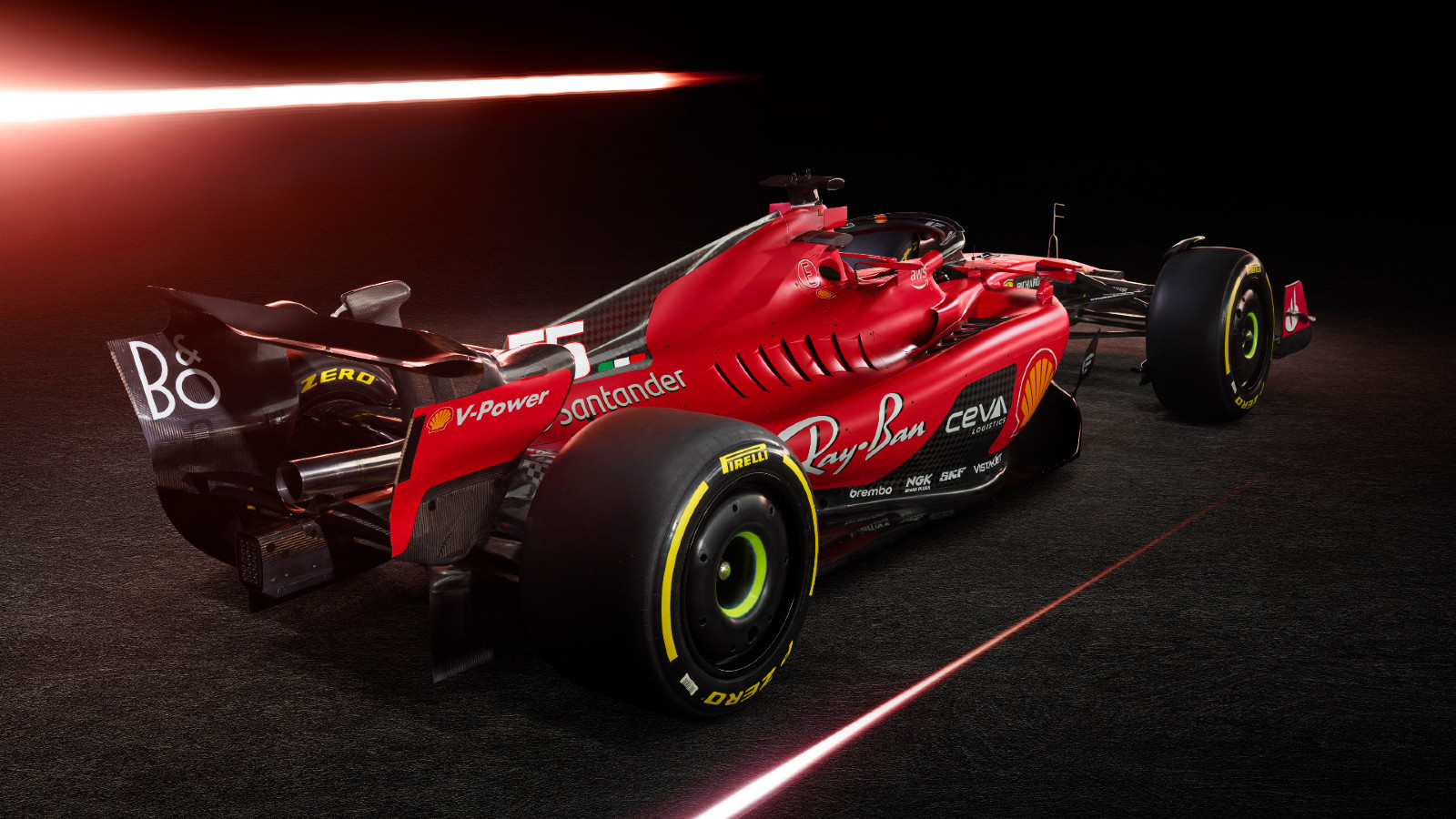 Leclerc was the first to put a lap on the new car, the driver having won his pre-session tussle with Carlos Sainz.
The deal, though, was the loser got one extra lap so first laps for Leclerc, but three for Sainz.
Sainz: "Do you like it?"
Leclerc: "I love it, can I do another lap?"
Sainz: "No box, box, box. It's my turn."
"It feels good, the first kilometres with this new project, it feels special," he said after climbing out of the car.
"Everything went smoothly, but with just two laps it is difficult to go into details but the car was running well, smooth."