Off the back of his Canada appeal being rejected by the FIA, Sebastian Vettel could only qualify in P7 for the French Grand Prix.
Here is how qualifying day unfolded in France…
Lewis Hamilton made his usual low-key entrance into the circuit ahead of final practice.
Guess who? 😉#FrenchGP pic.twitter.com/Hz4yy3JcdZ

— Mercedes-AMG F1 (@MercedesAMGF1) June 22, 2019
The track was scorching hot as FP3 got underway. Those poor, poor tyres…
👀 Look at the track temp

🌡️🔥#FrenchGP 🇫🇷 #F1 pic.twitter.com/EzUAHCocCU

— Formula 1 (@F1) June 22, 2019
With Ferrari confirming after FP2 that not all their new updates were working as planned. They reverted to an older floor…but have kept the new front and rear wings.
Ferrari reverted to the old floors for FP3 – as expected. #AMuS #F1 #FrenchGP pic.twitter.com/Hgc84LYbir

— Tobi Grüner 🏁 (@tgruener) June 22, 2019
As Mercedes and Ferrari squabbled over top spot, George Russell was forced to crawl back to the pits after reporting a loss of power in his Williams. Easy on the jokes.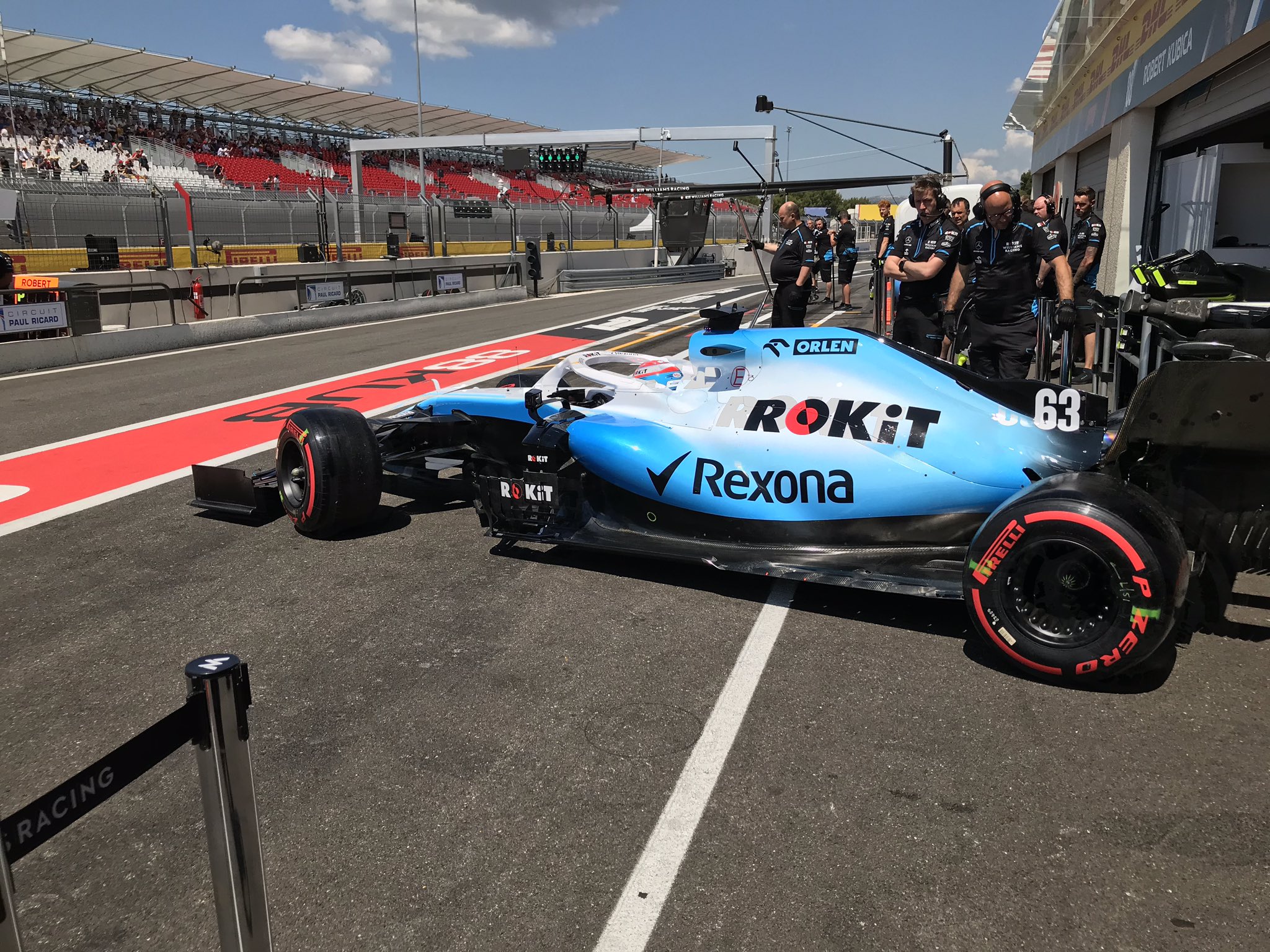 As the FP3 session ramped up, so did Mercedes' dominance. Another final sector proving to be Ferrari's Achilles heel, just like Barcelona…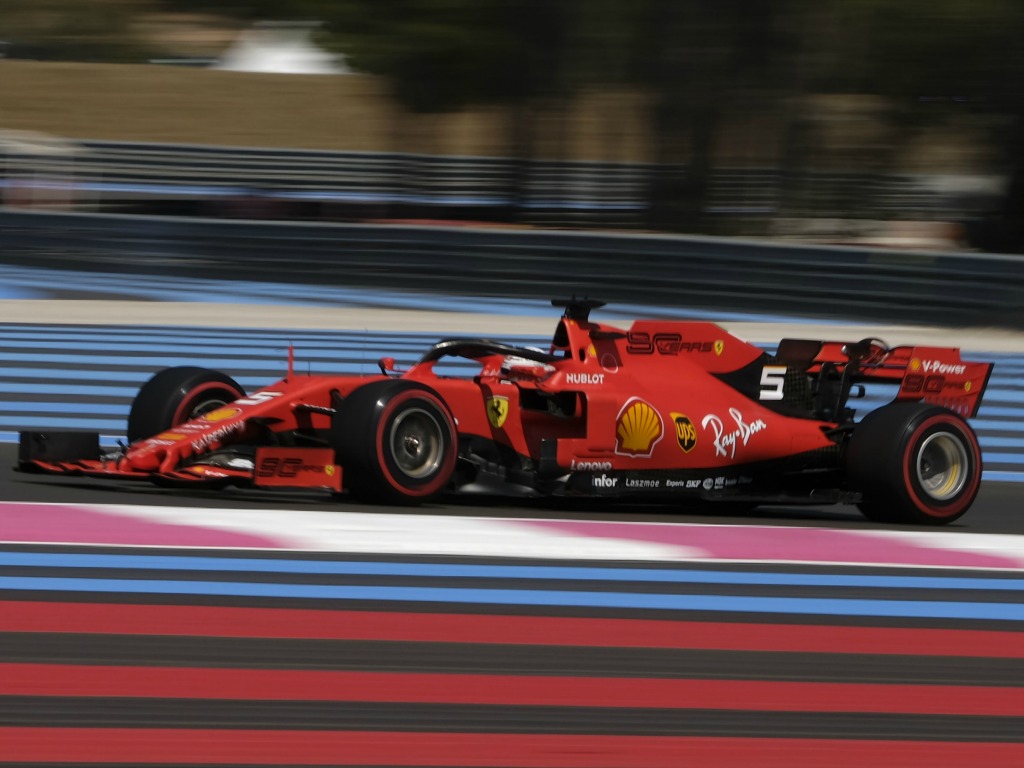 The Scuderia certainly have a lot of ground to make up in qualifying based on the FP3 timesheet…
🏁🇫🇷 FP3 Result:

1. Bottas (1:30.159)
2. Hamilton (+0.041)
3. Leclerc (+0.446)
4. Vettel (+0.474)
5. Verstappen (+1.379)#FrenchGP #F1 pic.twitter.com/9EPSnVYRJw

— Lights Out ●●●●● (@LightsOutF1Blog) June 22, 2019
Just ahead of qualifying, Williams confirmed some engine component changes to try and combat Russell's struggles in FP3. It means a grid penalty is on the way for exceeding the season limit. Sadly it won't make too much difference to his starting spot.
We've changed the ERS module on his car prior to #Quali…which is coming up in 15 minutes ⏰#FrenchGP 🇫🇷 pic.twitter.com/KOwtG1H7MM

— ROKiT WILLIAMS RACING (@WilliamsRacing) June 22, 2019
We thought we could go a whole day without mentioning rejoining the track. Then, in Q1…
Raikkonen runs wide and rejoins the track, causing @RGrosjean to slow down #FrenchGP 🇫🇷 #F1 pic.twitter.com/7XkC49pSgJ

— Formula 1 (@F1) June 22, 2019
There was a rather familiar look to the Q1 exit list.  Lance Stroll falling at the first hurdle for the 12th consecutive race weekend.
BREAKING: ELIMINATED, Q1

16 KVY
17 GRO 📸
18 STR
19 RUS
20 KUB#FrenchGP 🇫🇷 #F1 pic.twitter.com/Kr0NrLHvQR

— Formula 1 (@F1) June 22, 2019
Ahead of the top-10 shootout, Valtteri Bottas was the man to beat having topped both Q1 and Q2.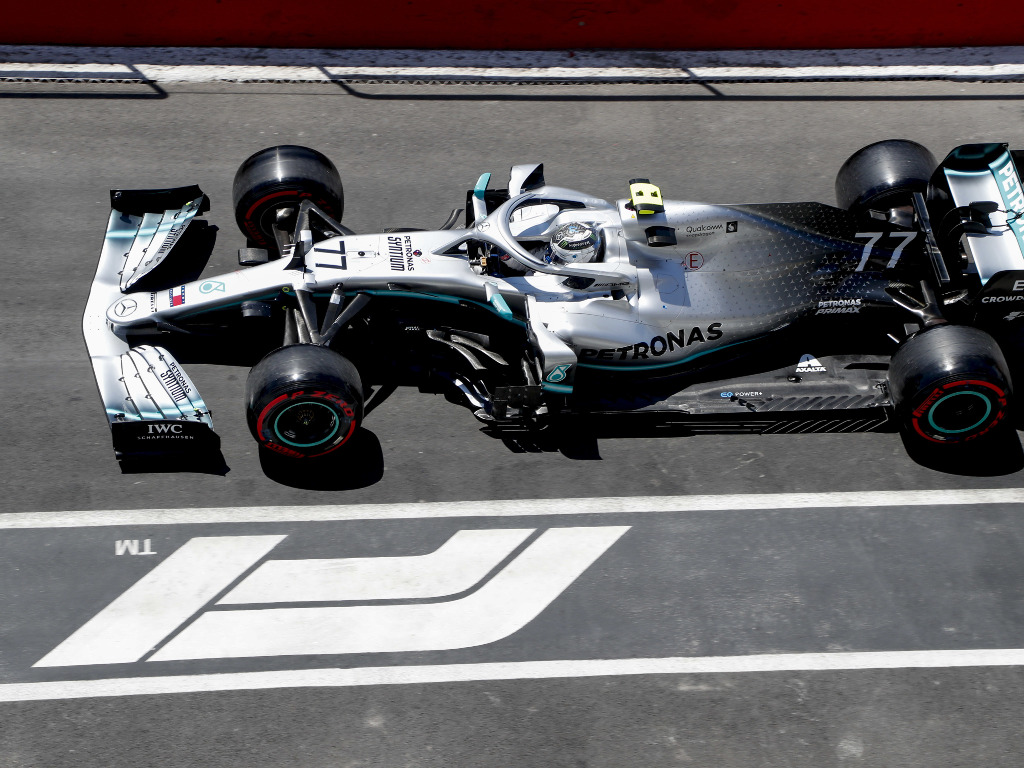 Meanwhile, out in Q2:
Q2 CLASSIFICATION:

Vettel splits the Mercedes 💪
P5 for @LandoNorris 👊 #FrenchGP 🇫🇷 #F1 pic.twitter.com/GZjsDq8PCh

— Formula 1 (@F1) June 22, 2019
Hamilton took provisional pole as pipped team-mate Bottas by 0.157s. Vettel didn't set a time on his first run, forced to box after an missed upshift.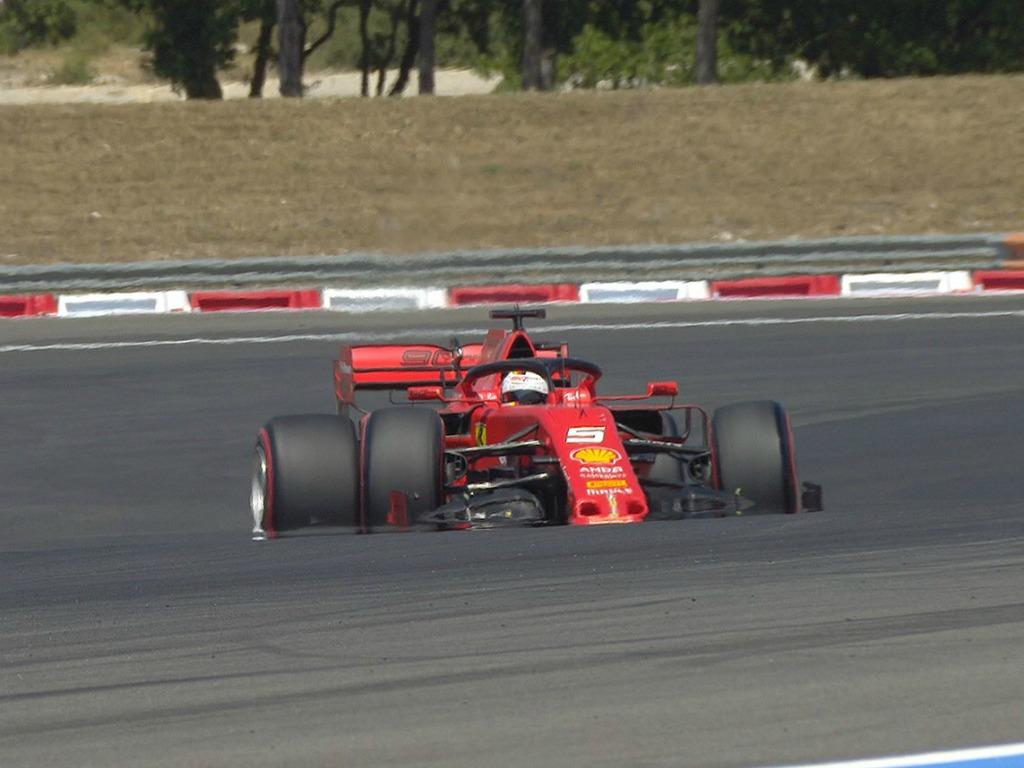 Vettel could only manage a time good enough for P7 on his final attempt, only adding to his and Ferrari's misery of late. Clinching pole was this chap…
YES!! WHAT A LAP! A new track record gives @LewisHamilton Pole Position at the #FrenchGP!! 🔥 pic.twitter.com/JQCUVEp6W1

— Mercedes-AMG F1 (@MercedesAMGF1) June 22, 2019
Follow all the action from the French Grand Prix with the PlanetF1 live centre