Pourchaire: Next two weekends will map out future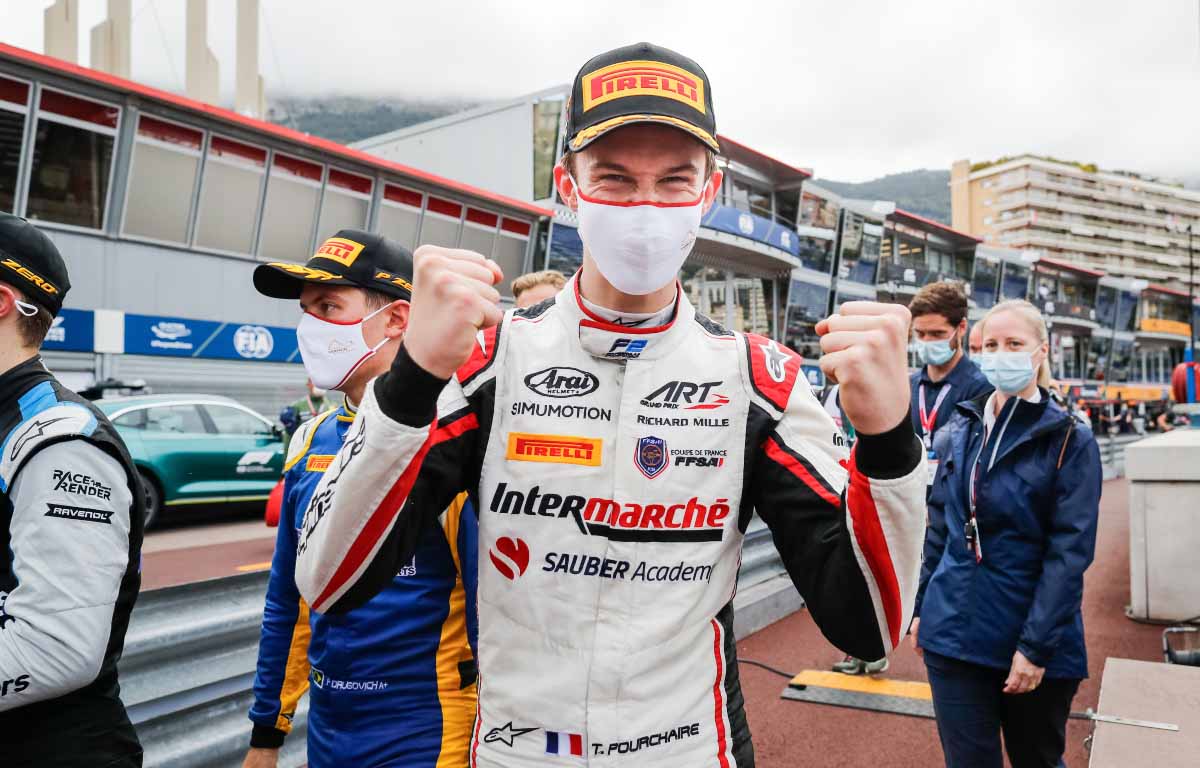 Teenage rising star Theo Pourchaire knows he has to perform well in the next two F2 races, as he believes his 2022 plans will be decided as a result.
The events at Monza and Sochi come back-to-back in September, and the young Sauber junior driver wants to further his chances of succeeding in the feeder series.
He already has a win in Monaco to his name this season, and he sits sixth in the standings heading into the Italian race weekend.
Alfa Romeo team principal Frederic Vasseur recently said that he's "convinced" that Pourchaire will be one of the best drivers for the team's future.
However, it's not yet decided when he will make what seems like an inevitable step up into Formula 1 – be it next year or otherwise.
The second seat at Alfa is now the hot topic of the driver market in Formula 1, with several contenders vying to partner Valtteri Bottas next year.
Such is the clamour to claim that drive, a recent report claimed sponsors of Alpine junior driver Guanyu Zhou would be willing to invest €30million to help the Chinese driver get into F1 next year.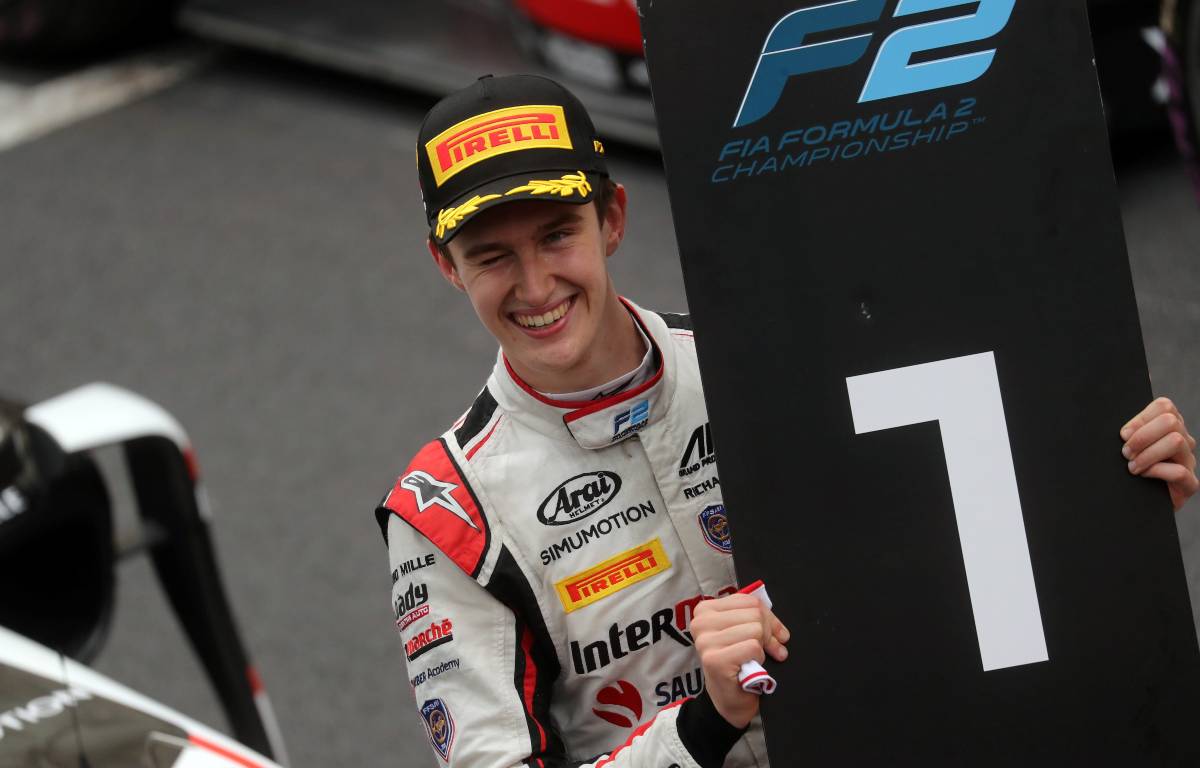 F1 TV are offering PlanetF1 readers 10% off both monthly and annual subscriptions! ! In order to claim this fantastic discount, click the following link and use the promo code PLANETF10 at checkout!*
*The offer ends at midnight on September 12 and excludes Netherlands
"I'm really happy about what he [Vasseur] said, it's good but only the results will prove if I'm a good or bad driver," Pourchaire said, quoted by Motorsport Week. "I'm really happy with that.
"I know Fred has been in the sport for so many years, he was in ART [Grand Prix] with so many good drivers like Lewis Hamilton, [Nico] Rosberg, [Sebastian] Vettel, many more.
"To me, it's amazing, what he said. But yeah, I want to do good results and prove it by that way if I'm good or not.
"I'm still fully focused on this year. We still have a full second half of the season to do. But I know that I have to do two good weekends in Monza and Sochi. This could probably decide my future."
The 18-year-old Frenchman was introduced to Formula 1 machinery by taking part in a test in a 2019 Alfa Romeo in Hungary at the beginning of the summer break, and he described working with a top-tier motorsport team as being in a "different world."
"It was a really important test for me, I discovered Formula 1 and realised one of my dreams," added the teenager.
"I learned a lot of things, compared to F2, for sure when there is more than 30 people working for you on one car, so many engineers, it's a different world. But I learned a lot from that, it was something I will remember."