Pourchaire has 'one bullet' for Formula 1 chance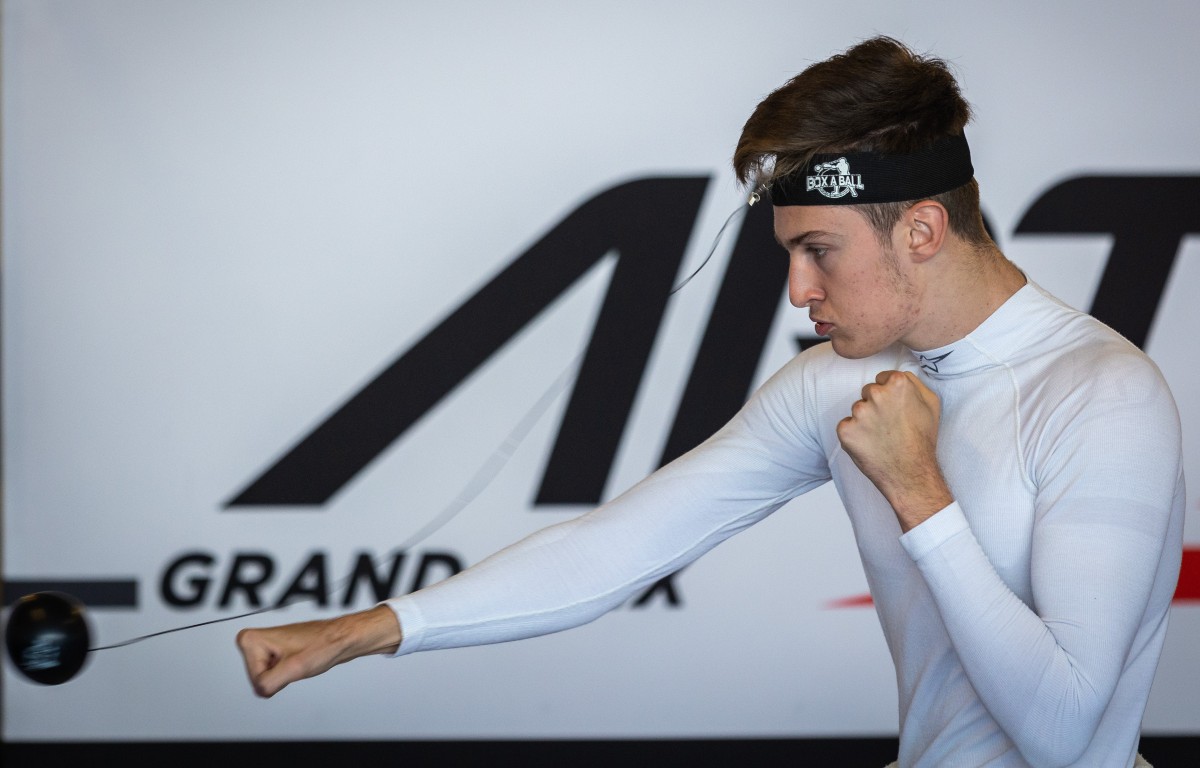 Alfa Romeo team boss Frederic Vasseur is desperate to get the timing right with Theo Pourchaire – as he believes there is only one chance in Formula 1.
The 18-year-old Frenchman has been on a meteoric rise up through the junior categories, going from Formula 4 to Formula 2 in just two years with the backing of Sauber's driver academy.
And having impressed in his first full season of F2, claiming two race wins, Pourchaire put himself in contention for a race seat in F1 with Alfa Romeo for the 2022 campaign.
But the Swiss-based outfit chose Guanyu Zhou to partner Valtteri Bottas, the Chinese racer having finished P3 in the 2021 F2 standings, two positions ahead of Pourchaire.
Vasseur has said before he felt Formula 1 in 2022 would have been too big a step for Pourchaire at this stage.
And expanding on that line of thought, Vasseur explained that, for a driver, Formula 1 compares to having a gun with one bullet – so he cannot afford to destroy a potential career for Pourchaire in the series.
"F1 is like a gun with one single bullet – if you do sh*t on the first one, you are dead," Vasseur told Autosport.
"You have to get it right. I had the discussion with someone, they are spending 14 years of their life with the only target to get in F1. And it's perfectly understandable – when you are in go-karts, when you are in Cadets and they are 10 or 11, what is your target? To go in F1.
"But then when you are close to F1…I said myself, and I told Theo exactly the same, the target is not to do F1. The target is to do F1 in a good situation and to be successful.
"This is a completely different story because if you do F1, and then you are out after one year, it's a big disaster. But now you are close to F1, the target is to do well in it.
"To do well, you have to be well prepared on the physical side, on the technical side, driving. You need to know the tracks.
"It's such a complicated system. If something is missing, you are dead."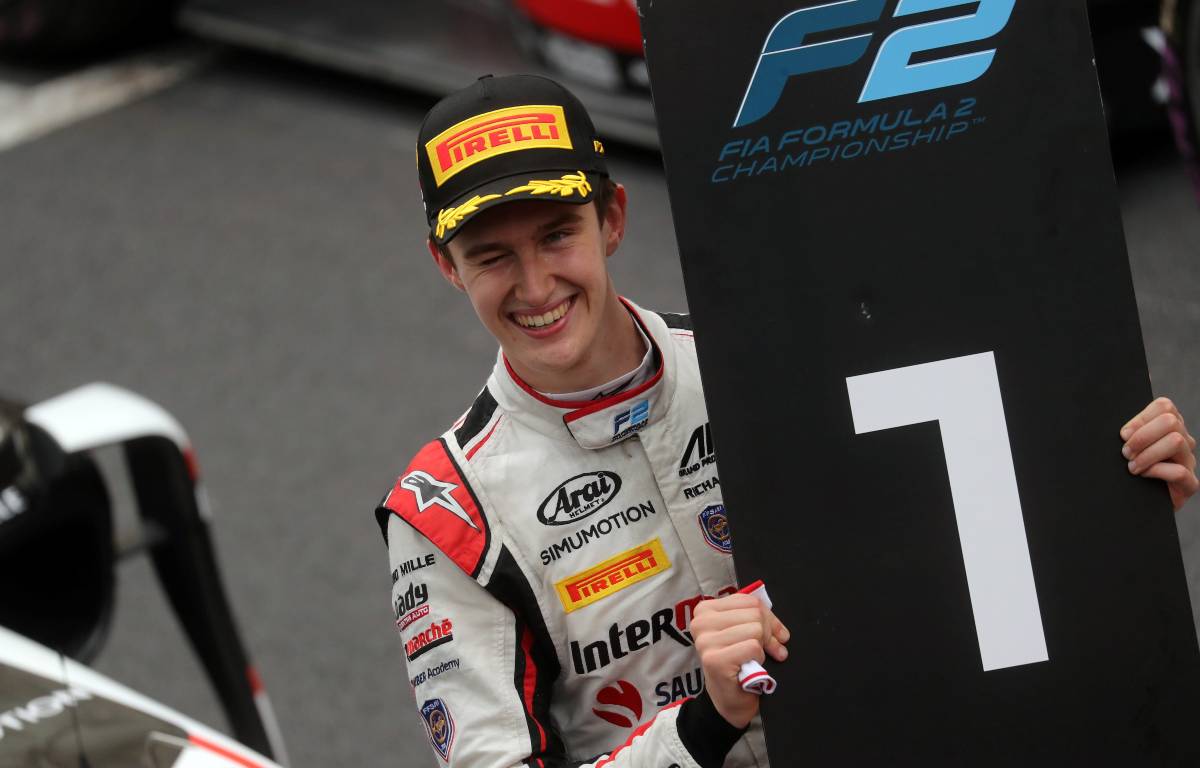 Pourchaire will instead remain in Formula 2 for the 2022 campaign, again racing for the ART Grand Prix team.
Vasseur has made it clear before that his protege's target is to win the title, while he also believes there are areas of Pourchaire's skillset he can improve in the upcoming season.
"I'm convinced he has also to improve on some areas," Vasseur stated.
"But he perfectly understood the discussion. He's a clever guy. He understood perfectly the system and what the team could expect from a rookie in F1.
"The situation is tough in F1 because when you start the season you have six test days, three per driver. You could have snow in Spain and sand in Bahrain, and you could arrive in Bahrain with zero mileage. We have to consider all the aspects.
"I think also to manage the pressure of the championship will be a good experience for him."
Although Zhou has only signed with Alfa Romeo for 2022, there is a good chance he and Bottas could remain at Alfa Romeo long term, especially considering the sponsor opportunities that will open up for Alfa Romeo thanks to having the first Chinese driver on the F1 grid within their ranks.
That, of course, would complicate Pourchaire's chances of making it onto the grid, potentially putting his place as a Sauber junior in doubt.
However, Vasseur made it clear that if any other team started to take an interest, "if they want to discuss with Theo, they will have to discuss with me first!"
Giovinazzi not holding a grudge against Alfa
Antonio Giovinazzi is not holding a grudge against Alfa Romeo after his Formula 1 exit.