Sauber-backed driver and Formula 3 runner-up Theo Pourchaire has said Lewis Hamilton and Sebastian Vettel are his racing heroes.
The French driver is seen by many as one of the most exciting young drivers around after he first won the F4 Championship and then narrowly missed out on the F3 title in his debut campaign.
He's part of a generation of drivers who would have grown up watching some of the current F1 grid compete, and for him, Hamilton and Vettel had a particularly big impact.
"I really like Sebastian Vettel and Lewis Hamilton," he told the official F3 site.
"For me, it is impossible to choose just one of them. I watched Vettel at Red Bull when I was growing up a lot, and now Hamilton is winning everything, so he is one of my idols as well.
"They both have different personalities, which is why I like both of them."
Given that the two have won all but one of the World Championships in the last decade, Porchaire won't be the only driver who looks up to them.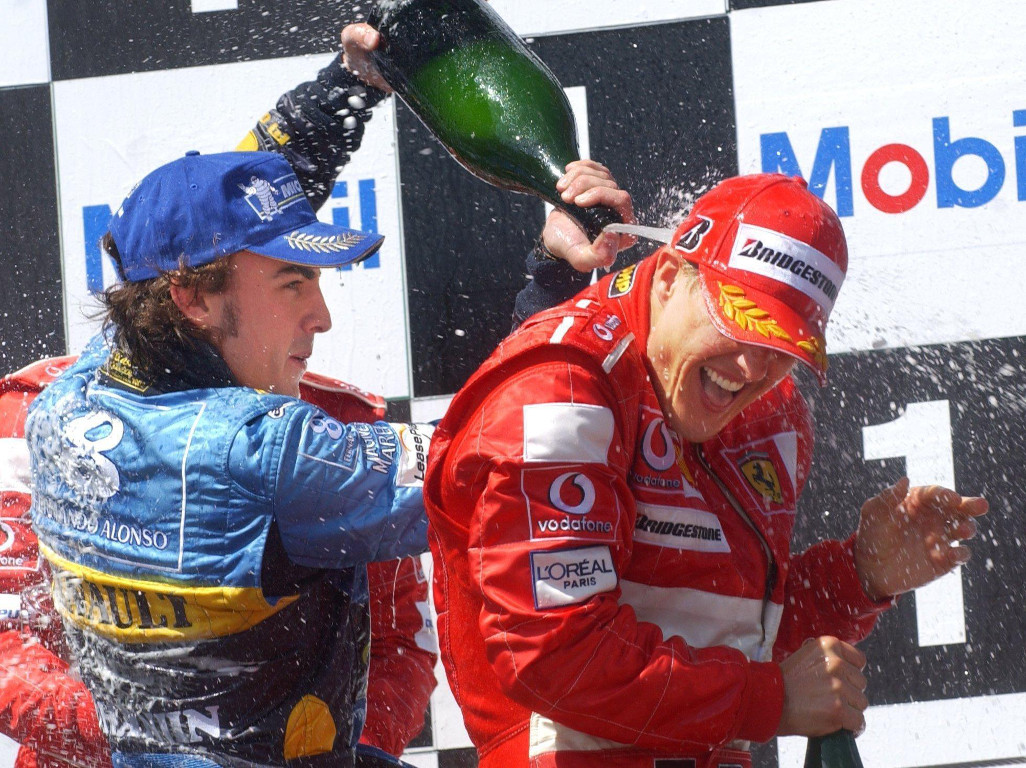 That being said, while they're his childhood idols, Vettel and Hamilton aren't the drivers that he first remembers watching.
"I have a lot of racing memories, but my first? I think that was the Monaco Grand Prix in 2006," he added.
"I went with my father and I remember it well. I was at the first corner and I remember watching Michael Schumacher and Fernando Alonso, who were the superstars of 2006.
"I was only three or four years old! I was really young, but I remember it, I remember the noise of the cars and everything. I enjoyed it a lot and that's one of the reasons why I love this sport.
"It's because of my father first and foremost, he put me in a go-kart for the first time, but we watched lots of racing together, like Rally and Formula 1. I have good memories."
Pourchaire became part of Sauber's young driver programme in 2019 and renewed his commitment this year. With them, he'll be hoping to make his way through the ranks and into F1 quick enough to have the chance to drive alongside Vettel and Hamilton.
Follow us on Twitter @Planet_F1 and like our Facebook page.