Three-place grid penalty for Hamilton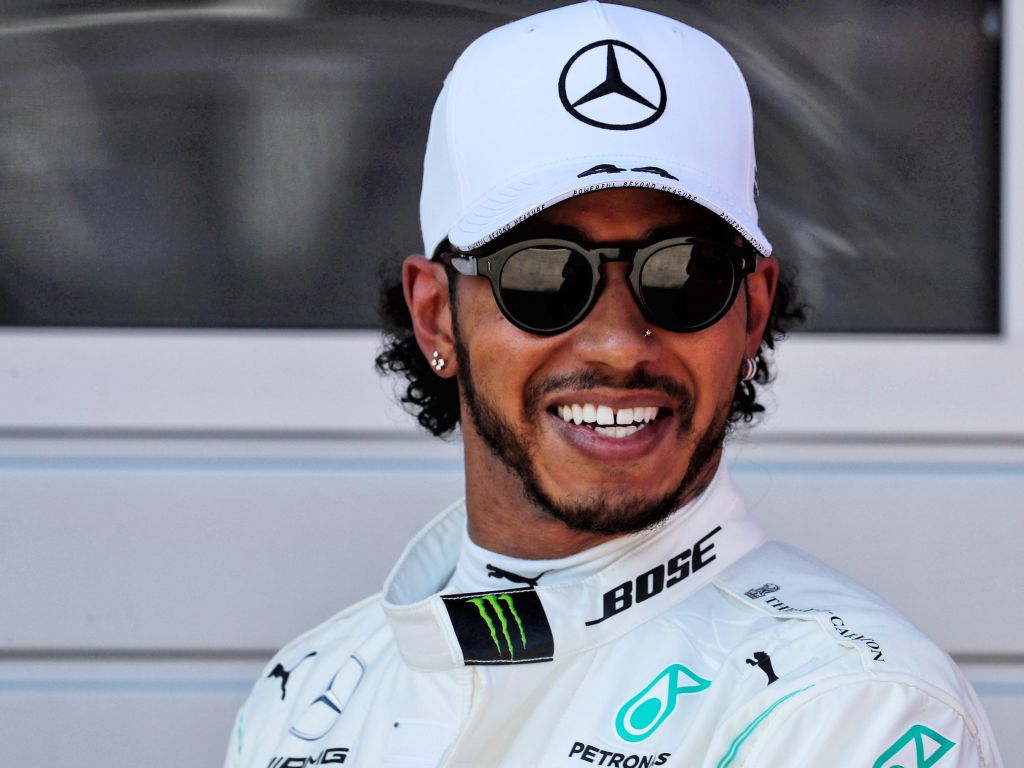 Lewis Hamilton has been hit with a three-place grid penalty for blocking Kimi Raikkonen during Q1 at the Austrian Grand Prix.
Raikkonen came up behind the Brit at the hairpin on his flying lap, but Hamilton slowed and moved onto the racing line, causing Raikkonen to avoid him and abort his flying lap.
The Finn had been vocal in demanding that a penalty came the way of the five-time champ, and Hamilton admitted he may have impeded the Alfa Romeo driver.
"I saw one of the [Alfa Romeo] team's cars came by and I was braking for the hairpin and saw the other one coming," Hamilton told Crash.net before the penalty was confirmed.
"I tried to go straight on and get out of the way because I didn't want to meet in a corner.
"I don't think I met in a corner but I might have put him off, so that wasn't ideal and I wasn't aware that car was coming, so not the easiest.
"I don't know if I will be starting where I am now so we will wait and see."
Hamilton was set to start the race P2 alongside Ferrari's Charles Leclerc, but the Mercedes man is concerned by the pace of the young Monegasque driver.
"We've been chipping away at it but from the get-go we noticed a bit of a deficit to the Ferraris," he told reporters in Spielberg.
"We thought it would be a bit closer than it was.
"They eked out some more time in FP3 and then in qualifying. We definitely underestimated how fast they would be, I would say.
"On the straights they really kill us, they've got that extra bit of power that works really well here.
"I guess they've managed to figure out how to get the car to work around the medium- and high-speed corners."
El documento de la penalización a Hamilton. Me parece una decisión correcta.

Hamilton's penalty FIA document. Correct. pic.twitter.com/D1blWckXuR

— Albert Fabrega (@AlbertFabrega) June 29, 2019
The penalty will see Hamilton drop to P4 for the race, promoting Max Verstappen to P2.
Follow us on Twitter @Planet_F1 and like our Facebook page.