Three teams voted against budget cap penalties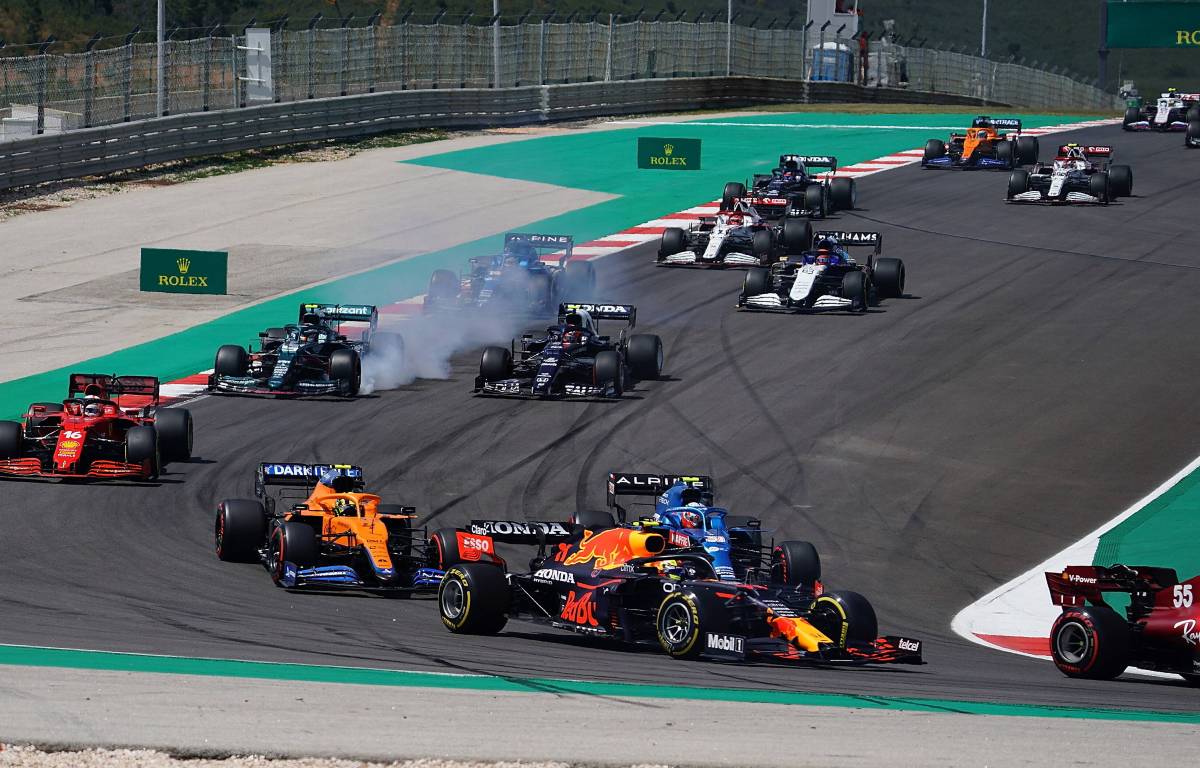 Three teams voted against adding sporting penalties for breaching the budget cap, according to Mercedes boss Toto Wolff.

For 2021, a new spending limit of $145m per season was imposed on the teams. This is set to reduce to $140m for 2022 and $135m for 2023.
As is the case with any sport that uses a budget cap, there are always challenges when it comes to ensuring competitors operate within it and determining sanctions if they do not comply.
But at the Portuguese Grand Prix, Wolff stated three teams rejected the introduction of sporting penalties for budget cap offences during an F1 Commission meeting.
As reported by Autosport, Red Bull, Ferrari and AlphaTauri are believed to be the trio.
"A large group of teams, seven out of 10 teams, voted in favour of introducing sporting penalties for financial cap infringements," Wolff stated.
"At the moment, there are only financial penalties. And three teams voted against it, saying 'we'll take a financial penalty but we don't want to have a sporting penalty'.
"That's a bit odd. But I think the compromise we have achieved now is to understand why that is and which regulations they feel are incomplete or uncomfortable."
In a "couple of weeks", Wolff hopes all teams will accept the same treatment for financial and technical infringements.
"The target we have set ourselves is a couple of weeks to sort it out and then everyone understands that financial cap regulation infringements should be seen just the same as technical infringements in terms of sporting penalties," he confirmed.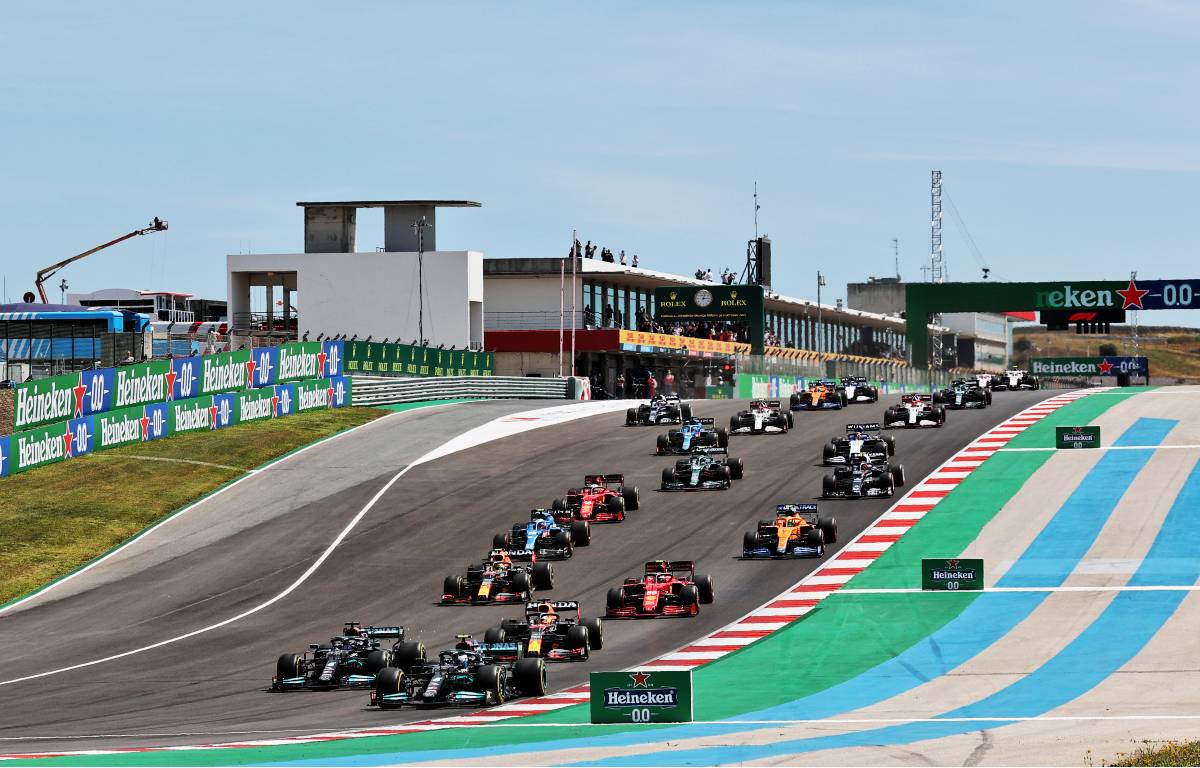 Check all the latest 2021 teamwear via the official Formula 1 store
Red Bull team principal Christian Horner stated that penalties for not following the budget cap were "already clear".
And so he said ongoing talks were actually about the "procedures", since these are new regulations that are still being refined. He hopes everything will become clear "within a month".
"There is discussion currently about procedures which, because it's a new set of regulations, they are all being tidied up," he added.
"I hope within a month, everything will be clear in terms of procedures."
Follow us on Twitter @Planet_F1, like our Facebook page and join us on Instagram!