Three-time F1 champion Niki Lauda dies aged 70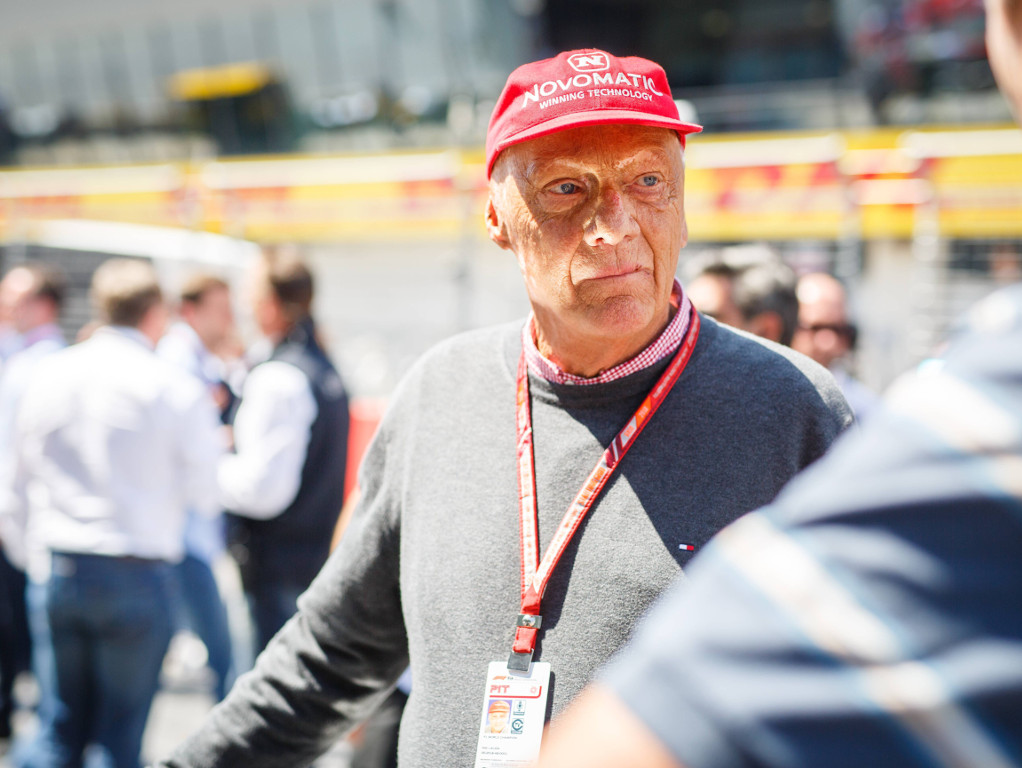 Niki Lauda, a three-time Formula 1 World Champion, has died age 70.
The Austrian, considered one of the sport's greatest drivers ever, suffered health issues last year leading to a lung transplant.
He passed away on Monday.
"With deep sadness, we announce that our beloved Niki has peacefully passed away with his family on Monday," his family told the Austrian Press Agency.
"His unique achievements as an athlete and entrepreneur are and will remain unforgettable, his tireless zest for action, his straightforwardness and his courage remain.
"A role model and a benchmark for all of us, he was a loving and caring husband, father and grandfather away from the public, and he will be missed."
Lauda rose to prominence in F1 in the 1970s and claimed his first World title with Ferrari in 1975.
A year later, he crashed at German Grand Prix and suffered life-threatening burns and injuries in the accident.
Amazingly he would miss just two races before returning to Formula 1.
He clinched a second World title in 1977 before taking a break from F1 and coming back to win the 1984 crown.
Lauda remained a prominent figure in the F1 paddock and took up a role as Mercedes non-executive director in 2013, credited with persuading Lewis Hamilton to join Mercedes.
Follow us on Twitter @Planet_F1 and like our Facebook page.