Time running out for Alonso to chose IndyCar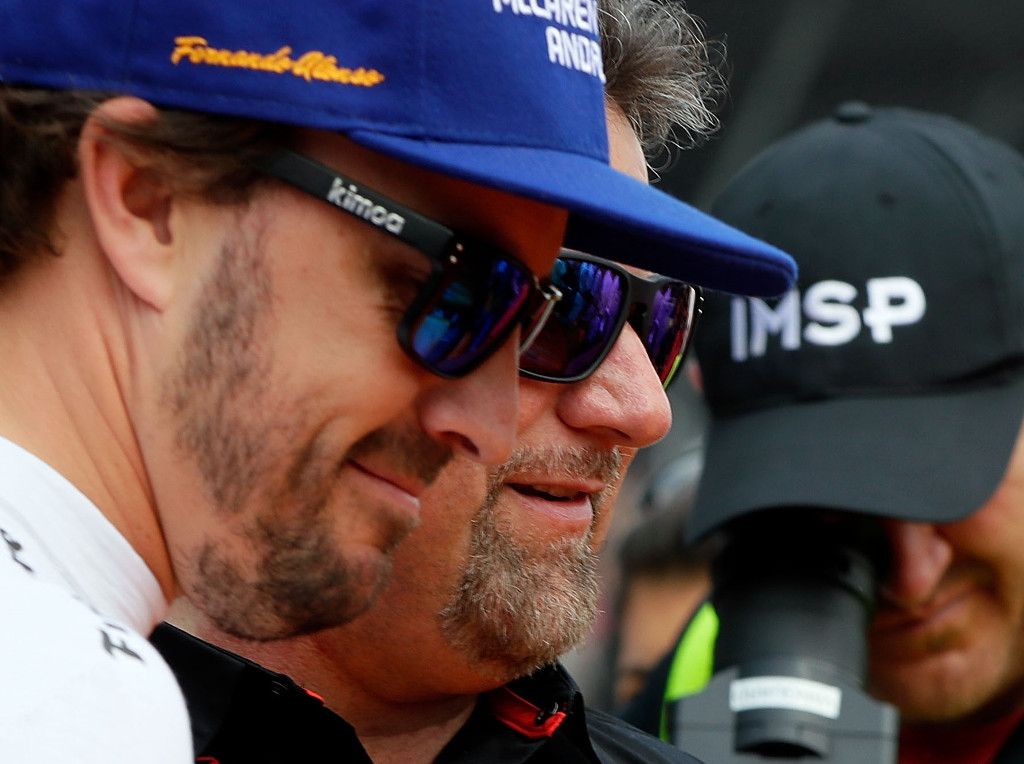 If Fernando Alonso wants to swap to IndyCar next season, he's going to have to decide "in the next week or so" according to Michael Andretti.
Andretti Autosport, together with McLaren and Honda, fielded Alonso in the 2017 Indianapolis 500.
Having failed to win the race, let down by a Honda engine failure, the Spaniard remains one short of motor racing's Triple Crown.
Alonso has already won the Monaco GP and the Le Mans 24 Hours.
This has led to reports that he could head to IndyCar next season, racing a car entered by McLaren.
Of late, though, reports of McLaren heading to IndyCar have quietened down although that doesn't mean Alonso won't still head to the United States.
"We are getting to a critical time and we have to get some things done in the next week or so," Andretti told Autoweek magazine.
"There are still a lot of things in the air; a lot of things still have to happen.
"I would love to have him because he was a joy to work with. We had a lot of fun at Indy and I think we would have a lot of fun doing this all year long.
"Fernando is the nicest guy you would ever want to meet. You really don't know the person you see in front of the camera.
"I think the team helped him a lot at Indy and if he comes here, he will have pace from the first race.
"It would create a buzz, and a buzz is something you can't buy."
Andretti urged McLaren to hurry up and decide their 2019 line up in order to clarify Alonso's situation.
"They have to get their driver situation settled," the American added.
"Is Fernando going to stay? Is he going to go? Is he going to come here? Is he going to stay in Formula 1? Is he going to retire? What is he going to do?
"Zak has to work on his Formula 1 plan and he has a lot to work out there, but we'll see what is going to happen."