'It feels like the FIA doesn't know its own rules'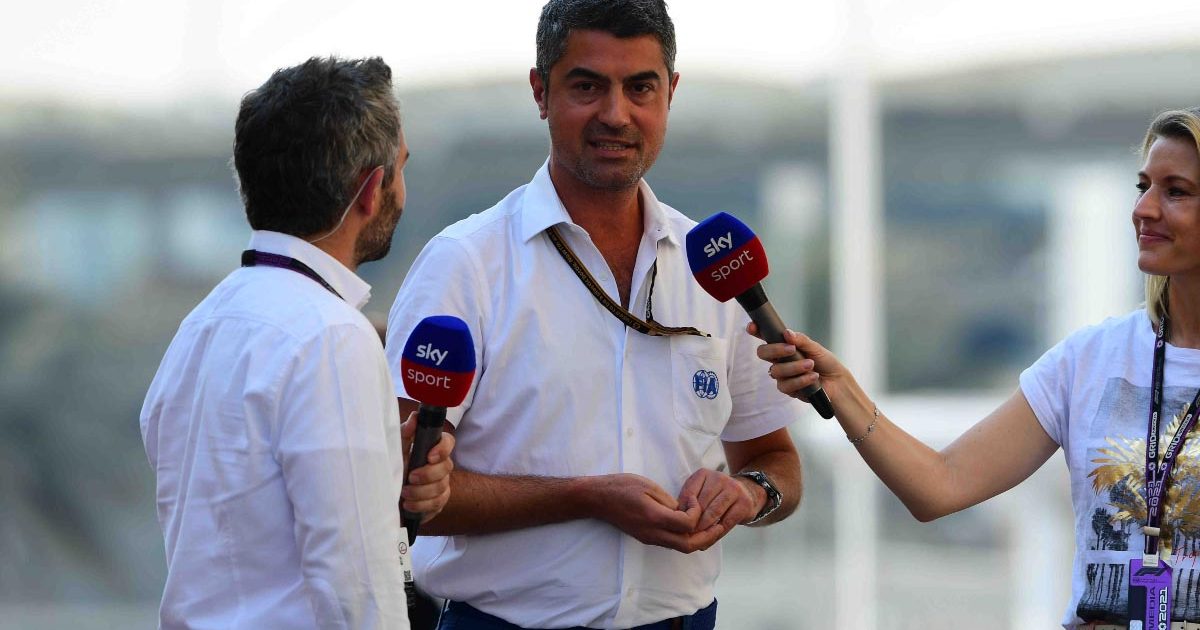 Timo Glock has heavily criticised the FIA for their handling of the final laps in the Abu Dhabi Grand Prix.
FIA race director Michael Masi has come under fire for his interpretation of the rules surrounding lapped cars being able to pass under Safety Car conditions.
After initially stating lapped cars would not overtake the Safety Car in the final laps in Abu Dhabi following Nicholas Latifi's crash, it was decided the lapped cars placed between Lewis Hamilton and Max Verstappen would be allowed by, which set up the last-lap showdown that enabled the Red Bull driver to pass his rival and take the title at the last moment.
Max Verstappen: The first Dutch World Champion in #F1 history 🇳🇱 pic.twitter.com/JcZ5kPpvMC

— PlanetF1 (@Planet_F1) December 12, 2021
That prompted two protests from Mercedes as they felt the FIA had contravened their own regulations regarding lapped cars, but these were dismissed on Sunday night – confirming Verstappen as the World Champion.
Glock, who famously played a leading role the last time a title-winning overtake was made on the last lap of the season back in 2008 at Interlagos, does not believe they made the right decision.
"It feels like the FIA doesn't know its own rules," Glock said in his role as a pundit on Sky Germany. "Of course, that's also a pressure moment for the FIA, for the stewards, to then make the decision.
"But they also have to know what the rulebook is and what they have to decide in the moment. Apparently, the rules were not directly available at that moment, the whole picture was not available  and then possibly the mistakes were decided."
Sky Germany commentator Sascha Roos echoed the opinion of the former Toyota driver, adding after the race: "It's not nice and it's not what the Formula 1 fans deserve. It's not what motorsport deserves.
"Above all, it's not a good picture as far as the rules and regulations and the FIA's own rules and regulations are concerned. That's what I'm denouncing a bit. To give such decisions, once in one direction, once in the other direction. Then you realize…that wouldn't have been in line with the rules at all. That's something you have to criticise the FIA for."
Mercedes confirmed they have lodged their intention to appeal the FIA's verdict and they had 96 hours to confirm whether or not they will take their challenge of the FIA's ruling to the International Court of Appeal.
Formula 1 controversy like no other
The call made at the end will be talked about until the end of time.