'It feels like Max Verstappen is turning F1 upside down at the moment'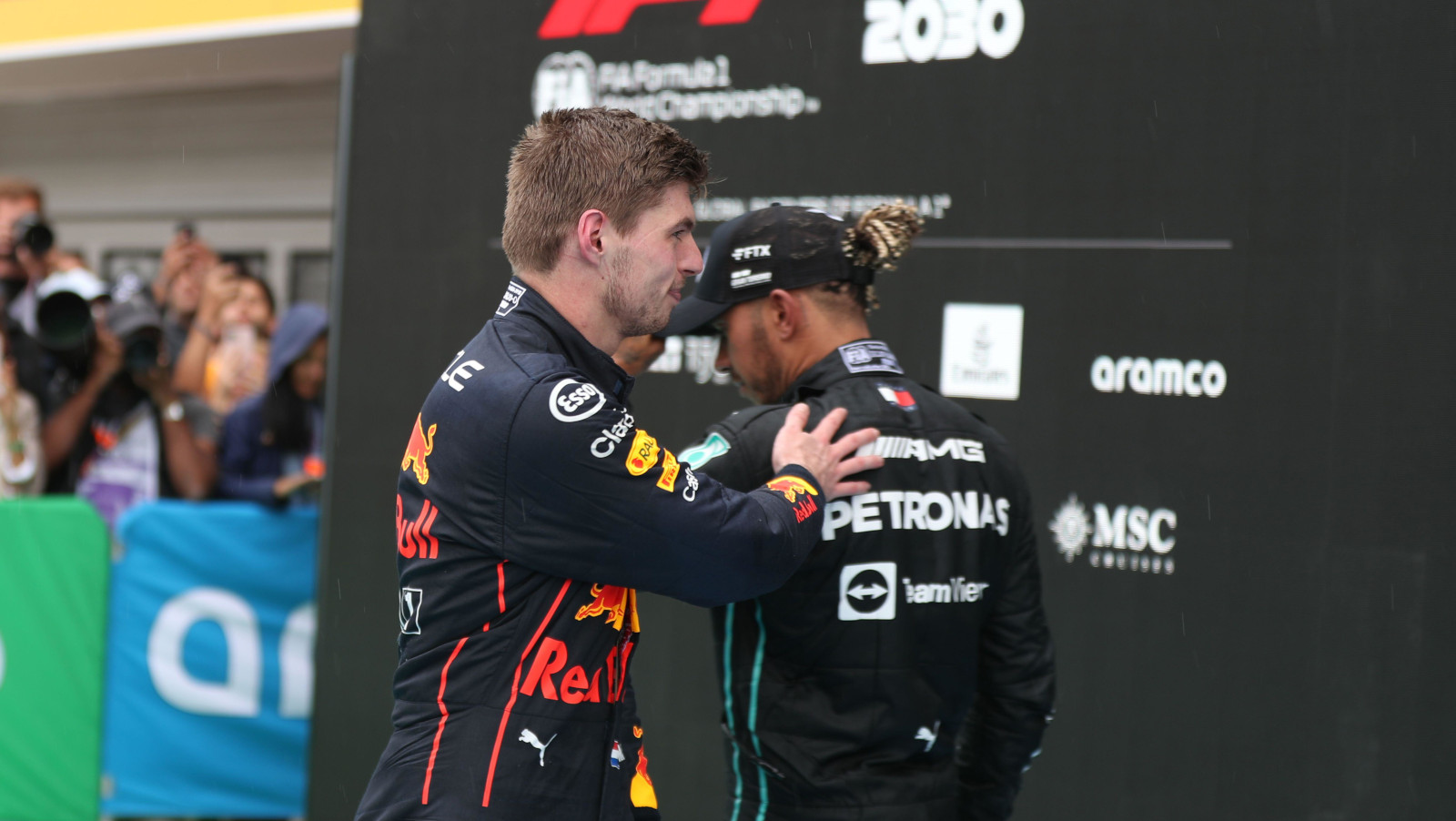 Timo Glock has expressed his fascination at how the young crop of superstar F1 drivers have taken on the challenge of tackling the sport's established big guns.
Formula 1, like any sport, enjoys a constant evolution of its talent pool, with the shelf life of its top participants lasting for as long as it takes until the next wave comes along to displace them.
But at present, F1 is enjoying the presence of a collection of brilliant individuals at both ends of the experience spectrum, with the likes of Max Verstappen, Charles Leclerc, George Russell and Lando Norris pitting their wits against older hands such as Lewis Hamilton and Fernando Alonso.
Glock, who made 91 F1 starts himself, is intrigued by the way the younger generation have stepped up to race against a couple of the all-time greats – and especially Verstappen, who is on course to make himself a double World Champion this year.
The 40-year-old German was asked during an episode of the Beyond the Grid podcast whether this is a golden era for driving talent given the strength in depth at the moment.
"The talents we have on the grid, looking back to Charles [Leclerc], looking back on George [Russell], the history how they went through the junior categories, as well as Max coming into Formula 1…it feels like he's turning Formula 1 upside down at the moment," said Glock.
"The way he dominates, how he grew up being so competitive against Lewis, Lewis being the older guy as well as Alonso being so experienced, still having the hunger and being so motivated to beat the young guys. It's just really interesting to see.
"I was asking George 'what is the difference when you come from a small team like Williams, being at the back of the grid, to a top team like Mercedes against the big man Lewis Hamilton?'
"What is he doing different then, and it was interesting to hear what he was saying like the way he is going into weekends super-focused, being so precise, understanding the racing, the strategies, how he has to handle his tyres and so on.
"Very interesting to see what the young guys, when they come up next to the big hero, Lewis Hamilton, how they learn from them and how they very quickly understand what to do and adapt to it and take it on board and do it themselves."
Read more: Timo Glock – Death threats continued for years after Brazil 2008