Timo Glock recalls late McLaren approach 'but suddenly no more talks'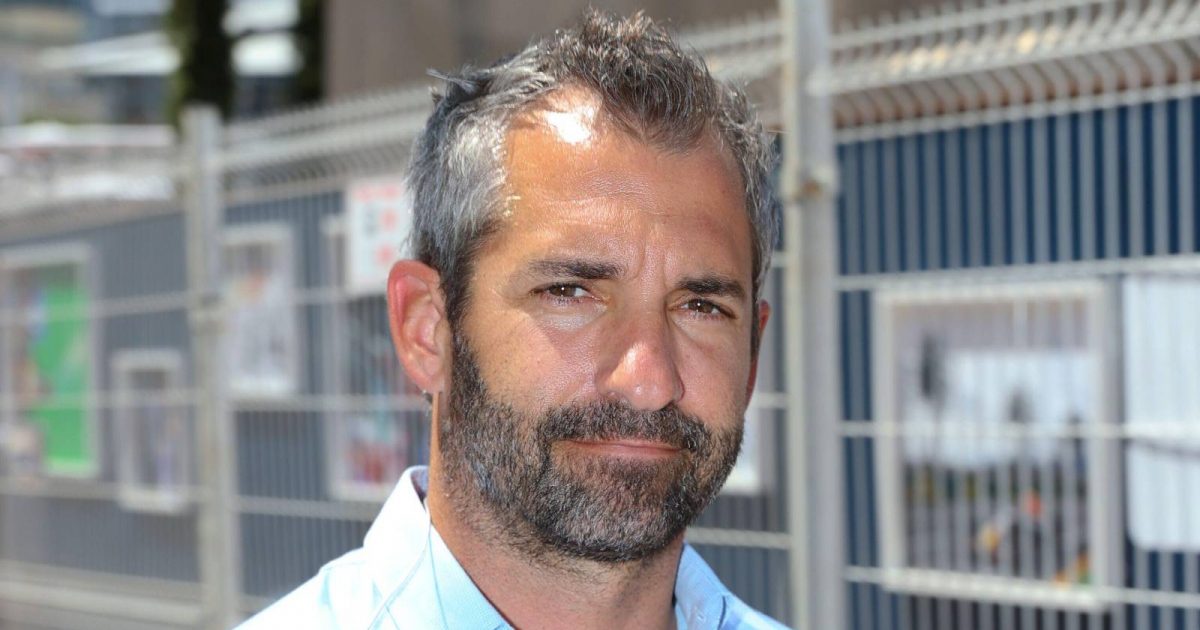 Ex-Formula 1 driver Timo Glock recalled how he went from having a Renault deal ready to sign, and interest from McLaren, to joining neither. 
Back in 2009 Glock was making memories as he took to the Singapore podium following a P2 finish with Toyota, but behind the scenes, all was far from celebratory.
In fact, Toyota were preparing to finalise their upcoming withdrawal from the series, and having missed the last three races of the season through injuries suffered in a crash at the Japanese GP, Glock was looking for a new future employer.
But, it seemed he already had that box ticked with Renault ready to offer him a seat next to Robert Kubica for 2010.
Asked during the Beyond the Grid podcast if he was feeling insecure about his future as talk of Toyota leaving F1 intensified in Singapore, Glock replied: "Yeah, I mean, that was definitely one point. But at the same time, I was talking to Renault at this stage.
"They were very interested in signing me next to Robert Kubica. So in parallel, we were talking to them. That was another awkward situation until Abu Dhabi.
"I mean, for sure, after Singapore, it felt great to be on the podium again. It felt unsecure knowing the future about Toyota, but on the other side, I was talking to Renault and I was quite confident they were going to sign me up for 2010."
Come Abu Dhabi, Glock had a contract on the table with Renault which he was going to sign there and then, that was until McLaren entered the chat, asking that he delayed that to allow for them to hold talks with him.
Glock was able to put the Renault signature on hold, during which time they announced plans to quit F1 before Genni Capital came in to save the day, while McLaren then went radio silent on this meeting they wanted with Glock, meaning he was left with nothing.
The German racer later signed with Virgin for 2010, one of three new entrants that season.
"We had a meeting in Japan where everything was pretty much done," said Glock of his prospective Renault deal. "And you know, then it's about lawyers and you need to do the fine tuning about contracts and stuff like this.
"But actually, I had a call in Abu Dhabi where I turned up again, watching the race, and actually signing the deal with Renault was the plan, but then I had this phone call from McLaren. They were interested in talking to me.
"And then I had to talk to McLaren with you know, German manufacturer behind with Mercedes, German driver that would be really interesting. And very close with Renault, we should sign the deal very soon.
"And then yeah, that was like sort of this delay, where they say 'can you delay it? Maybe one or two days and let's have a proper chat about it'. So I had a chat with them, managed somehow to postpone the signing with Renault.
"It was actually that the plan was that I fly out to England and have a meeting in England with McLaren. For some reason on Tuesday, I never heard about it again about McLaren.
"Toyota pulling the plug, and then suddenly Renault decided to step out of the Formula 1 World Championship, so I was standing there with nothing in my hands anymore. So should I have signed…I mean, I could have signed on Sunday in Abu Dhabi with Renault.
"Of course, they pulled the plug, the question is, if I would have still been in the team with Genii Capital, they took over in 2010, I think I would have still had the contract, a valid one, but you never know.
"But this was a very difficult situation for me, having a very good contract in your hand, then having a phone call, you postponed it for two days, and then suddenly, you're there and having nothing.
"Because at the time, McLaren signed up with Vodafone as a team sponsor, and they want to have two British drivers, which was Lewis [Hamilton] and Jenson Button, and I was out of the deal. Out of two deals."
Asked if McLaren were not even interested in bringing him in as a third driver, Glock replied: "There were suddenly no talks anymore, there was suddenly no one answering the phone anymore."
Read more: Glock explains why he avoids discussing Brazil 2008 with Hamilton