Glock questions Merc's contract silence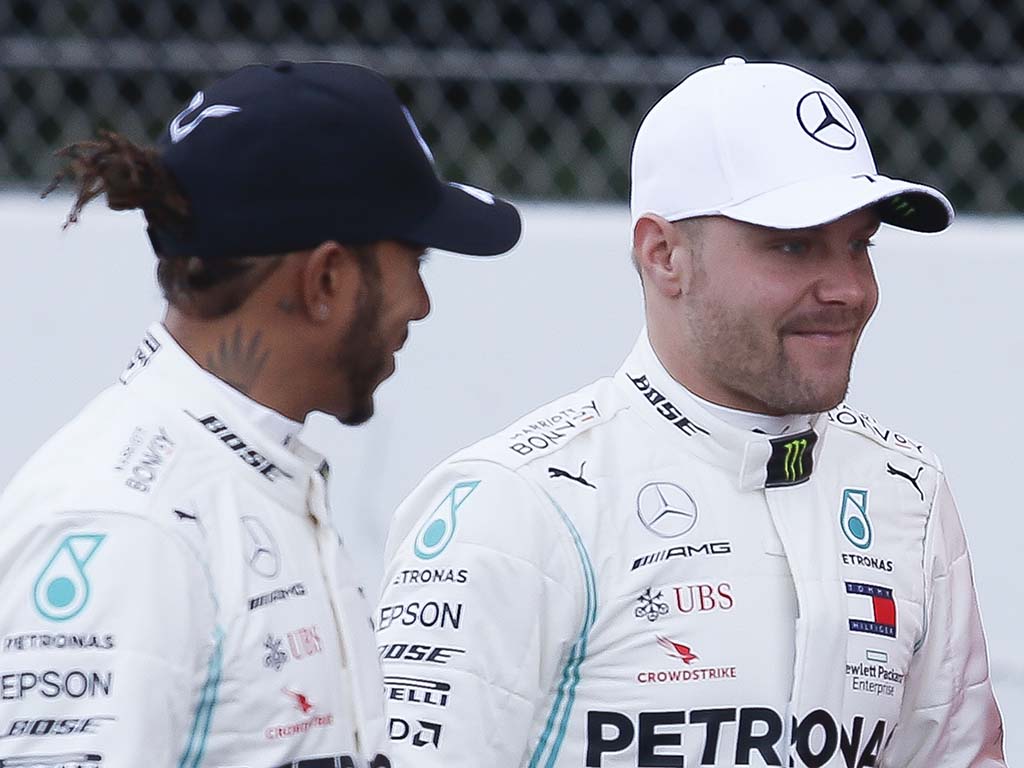 Timo Glock wonders if there is more to Mercedes' silence over its drivers' contracts, such as Daimler's rumoured exit.
Last week Ferrari threw the cat amongst the pigeons as the team announced that 2020 would be Sebastian Vettel's final season racing in red.
Shortly after it was confirmed that Carlos Sainz would take his Ferrari seat while Daniel Ricciardo would be moving to McLaren.
Throughout it all Mercedes has been quiet about its driver line up.
Motorsport boss Toto Wolff has implied that this is because he cannot understand why a team would want to work with a driver for an entire season knowing they are leaving.
Instead he wants to hold off on talks until the 2020 season is underway.
Glock, though, wonders if the silence is more to do with rumours that Daimler, Mercedes parent company, wants to quit Formula 1.
According to the rumour mill, 2020 could be Mercedes' final season in the sport with the company under pressure to cut costs.
Glock told the 'Starting Grid' podcast on motorsport-total.com: "The question is why is it taking so long on the Mercedes side to extend the two drivers contracts.
"It used to be a little quicker if I remember correctly.
"It has become very quiet about the negotiations."
Should Daimler walk away from F1 it could pose a problem for a driver such as Lewis Hamilton.
F1's other two top teams, Red Bull and Ferrari, have already chosen their number one drivers for the foreseeable future in Max Verstappen and Charles Leclerc.
"It is a bit of a crystal ball that we are holding in our hands," added Glock.
"Maybe that they make a statement tomorrow that they've signed both drivers.
"There are too many unanswered questions.
"Mercedes doesn't commit because they want to wait a bit and see how the situation is developing, I think."
Follow us on Twitter @Planet_F1 and like our Facebook page.