Glock: 'Overwhelmed' Mazepin could get race ban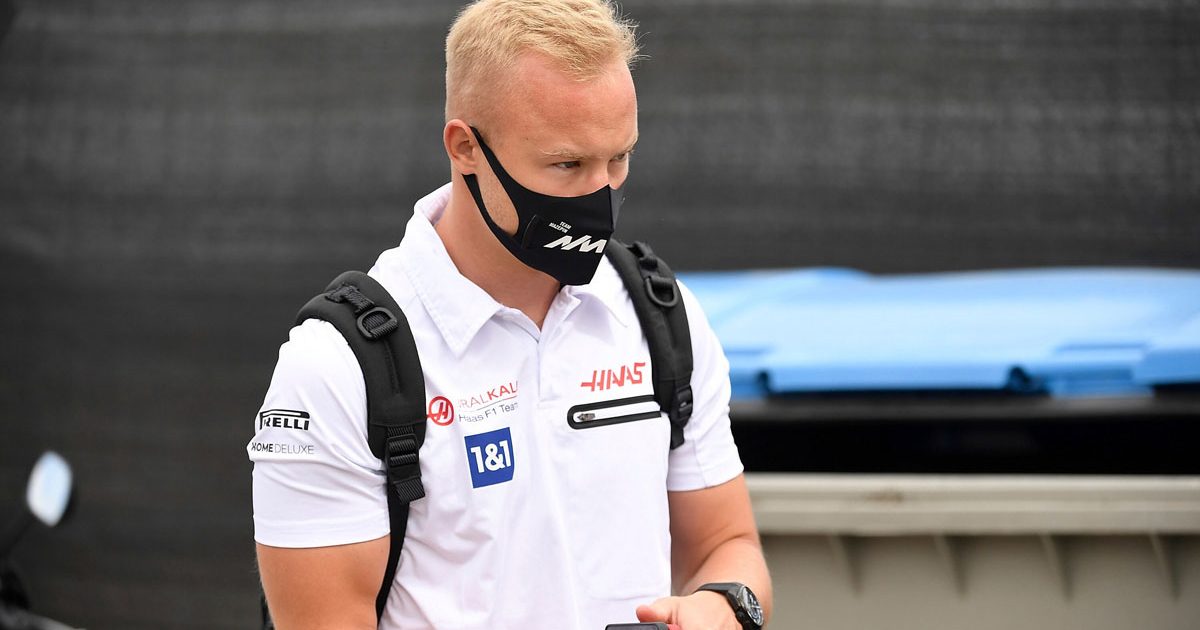 Ex-F1 racer Timo Glock believes action needs to be taken against Nikita Mazepin in the form of a race ban – if he will not change his ways.
Mazepin was always known as a driver who defended fiercely in the junior categories and that trait has now followed him into his Formula 1 career.
Haas team-mate Mick Schumacher has bore the brunt of it, most notably at the Dutch Grand Prix where Schumacher accused Mazepin of trying to put himself and other drivers into the wall.
Mazepin also saw the black and white flag for dangerous defensive driving against Yuki Tsunoda at his home race in Russia, an event where Nicholas Latifi experienced Mazepin's controversial style too.
And Glock has urged the FIA not to take action after it is too late, claiming Mazepin must be made to change his ways or be hit by a race ban.
"The problem is they only ever take action when it's too late," Glock told SPEEDWEEK.com.
"It always happens when someone drives into the back of the car and then flies off. If that happens at the wrong moment in Zandvoort, Mick flies into the pit lane – upwards.
"That's where I would take action promptly. Pitching, and if he doesn't get it, race suspension."
Glock would add that Mazepin, in his mind, is "out of his depth", which would explain issues like the dangerous driving and other areas of Formula 1 racing where he believes the Moscow-born driver to be struggling.
"There are a lot of things coming together with him, so it feels like he's out of his depth," Glock stated.
"Blue flags, reading situations, many things he misjudges. The error rate speaks for itself."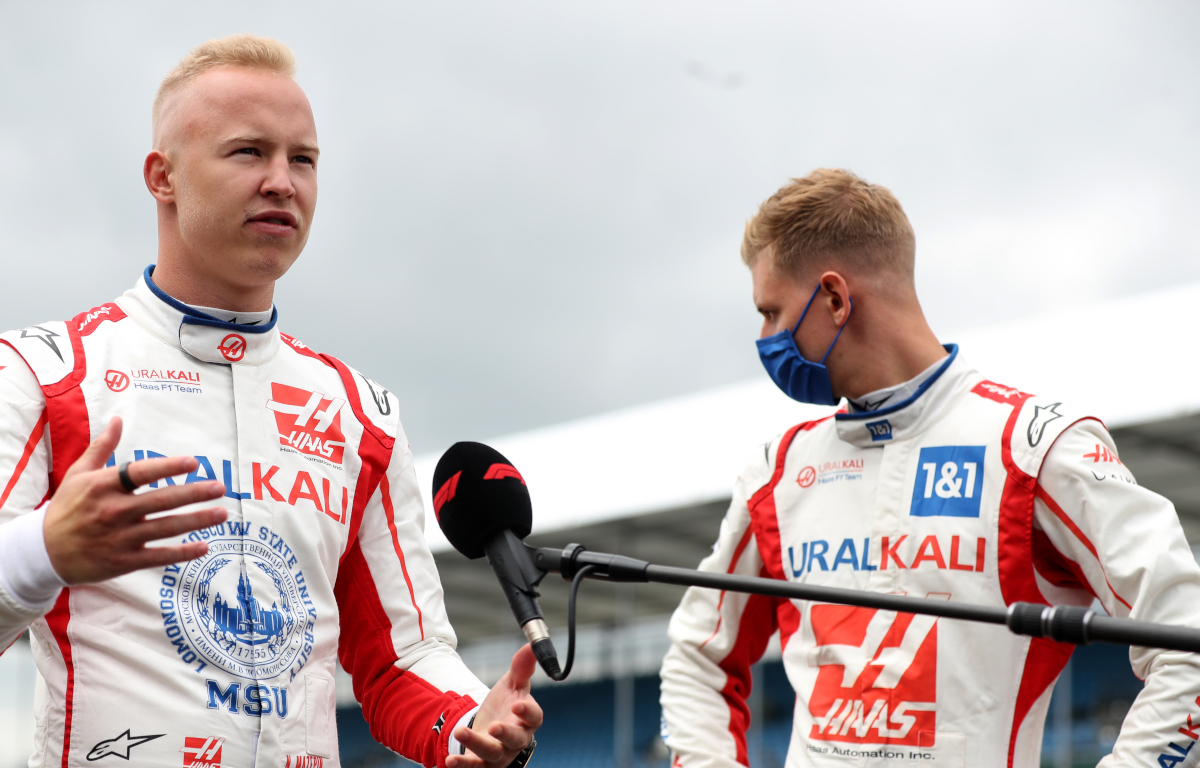 Check out the Haas collection via the official Formula 1 store
The relationship between Mazepin and Schumacher this season has been turbulent to say the least, but Glock warns that what cannot happen is the "fuse blows at the wrong moment" for Schumacher.
Instead, Glock says his compatriot must make his position clear to Haas – something Schumacher has done already with the 22-year-old stating he is working with the team to find a way out of these Mazepin tensions.
"He has always been very controlled, he handles it very calmly," said Glock of Schumacher's approach to his relationship with Mazepin.
"I hope he will make his position clear within the team."
For Schumacher, it has been a steady rookie season in the underdeveloped Haas VF-21. But considering Schumacher has a tendency to need a season to get up to speed in a new category, Glock sees this as a "successful" debut season for him.
"It's one of his best first years because he makes very few mistakes," Glock explained.
"Driving mistakes happen when you go to the limit. He can read the races very well, he knows what to do with the tyres. He has a clear language with his race engineer.
"It's a successful debut season. He has made a step, learned from how he struggled in the early years."
Will Haas score points this season?
Can Haas score points this weekend to get them off the mark?