Glock backs Ralf's Vettel criticism 'in part'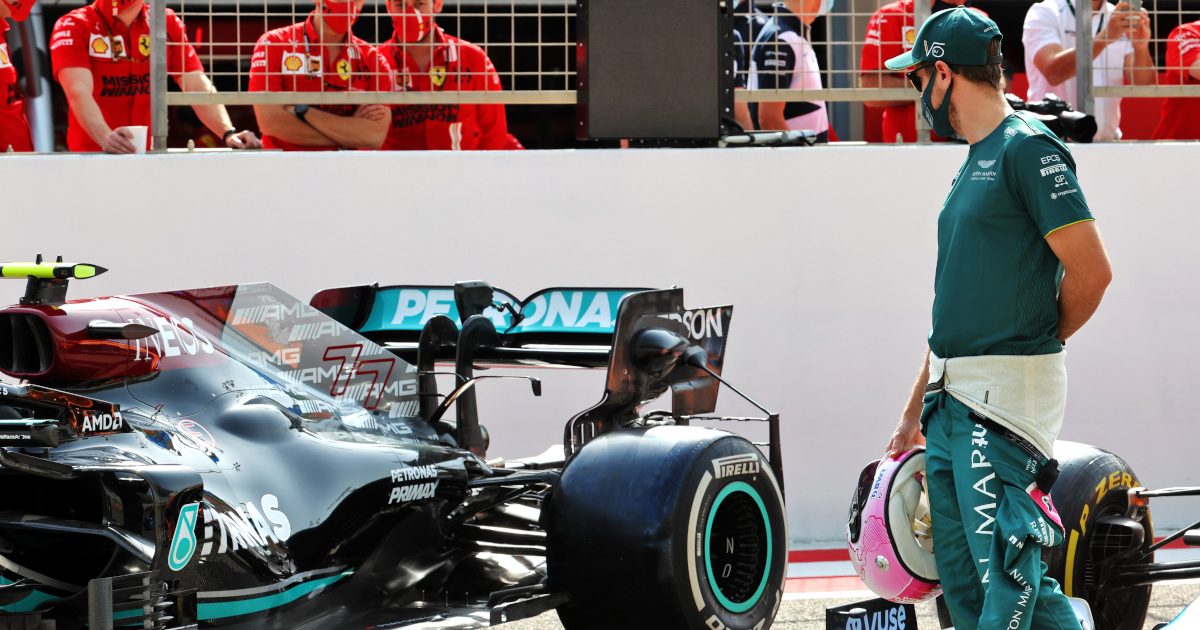 Ex-Formula 1 racer Timo Glock can understand why Ralf Schumacher has recently been so critical of Sebastian Vettel's attitude.
Vettel, a four-time World Champion, has made the switch to Aston Martin for 2021 looking to rebound from a very disappointing final campaign with Ferrari.
The Scuderia's treatment of Vettel last season meant that his situation and negative performances were largely met with sympathy, but the opening round of the 2021 campaign in Bahrain did not in any way lift the doubt that is hanging over the German.
He would suffer elimination in Q1 while team-mate Lance Stroll made the top-10 shootout for pole, and come race day Vettel was forced to settle for P15 after he drove into the back of Esteban Ocon.
After the Bahrain Grand Prix, Schumacher bluntly said that Vettel needs to stop "whining" about the struggling AMR21, and instead focus on getting the better of Stroll.
"He has to step on the gas now," Schumacher is quoted by F1-Insider as having told Sport1.
"The whining that he doesn't feel the car has to stop.
"Nobody cares about that, and after all, we're in Formula 1 here and he's also earning a lot of money.
"At the end of the day, Sebastian is an experienced racing driver and a multiple time world champion. He has to clean up with his team-mate now and the rest will come on its own even if the Aston Martin doesn't turn into a winning car this year."
While those words may seem harsh, Glock told Sport1 that he can partially understand the point Schumacher is making.
Glock too believes Vettel needs to "focus" and go about things more "cleverly", but also hinted that Vettel's penalty for ignoring double waved yellows during Q1 was not fairly replicated across the grid.
"I agree with him in part. The mistake in qualifying must not happen to him," he said.
"There were other cars that had the yellow flags that didn't get a penalty.
"The mistake in the race must not happen to him either. Then to say 'the other driver made the mistake'. He has to try to act cleverly and really concentrate on the essentials – which he certainly does.
"It's never nice to start the season like that and have such a fireworks display of horror stories right behind you. But he's experienced enough that he can pull his head out of it and focus on the essentials again."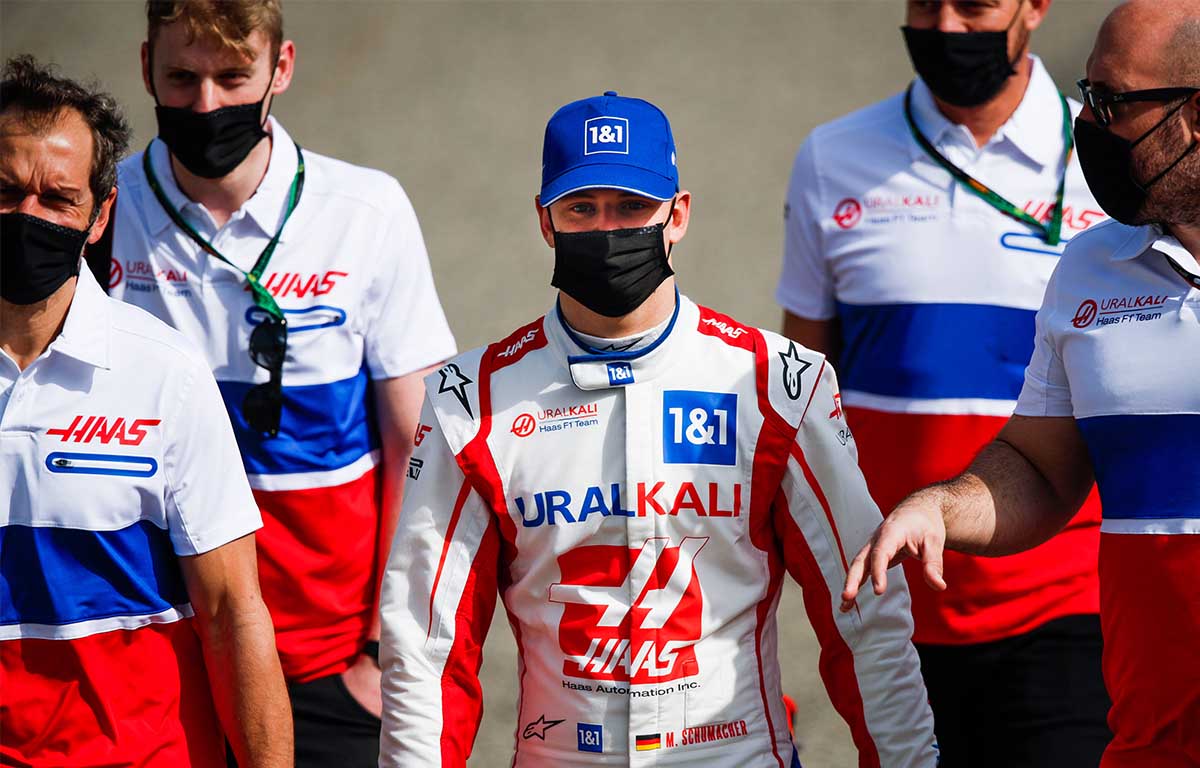 Check all the latest 2021 teamwear via the official Formula 1 store
While Vettel was making his Aston Martin debut in Bahrain, another German racer who enjoys a close relationship with Vettel was making his Formula 1 debut, that individual being Mick Schumacher.
It became clear across that weekend that Haas are the slowest team on the grid, and so Glock believes that takes all expectation away from the rookie.
"You can't and shouldn't expect anything, just because of the car. The car is simply not in the league, that was clear from the start. But when you see it in black and white, it's more obvious. We can't expect much," he explained.
"So you don't need to think about seeing Mick on the podium or in the points. We are far away from that, even though there can be crazy races.
"His goal has to be to beat his team-mate and do a mistake-free job. He did that very well [in Bahrain]. He didn't let anything get in his way."
Follow us on Twitter @Planet_F1, like our Facebook page and join us on Instagram!