Title fight 'reinvigorating' Hamilton's love for F1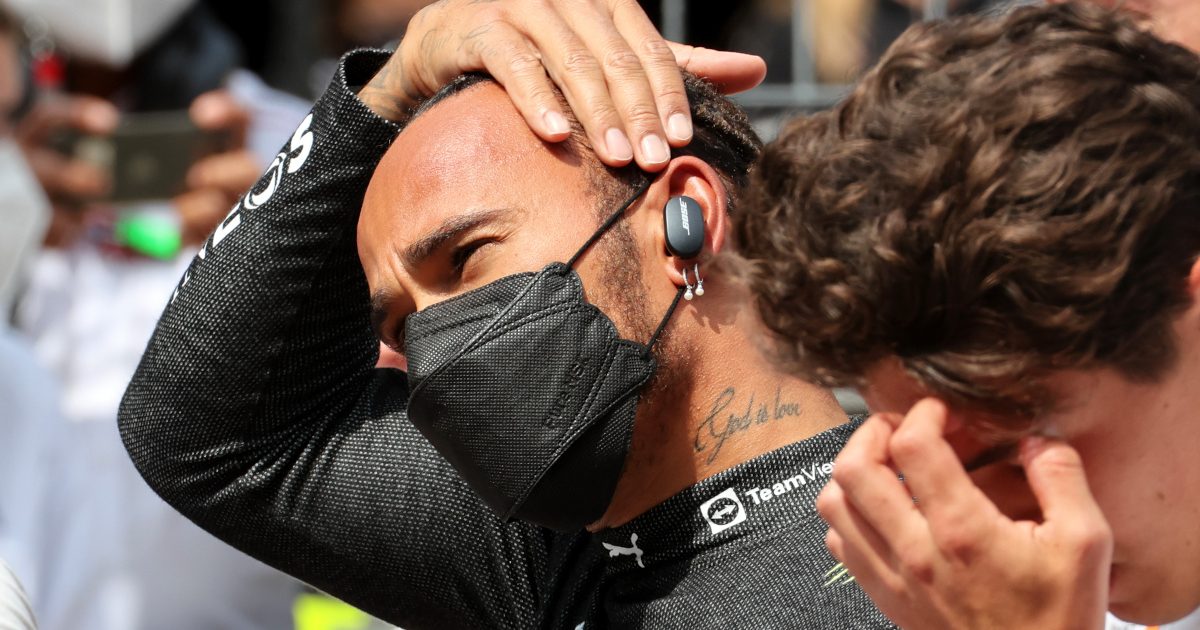 Rather than become despondent about Red Bull's rise to the top, Lewis Hamilton says his title fight with Max Verstappen has reinvigorated his love for F1.
And that, he says, was behind his decision to re-sign with Mercedes.
The Brackley squad announced last week that Hamilton had put pen to paper on a new two-year deal that will keep him in Formula 1 until the end of 2023.
The new contract means he'll be around to experience the all-new 2022 cars as well as challenge for an eighth World title as, at least currently, it looks as if 2021 may not be his season.
The reigning World Champion has won just three of this year's nine races and trails Verstappen by 32 points in the hunt for the World title.
Hamilton is loving it.
"At the start of this season when the cars were so close in performance, pretty much equal, it was one of the most exciting times that I've had for some time, to have this battle with Red Bull," said the 36-year-old.
"Honestly, I was really hoping that it would continue on like that through the rest of the year. But as you've seen, they've taken a huge leap forwards.
"We're always in different places in our lives and it's important that we take time to evaluate. It's important that we do what's right for us in terms of health and mental wellbeing and at the end of last year, it was a long journey. And it's always a good time to reflect and see what's next.
"I found myself just waking up and thinking about racing, so I wanted to continue to race.
"And now we're having this tight battle, it's brought me closer to the team, it's brought me closer to the engineers. It's making me dip deeper and I love that.
"I guess it has been reinvigorating, the love that I have for this sport and what I do."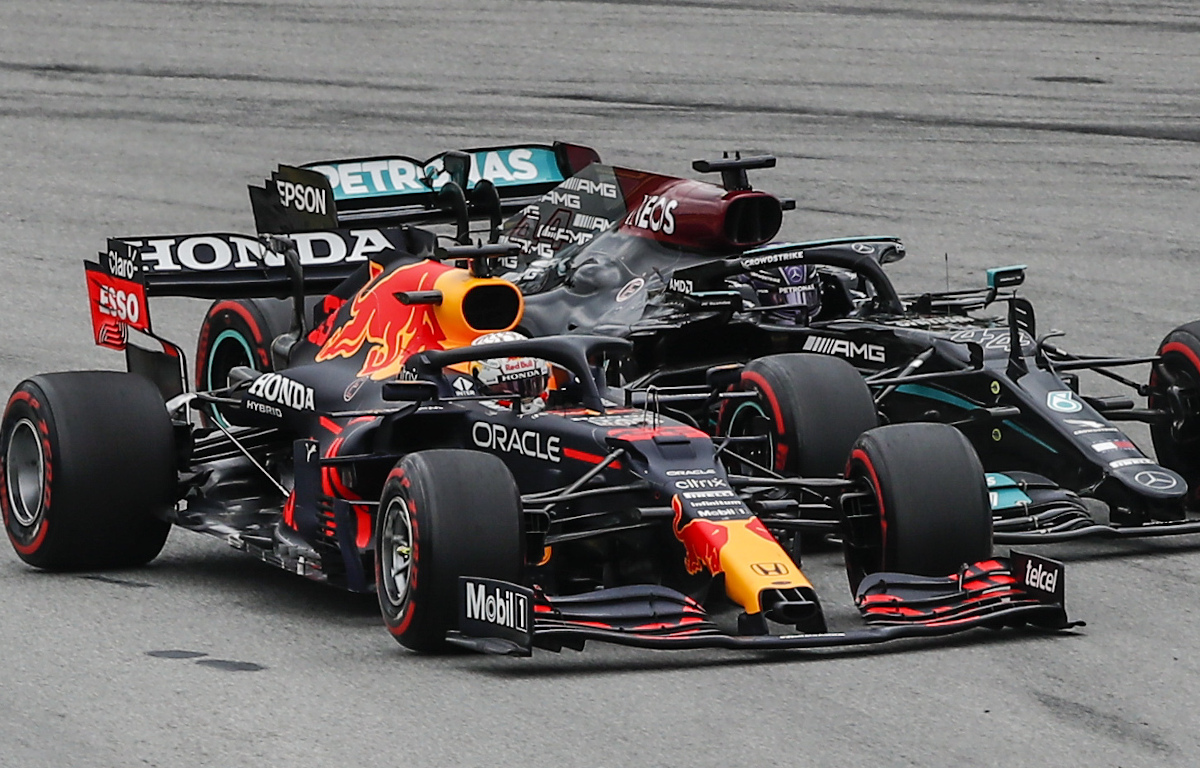 Check out all the latest Lewis Hamilton merchandise on the official Formula 1 store
But it is not just the racing that has Hamilton excited for the future.
"I think last year and what you are seeing now, we're entering into an interesting phase for me personally because it's not just the racing," he added.
"It's what's coming up, the work we are doing as a sport in terms of trying to make it a more diverse and inclusive space. I've been a part of the start of that and look forward to continuing with that.
"I love working with this team, I feel constantly challenged and we're being challenged more than ever this year, which I think is great. And I love racing.
"This is what I was born to do. I still feel fit, I still feel as committed as ever, so I don't see a reason to stop."
Follow us on Twitter @Planet_F1 and like our Facebook page.