'Token system' for 2021 car development?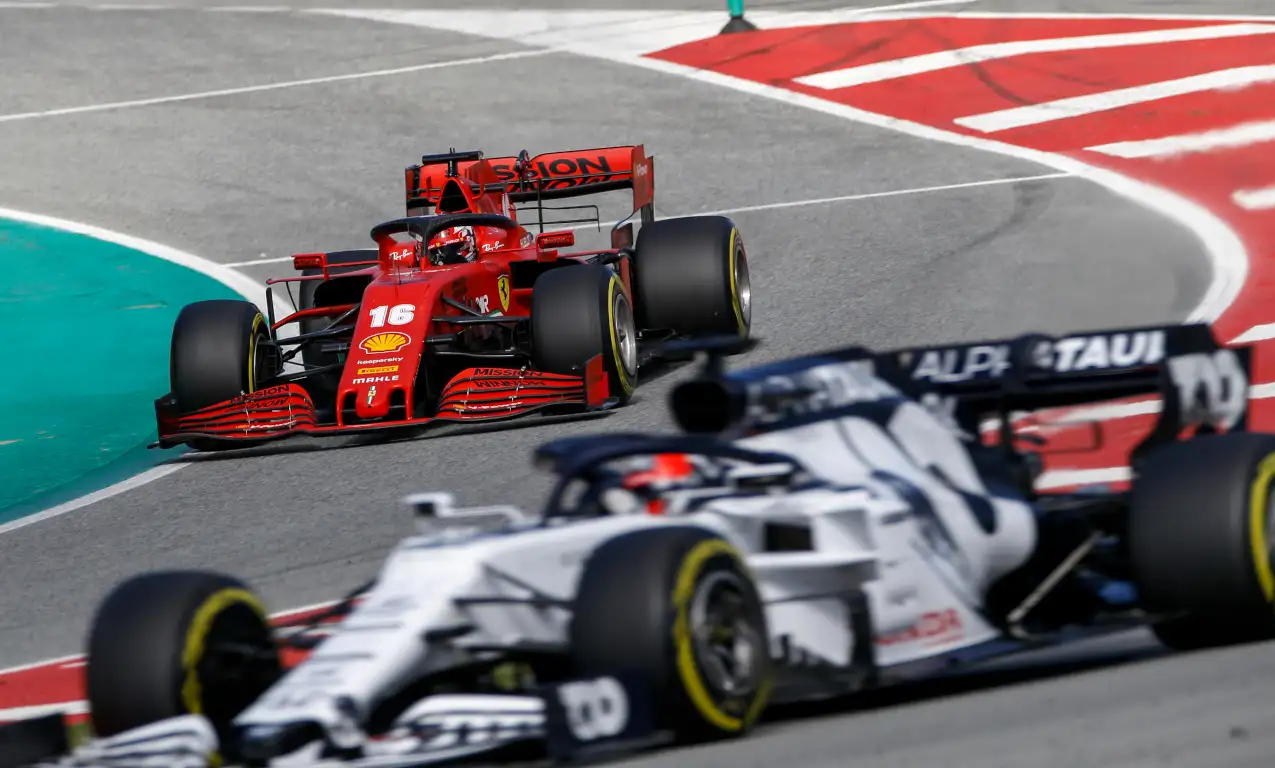 Formula 1 could introduce a token system for car development next season, allowing all the teams to decide what they want to develop and what they are okay freezing.
Formula 1 is currently debating various ways to cut costs as the world deals with an unprecidented financial crisis.
Already the team bosses, together with F1 chiefs, have announced that the 2021 rule changes have been deferred to 2022.
Added to that all the teams will race their 2020 chassis next season.
There is also talk of freeze additional parts.
That, though, is where the arguments begin.
Different teams want the freedom to developed different parts with Ferrari and Red Bull believed to be insistant on changing their gearboxes after learning that Mercedes' requires fewer bolts and therefore takes up less space.
The sport's smaller teams, though, want the gearbox frozen.
This saw a token system enter the debate in Monday's telephone conference between the team bosses, Chase Carey, Ross Brawn and Jean Todt.
According to Motorsport.com, under the system the teams would each get a number of development tokesn that they can use to develop the parts they want to change.
There would be a set number of tokens and once they are all used up, that's it, no more development.
The token system is not new to Formula 1 as it was used during the early days of the turbocharged V6 engines.
Engine manufacturers were given a set amount of tokens to use to improve their power units, that number decreasing each year.
The system was scrapped in 2017 in order to allow Ferrari, Renault and Honda to throw resources at their engine in a bid to catch Mercedes.
Follow us on Twitter @Planet_F1 and like our Facebook page.