Top 10 finishers could earn points in sprint races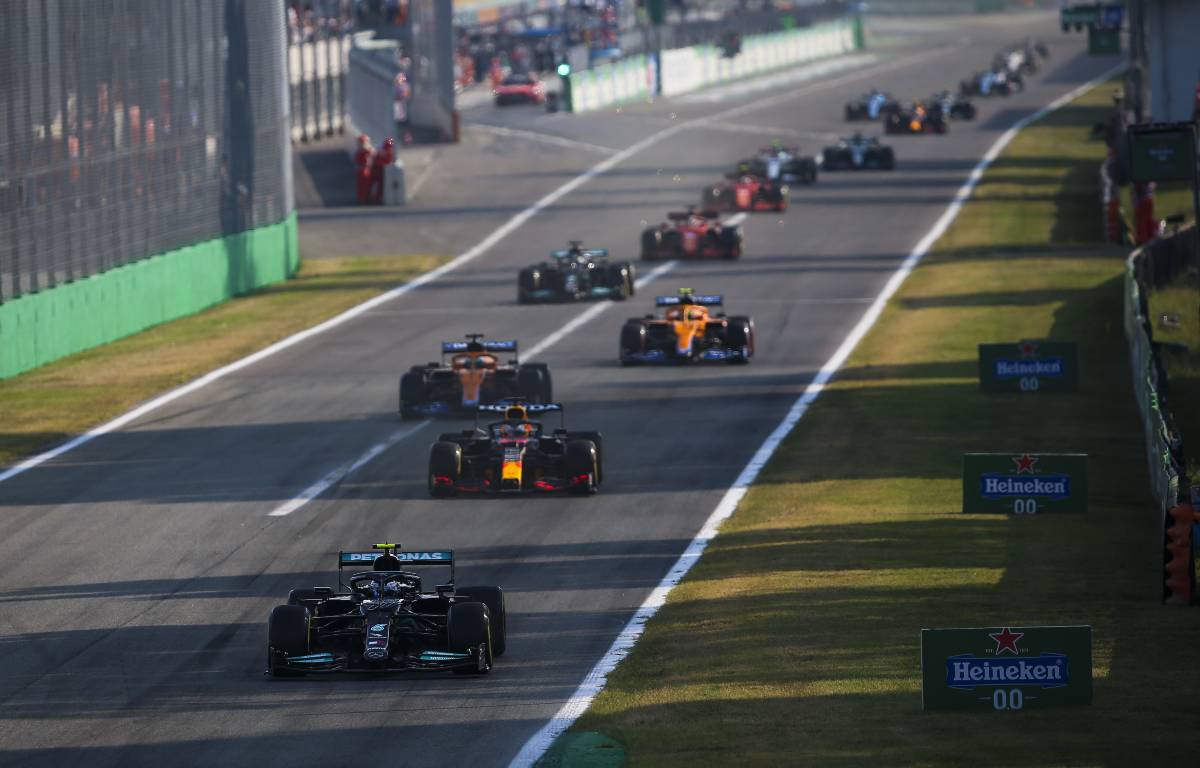 Every driver that finishes inside the top-10 in sprint races could be given points next year, says Ross Brawn.
The sprints were introduced this year, taking place on Saturday after traditional qualifying to determine the grid for the Sunday race.
Determining the grid isn't the only reason they're important though, with the drivers that finish them inside the top three also being awarded points for their efforts.
They're to be more common next year, and Brawn says the points-scoring positions could grow from three to 10 for them.
"Personally we proposed something around a third of the points that you get in a race for the sprint," he said.
"That was the initial proposal, which was not taken up because the feeling was that we need to see how the sprint functions first before we allocated the points. So we think that will be the starting point for the discussion.
"It's significant enough to be worth going for and it goes far enough down that people in lower positions still want to fight for it. But it is not of a number that has over-influence on the championship.
"It will have an influence on the championship, it must have and that's what we want, but not an excessive amount."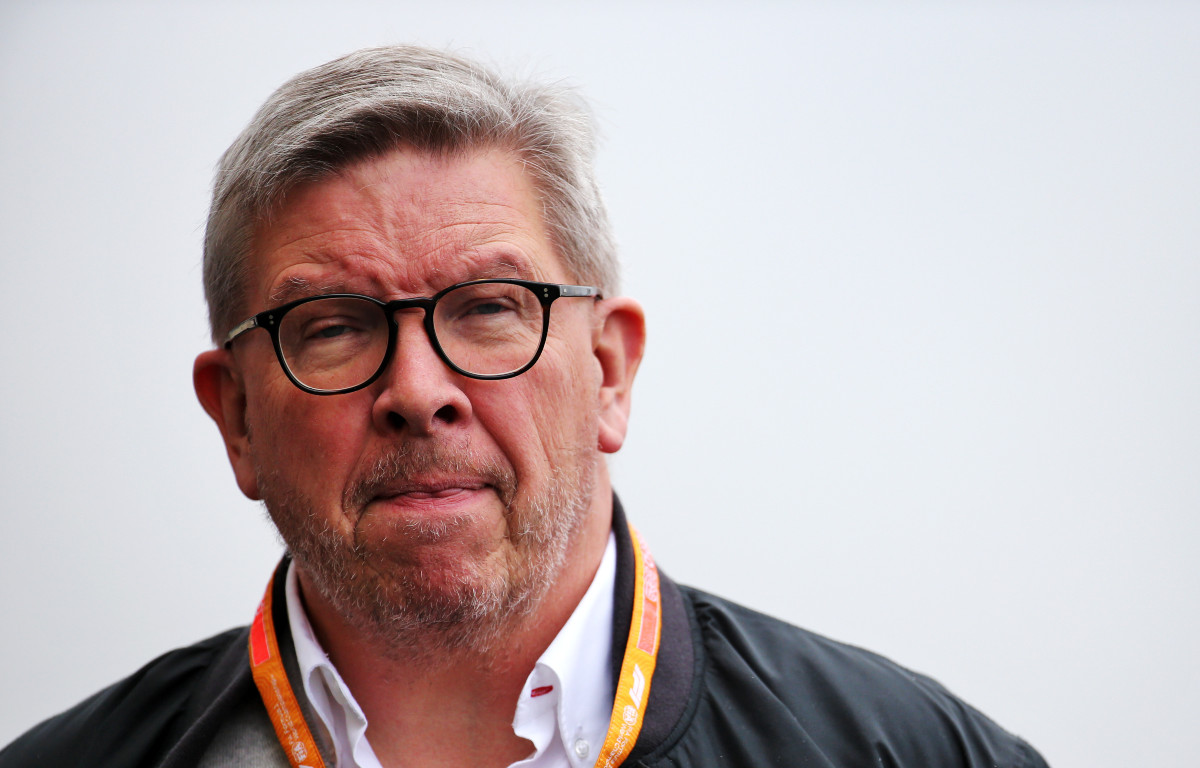 There are other changes that Brawn and co are thinking about making too, with one of them being what is considered pole position on weekends that use the format.
This season, the drivers that wins the Saturday race rather than the one who sets the fastest time on Friday is given the official title of pole, but with many not being fans of that, that may change, as may the name.
"The pole position on a Friday: it has clearly not been popular not having a pole position for Friday. So that's on the agenda," he added.
"The naming of the [sprint qualifying] event, as we all call it a race: if it walks like a duck and it quacks like a duck…. The naming of the event is something we want to tidy up."
One thing that isn't on the agenda, despite the fact that Brawn himself is a fan, is reverse grid races.
"I think probably reverse grids etc, I'd be quite excited by that I must say. But I think it would be perhaps a step too far. But there's a few things which are on the table for discussion," he said.
PlanetF1 Verdict
Brawn reveals more plans for F1 2022 season
Ross Brawn has revealed more plans for the F1 2022 season.