There are Formula One fans around the world. This is a fast-paced sport with a lot of pent up adrenaline fueling it. That makes it no small wonder that millions of people around the world line city roads across the globe to watch these sleek cars go flying by.
It is like being in a casino, with all of its many lights and sounds. That should make it no surprise that many Formula One fans also love paying a visit to the casino. It is just something about the mix of the two that seems natural.
That is also why we have put together the following list of the five casinos on the F1 circuit that you may wish to pay a visit to.
Casino de Monte Carlo in Monaco
Monte Carlo is arguably the one Formula One race that people want to see in person at least once during their life. It is also a place where the casinos are filled with high-rollers and more than their fair share of excitement. You can get a seat at the poker table or head straight for the slots. Whatever you decide to do, may luck follow you around and money be won.
Aspers Casino in the United Kingdom
Here is a complete entertainment complex that you can spend hours at before or after the race. You will find trendy places to eat along with a bar that rivals anything that the UK has to offer. When it comes to casino games, you will find everything that you need, from video slots right to all of the table contests you could hope for. All of this is located just down the way from where the race is actually held. If you just don't have enough time to hit the tables as Aspers, you can always get your african casino online at casino.com/za. This is a great way to play your favourite games while not missing any of the racing action.
Marina Bay Sands Casino in Singapore
Head to Singapore and you will find more than a few trendy casinos. The Marina Bay Sands is where you want to go if you are in town for the big race. This is a sprawling complex that contains more than 1,500 square meters of floor space, accented by more than 1,500 slot machines alone.
Shuffle 512 in the USA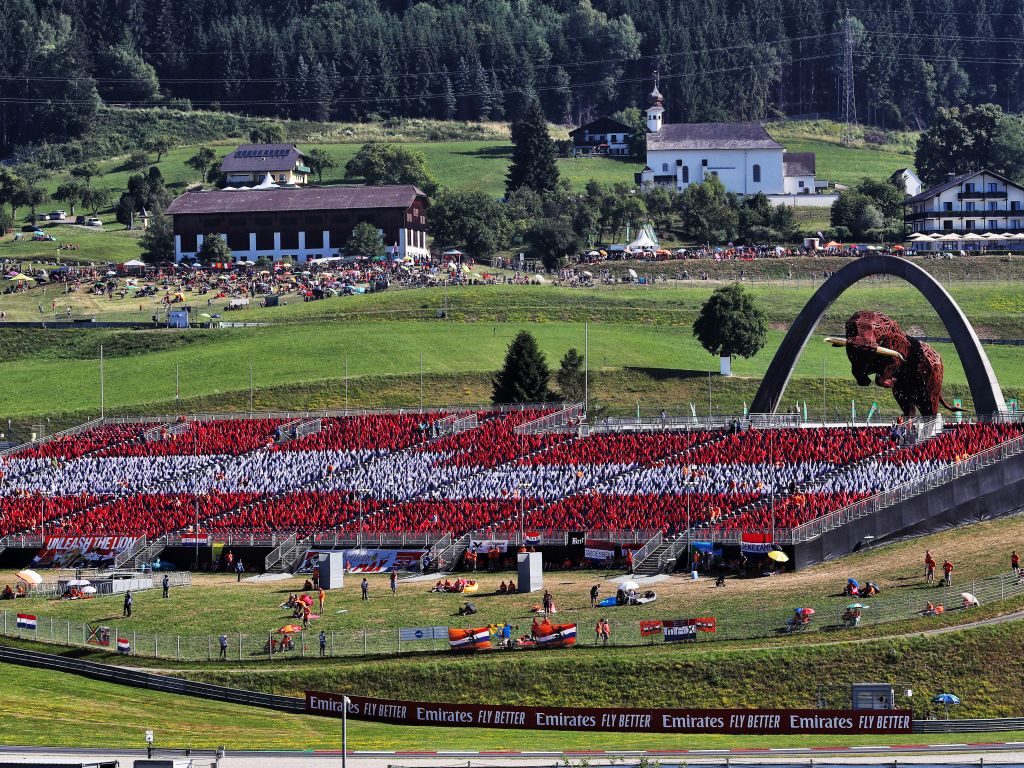 America is not to be left off of this list. For the Formula One race in Austin, you will find Shuffle 512 Casino located not far away. You will find that there is an exciting poker room available to members only. However, you are in luck as they offer daily memberships to those who are just in town for a few days.
Casino de Montreal in Canada
Heading north of the border, you will find Casino de Montreal. This is a great addition to your stay to watch Formula One. There are more than 3,000 slots alone in this casino, along with three bars and an entire host of table games. You are sure to enjoy your stay here.
This list of five casinos should provide you with quite a diverse range of entertainment as you travel the world following the Formula One circuit around. These casinos are world-famous and have a great deal to offer. You are also sure to experience a great deal of excitement from the moment you enter the doors, which is the idea. Who knows, you might just walk away with a whole bunch of money at the same time.