Top-team 'hijack' of 2021 rules would cause 'chaos'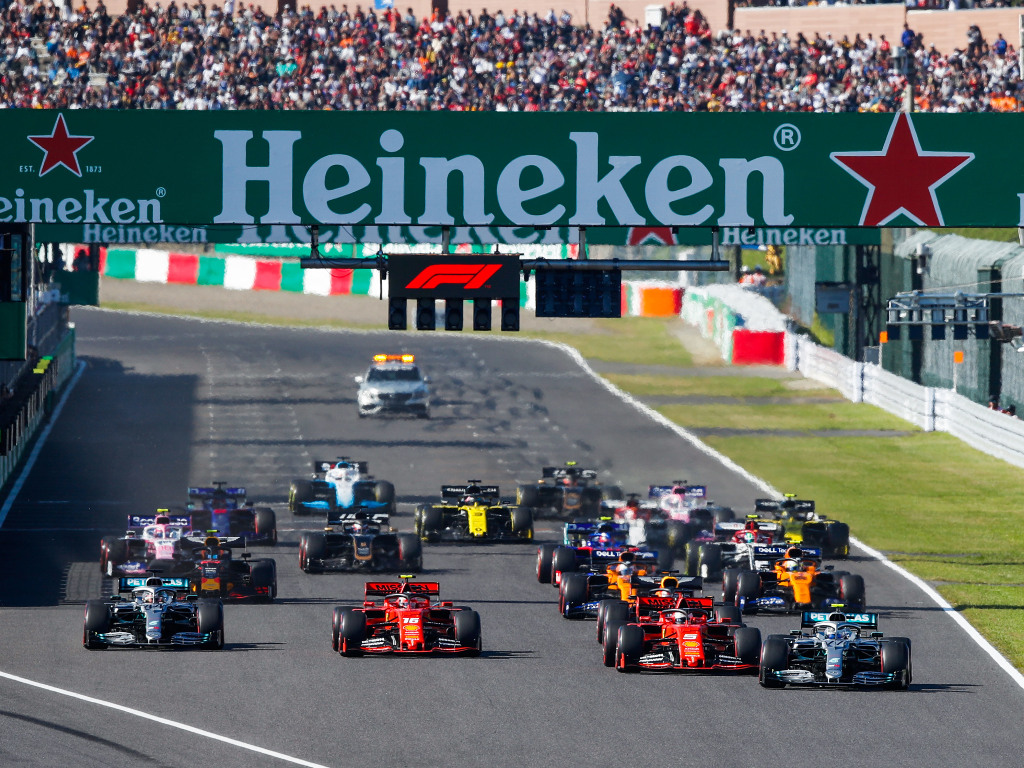 Renault principal Cyril Abiteboul believes the top three teams won't try to "hijack" the 2021 F1 regulations as judgement day looms.
F1 team principals plus the FIA and Formula One Management are meeting in Paris on Wednesday to try and progress the proposed 2021 regulations before the October deadline.
The FIA's World Motor Sport Council must sign off the regulations, aimed at making F1 more cost-effective and exciting, before 31 October, but currently teams are not in the same boat on what they want those regulations to be.
The top three teams, Mercedes, Ferrari and Red Bull, are said to have some reservations about the proposals, but Abiteboul believes their time has gone to "hijack" the rules, warning that the knock-on effect of reaching no agreement on the regulations would cause "chaos".
"I don't think anyone in the current climate, and I am talking about the economic landscape in the automotive industry, can afford just having a go at the process and threatening the process," he told Motorsport.com.
"I don't think you can hijack it, as that could cause so much chaos not just for that one team but for the whole of F1. We are passed that point. Those days are behind and I have trust and belief that common sense will prevail and we will get a comprehensive set of measures for the end of the month."
Haas have sided with Ferrari and the rest of the top three teams in wanting to keep the greater aerodynamic freedom which the current regulations allow.
Principal Guenther Steiner explained that his team don't want to lose the "DNA" of Formula 1 by restricting aero development, while an increase in standard parts is also on the agenda.
"Yeah, there is a split," he told Motorsport.com. "But in the end I think the FIA is considering what each – like you call it – group has to say, and they will come up with a regulation for Wednesday.
"The FIA did some changes out of suggestions of all 10 teams, not only of six, you know. Everybody had a say in it, and they made some adjustments to the regulation, and then on Wednesday we're going to discuss what is going to happen.
"The last thing we should lose is the DNA of F1, which is a certain amount of freedom, and if the cars all look the same, the big teams will still have the biggest advantage. But then we lose interest, because we all then have the same car.
"So I try to be in the middle of this, you know, saying I use my common sense, which lately is not very good anyway!"
Follow us on Twitter @Planet_F1 and like our Facebook page.