Toro Rosso request name change to AlphaTauri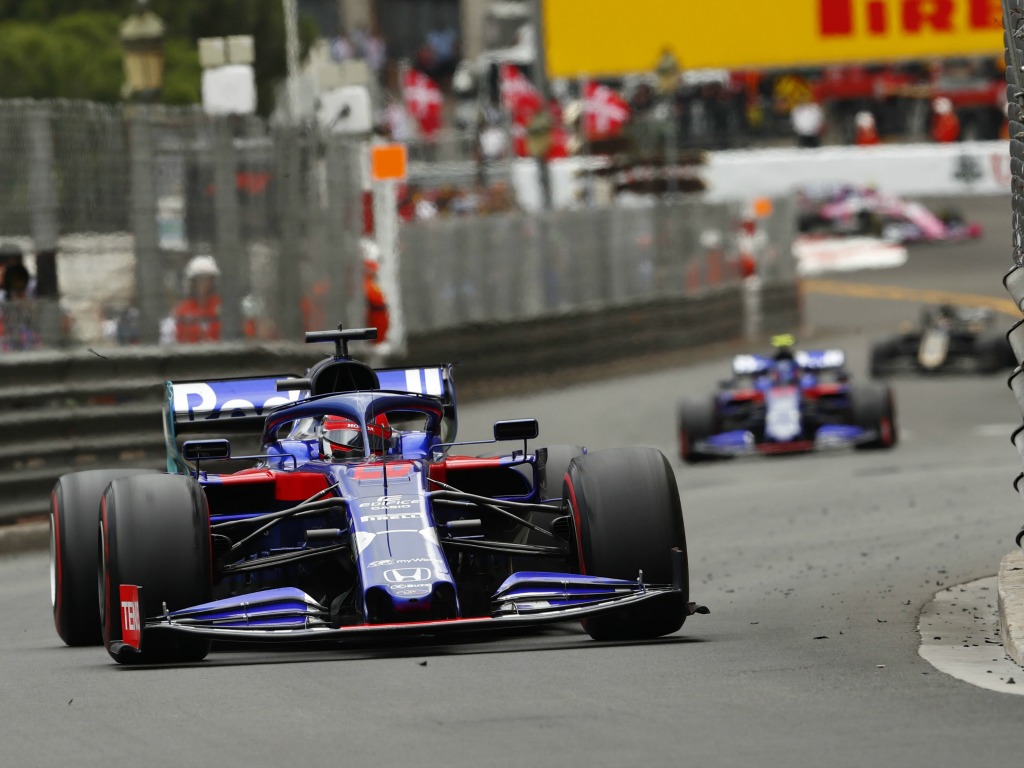 Toro Rosso intend to change their name to AlphaTauri next season, first pending approval from their rival teams in the Formula 1 paddock.
Autosport sources have confirmed that the Red Bull junior team, who have been called Toro Rosso since 2006 after Minardi were taken over, want to change names to Red Bull's clothing brand – AlphaTauri.
A name change requires both the approval of the commercial rights holder and a favourable vote from the F1 Commission.
Show your passion for Formula 1 with TShirts365! Check out the new selection of tees here.
RaceFans.Net believe the sport's commercial rights holder has already given permission, so it is now all down to the F1 Commission vote.
If accepted, the chassis name will become Toro Rosso's chassis name change from 'Scuderia Toro Rosso [STR14]' to 'Scuderia Alpha Tauri' and the team name will go from Red Bull Toro Rosso to 'Scuderia Alpha Tauri Honda'. Rolls off the tongue.
Teams have until next Thursday to cast their e-vote on Toro Rosso's request.
If accepted, we look forward to getting them very mixed up with Alfa Romeo.
Follow us on Twitter @Planet_F1 and like our Facebook page.