Toro Rosso will have to wait on Red Bull line up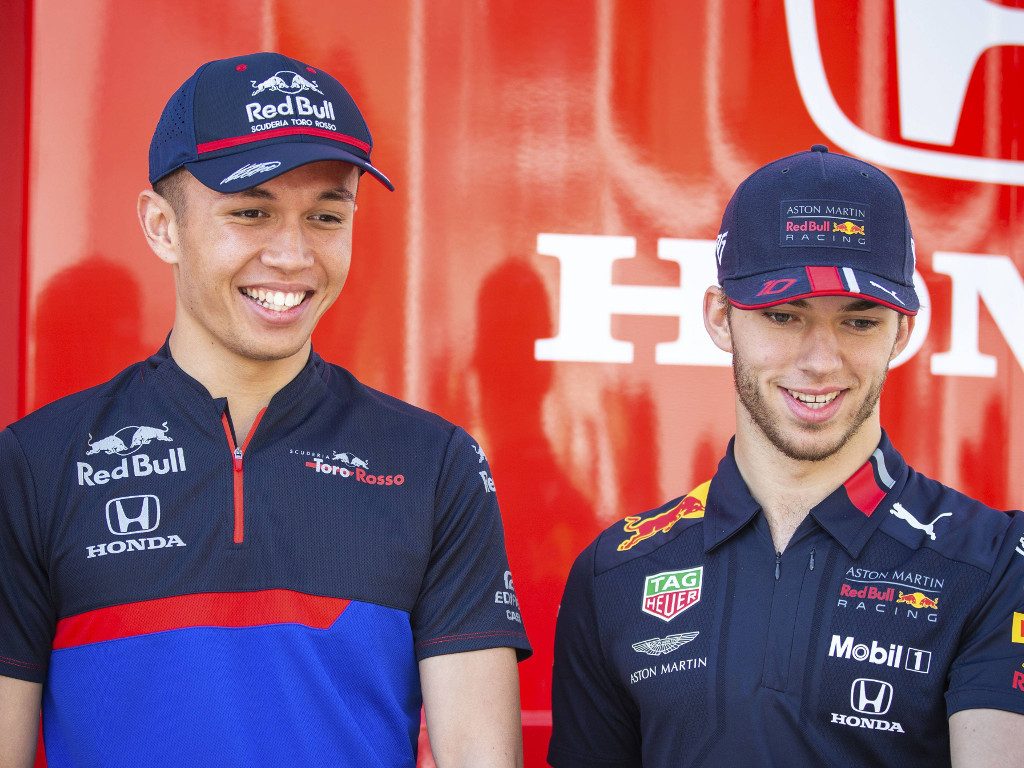 Toro Rosso will have to wait for Red Bull to confirm their 2020 line up before they are free to decide theirs.
As Red Bull's junior team, Toro Rosso provides a training ground for the senior team's drivers.
In recent years Sebastian Vettel, Daniel Ricciardo, Daniil Kvyat, Max Verstappen, Pierre Gasly, and more recently Alexander Albon, have all moved from Toro Rosso to Red Bull Racing.
But while in past seasons it was clear who was ready for the step up, at this moment in time Red Bull have no idea who will partner Verstappen next season.
They are currently trialling Albon after Gasly failed to make the grade.
And until such a time as Red Bull announce their line up, Toro Rosso cannot confirm theirs.
Asked if Toro Rosso would have to wait on Red Bull, team boss Christian Horner told the Express: "Possibly.
"We are in this unique position to move the drivers around but our idea is to select the driver to be alongside Max next year from the pool of drivers we have under contract."
The Red Bull boss did admit that the team could look outside the Red Bull family if needed.
"If we think none of the drivers in the Red Bull pool can get the job done then of course we will look to that," he said.
He, however, reckons one of their current youngsters is good enough to get the job done.
He added: "I think the talent we have within the group will be sufficient."
Follow all the action from the Italian Grand Prix with the PlanetF1 live centre