Tost: Gasly will 'soon have back his confidence'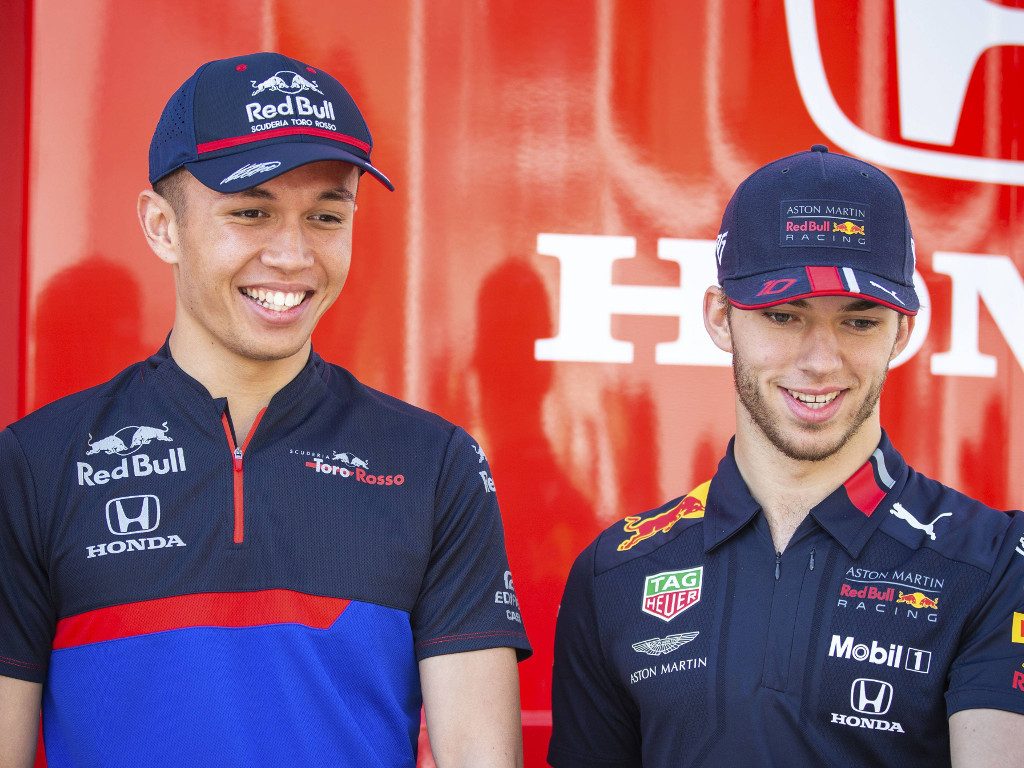 Toro Rosso principal Franz Tost believes it won't be long before Pierre Gasly is back to full confidence.
Gasly was promoted from Toro Rosso to Red Bull for the 2019 season to replace the outgoing Daniel Ricciardo.
However, Gasly struggled from the start and despite assurances that he had until the end of the season to get it right, Red Bull demoted him back to Toro Rosso over the summer break with Alex Albon heading the other way.
But, since his return to the junior team Gasly has shown signs of getting back on the right path and scored points on his first attempt with P9 at Spa.
Tost admits that Gasly returned to Toro Rosso on a low, but hopes that with support he will soon be back to his best.
"If a driver is coming back from Red Bull to Toro Rosso he is shocked and demotivated and he's lost confidence," Tost told the official F1 website.
"The job from the team and from my side is to help them, support them and to bring together all the ingredients they need to perform as well as they did beforehand. Because Red Bull Racing took them when they were successful with us."
Gasly had only been away from the team for around nine months, so Tost jokes that very little had changed when Gasly returned.
"Yeah it's the same. Nothing has [changed], overalls and everything were still there! It was only a few months," he smiled.
"He came to the factory as if it was yesterday. From the beginning onwards there was good cooperation, we trust each other, we support each other, therefore… I am convinced that he will soon have back his confidence."
Follow us on Twitter @Planet_F1 and like our Facebook page.