Wolff wants Bottas to move to Renault – report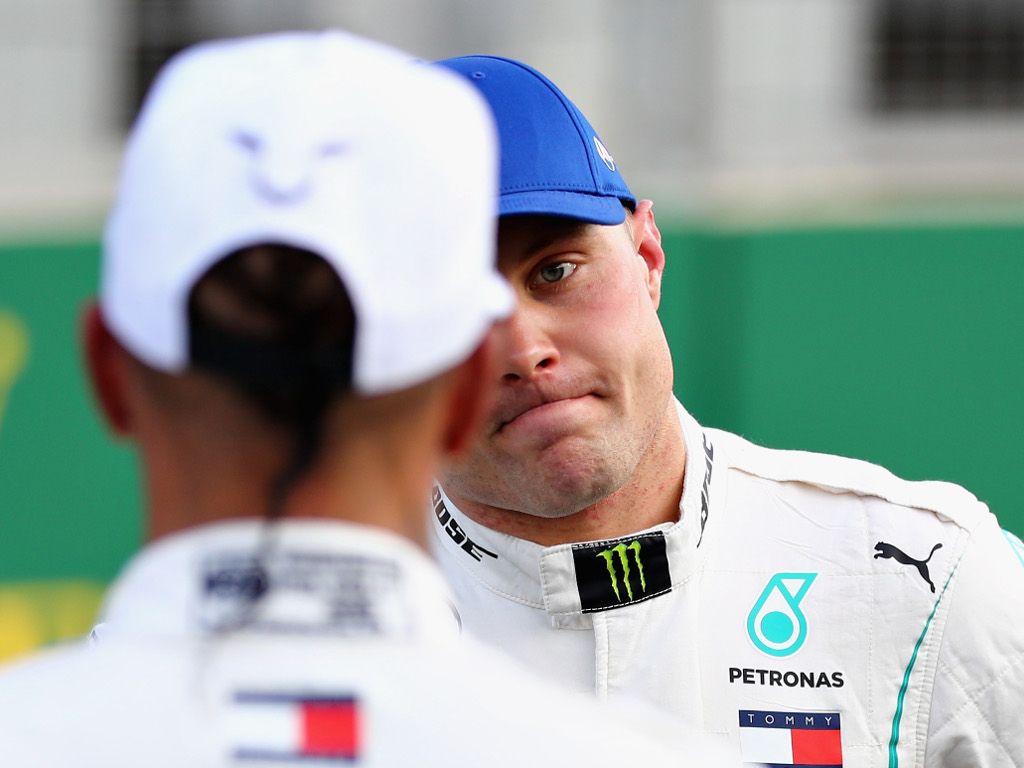 Valtteri Bottas could be the next driver on the move with reports in France claiming Toto Wolff would rather he move to Renault.
Even before the first grand prix of the 2020 season, Formula 1's 2021 driver market is making the headlines.
Sebastian Vettel kicked it off earlier this month by announcing that this season would be his last as a Ferrari driver.
48 hours later the Scuderia announced Carlos Sainz as his replacement with Daniel Ricciardo taking the Spaniard's McLaren race seat.
As for the open Renault seat, that could go to Bottas.
Last week reports claimed his manager, Didier Coton, had been in talks with Renault managing director Cyril Abiteboul.
Neither party confirmed or denied the rumours, opting instead to keep their own counsel.
In fact the only telling statement in all of this was that Mercedes motorsport boss Toto Wolff made it clear he would not want to work with a driver for a full season knowing they are out of the door.
"How the events panned out was fast and different because one must not forget there is still a full season to race," the Austrian told ESPN.
"And you would rarely take decisions so early in the season because be it for Daniel at Renault, or Carlos at McLaren, or Sebastian at Ferrari, these guys will race the new kit, will see all the innovation, will need to be involved in the development of the vehicle and need to play their team part also in some of the competitions.
"So, yes, these decisions came about quicker than I would have done but it's interesting to watch."
Could Mercedes just be waiting to inform Bottas his services are no longer required for 2021?
According to France's Auto Hebdo, that's exactly what is happening.
'Even though Bottas may not want to leave, team boss Toto Wolff would rather he join the Renault team' reads the report.
Bottas may have seen the writing on the wall as Sky Sport's Ted Kravitz has confirmed that his manager is in talks with both Red Bull and Renault.
Kravitz, though, reckons Mercedes will want to hold onto the Finn for the 2021 season.
"He is talking to Red Bull and Renault, or his management is at least," said Kravitz.
"He can deny it, he has deniablility. His manager is Didier Coton and Toto Wolff has an interest in Bottas still as he has since he started.
"But it is difficult for Bottas.
"He obviously wants to stay at Mercedes but he needs to protect his position.
"Is he a little bit worried about it? I don't think so, I think he wants to stay and they probably want to keep him as choice number one."
Check out our brand new Torquing Point podcast as we continue to discuss the knock-on effect of F1's silly season:
Follow us on Twitter @Planet_F1 and like our Facebook page.