'Teams not focused on 2022 will need a magic wand'
Toto Wolff says any team still pushing hard on 2021 car developments will need a "magic wand" to overcome their 2022 deficit.
Next season Formula 1 is introducing all-new cars, moving towards ground-effect aerodynamics to improve the quality of racing.
A model of the new car was put on display at the Silverstone circuit earlier this month where it was very clear to see that the car is a completely different beast to today's cars.
As such many of the teams have already switched their full attention to next year's car with likes of Haas not even bothering to upgrade this year's car, such is their focus on 2022.
But for the likes of Mercedes and Red Bull it is a very different story with the two big-hitters grappling for the championship titles.
Mercedes introduced a host up of updates at the British Grand Prix with Wolff saying at the time that was the "one more" upgrade for the season, implying there won't be any more.
He says that's because the time has come to focus on 2022.
"You need to look also in 2022," Wolff told Motorsport.com. "Because unless you're having some magic wand, you will be at a deficit next year.
"So I believe that most of the teams have stopped development for 2021.
"But if they continue to push for 2021, that certainly is going to give them an advantage [this year]."
Red Bull's Max Verstappen is leading the Drivers' Championship by eight points ahead of Lewis Hamilton while Red Bull are four in front of Mercedes in the Constructors' standings.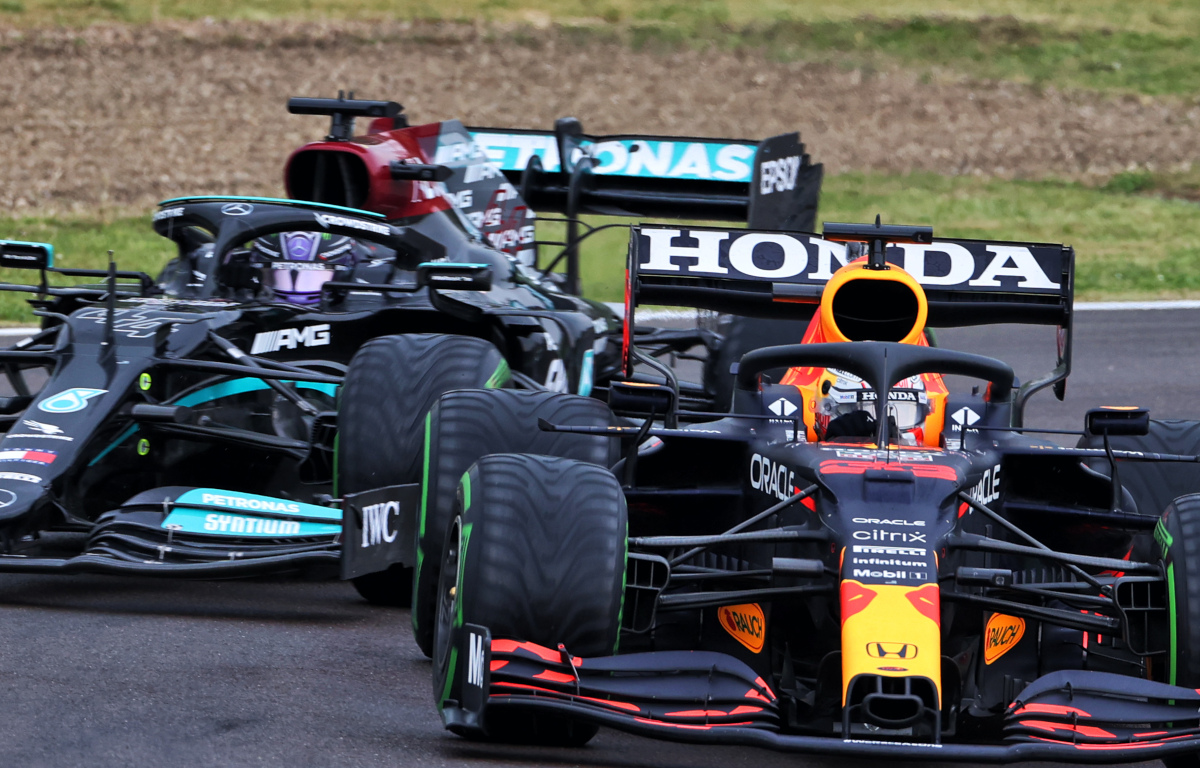 Red Bull merchandise is available to purchase now via the official Formula 1 store
Red Bull, though, could yet continue to upgrade their RB16B.
Team boss Christian Horner says it is a moving target that Red Bull will look at race by race.
He, however, says there is nothing new to upgrading a current car while also working on the next year's model.
"You've got to go week by week, race by race and I think the team's doing a great job of balancing the challenges of this year and next year," said Horner.
"It's nothing new. I mean there's a lot being made of it at the moment, but we've had big regulation changes in the past so you have got to balance your resource and apply it to what needs the most. I think the team are working incredibly hard, extremely well and effectively."