Wolff's 'promise' that 2022 grid will not be close
Toto Wolff is confident that, once the 2022 regulations are introduced, the 10 F1 teams will be less evenly matched again.
In 2021, the grid is closer together than ever in the hybrid era after regulations and development were largely frozen for the year as a result of the pandemic.
The widespread changes were delayed until 2022, and Wolff expects that, when they are introduced, the pecking order will be less tight and much more clear cut again.
"If you keep the rules, the field converges," the Mercedes team principal said as per Autosport.
"For those in front, the gains get smaller and smaller, even with more effort. And at some point, the teams that are behind will also continue this steep form curve, and then there's the convergence.
"If you look at qualifying today, it's tip-top – the way I felt that was the direction we should go.
"I promise you that next year, we'll have another situation where we'll have a totally disjointed field. Maybe not with Mercedes in front, but certainly back to square one."
Check out all the latest Mercedes merchandise via the official Formula 1 store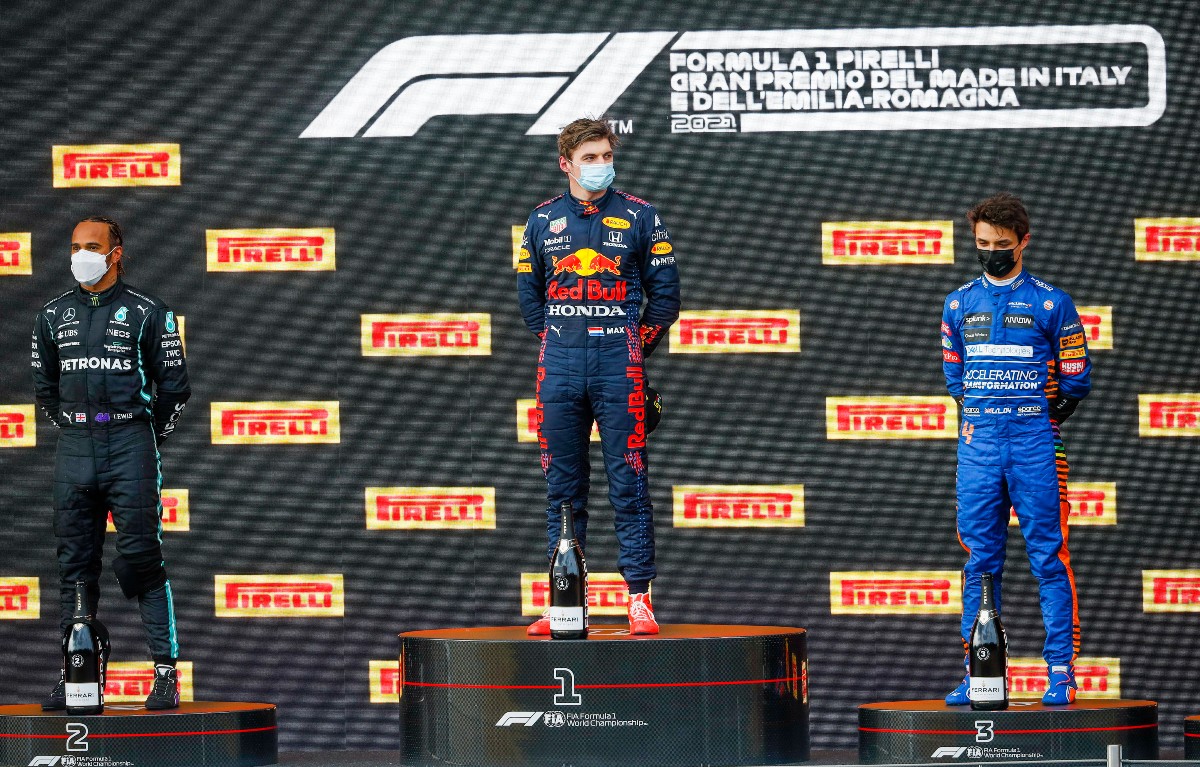 One of the biggest changes to come this season in terms of the pecking order is the fact that Red Bull are now a much bigger threat to Lewis Hamilton and Mercedes.
Max Verstappen took pole position in the first race of the year and won the second, and in terms of outright pace, has generally been the quickest man on track.
The reigning champions may have won in Bahrain and still lead the standings, but Wolff is certain that the Dutchman's team are comfortably ahead of his own at this point.
"We are behind Red Bull at the moment, in all areas of the car," the Austrian added.
"We have to catch up first. I think the racing gods were kind to us in Bahrain, that we got the most out of the car [to win the race]. That was good in the race.
"If everything runs cleanly and everyone stays faultless [in qualifying], we are two-tenths behind Max [Verstappen] on the grid, and not in front.
"But in sport, everything always turns out differently, and Lewis really conjured up a super lap. That's why he was in front.
"We're stretching with everything we've got against what we think is a better Red Bull package."
Follow us on Twitter @Planet_F1, like our Facebook page and join us on Instagram!