Wolff highlights how regulations are being breached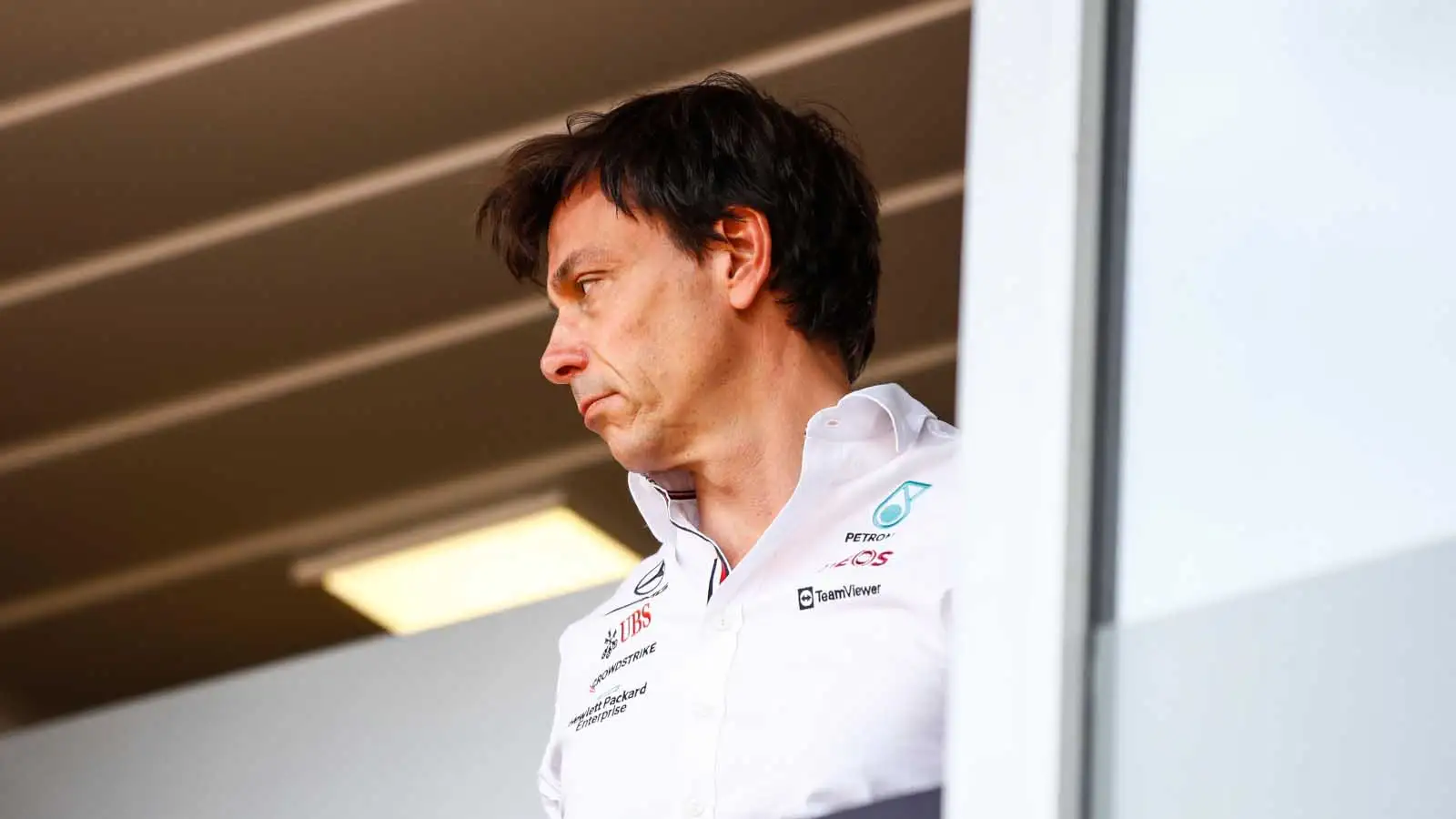 Toto Wolff maintains his belief that "some teams" have made car floors which are "clearly against the regulations" given how they 'flex' in certain places.
The FIA issued a new Technical Directive [TD] before the Austrian Grand Prix weekend that aims to clamp down on so-called 'flexi-floors', which is set to come into force at the Belgian Grand Prix in August having originally been pencilled in to begin at Paul Ricard this weekend.
Wolff feels this had previously been something of a grey area in the regulations – with teams theoretically able to find extra performance by a degree of 'flex' coming from underneath the car which, in turn, runs them closer to the ground, making better use of the ground-effect aerodynamics on the new generation of cars.
Mercedes team principal and CEO Wolff elaborated on how he thinks certain teams are breaching the current regulations.
"Some teams have skids that actually disappear when the car hits the bottom [of the ground]," Wolff told reporters, quoted by RacingNews365.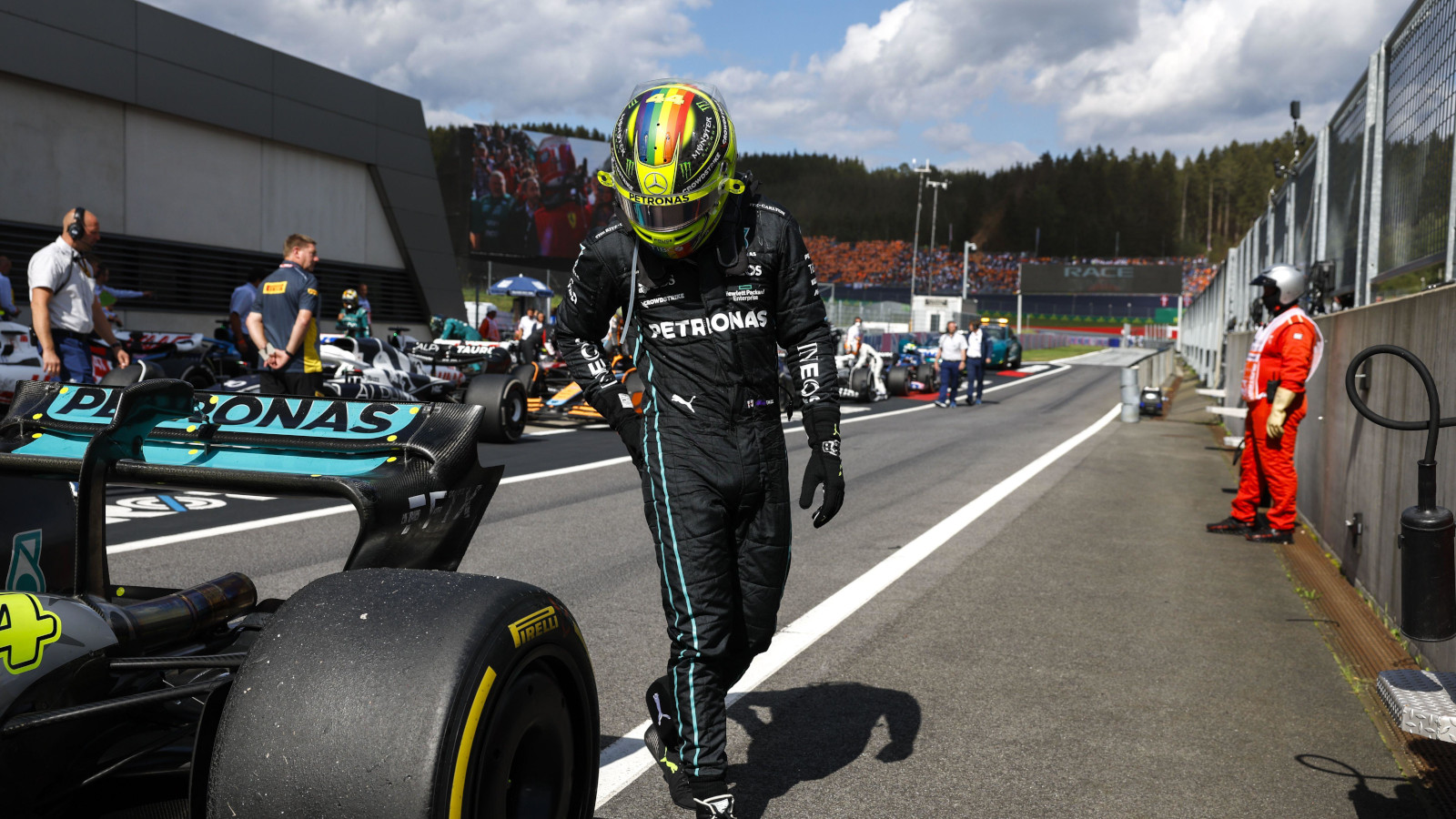 "The reason for skids is they are the limitation of how much [wear of the board] you can have. If the skid can disappear miraculously into the floor, that's clearly against the regulations.
"Then the second thing is there is a plank that can deflect, or that basically also moves away more than the tolerance should be.
"The tolerance is one millimetre and if a plank moves away many more millimetres up into the car, obviously you gain some performance there too.
"I think the first one [flexing floor] will disappear for Spa, the second will be clarified in next year's regulations."
The skid planks on the cars are currently checked at three locations, with a maximum flex of 2mm allowed, but more stringent tests will be brought in at Spa with the skid planks being stiffened  and further monitoring of how much they wear over a race distance, which will lead to the floors being more closely policed overall.
Red Bull team boss Christian Horner recently countered Wolff's claims of regulation breaches by dismissing them as "total rubbish", and reigning World Champion Max Verstappen claiming Mercedes' floor actually "flexes the most" in the field.
Where do Mercedes stand right now?
Mercedes have certainly improved over the past few races, but can they challenge at the front again?